The article has been automatically translated into English by Google Translate from Russian and has not been edited.
Life hacking for happiness: from American women, French women and Japanese women
'08.11.2022'
Source: Lisa
Traveling broadens the mind and helps to try something new. We bring olive oil from Greece, spices from Thailand, ceramics from Spain. And what if bringing from distant (and not so) countries good habits, an interesting look at relationships, a lifestyle that facilitates life? What can women of different countries teach us? Let's find out!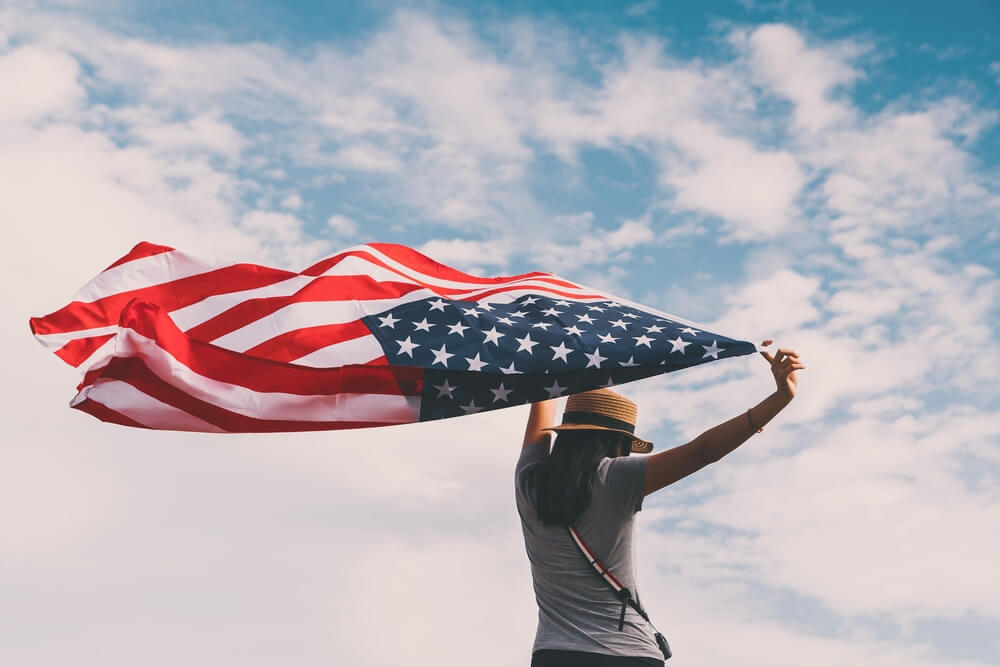 Americans: healthy egoism
According to the research of psychology professor, the author of the book "Superwoman" Deborah Spar, the majority of road accidents in the United States lie on the conscience of women overloaded with workers and family responsibilities, writes Lisa. And among the victims of the early 78 stroke, young married business women make up%: perfectionism, with which they try to combine the roles of mothers and careerists, has a detrimental effect on health.
"Women, allow yourself to be imperfect — your husband and your children will like it too!" Deborah Spar says.
She herself always wanted to be supermom. Until her children, when asked about the best day of their life, called not a carefully prepared Christmas holiday, but a day when they had a water pipe broken in their house, and they all jumped and laughed in jets of water in the yard.
Our advice. Analyze all your "I owe" and ... cross out half! Psychologists say that such "I should" in your life should be no more than seven points. And one of them should be devoted to "sharpening tools" - that which fills you with the strength and desire to move forward.
Frenchwoman: the art of peace negotiations
In the art of conversation French women have no equal. Learn from them how softly, with humor and tact, to negotiate with a capricious child, a boring husband and mother-in-law, who, as always, "knows best." Their three rules are: 1) always say directly what you want; 2) always do what you warned about; 3) never allow yourself to "lose face" (do not cry, do not cry, do not scandal).
Our advice. The French girls masterfully use the "I-Messages" technique: "Honey, when your mom saw that there was a tap in our bathroom, I was so ashamed for you ..." at least sometimes! " The interlocutors immediately feel that they are important persons and ... perform the prompted actions. Let's try?
Japanese women: order and organization
The beauties of the Land of the Rising Sun are famous for making lists. Among them, for example, "List of things that can make laugh", "List of small amenities", "List of things that make the heart beat faster", "List of trouble." In the XI century, such lists were compiled by the famous court courtesan Say-Senagon.
Our advice. Today, the art of making all sorts of lists revived Yamao Izuki in his book "Life as a long list." The essence of compiling such lists is not to forget to buy bread for dinner, but that such a census allows you to streamline your life goals, achieve clarity of mind and understand what we want in life and what is not. The rest will follow!