The article has been automatically translated into English by Google Translate from Russian and has not been edited.
Buy, use, return: what rules in US stores hit immigrants
"Day off. I walk around the store and look at the goods. Eyes fell on a cute coffee maker. On the box is a photo of a beautiful cup of latte with appetizing whipped cream. I believe in advertising and buy, "says the author of the channel. "Blog about the USA" on Yandex.Zen.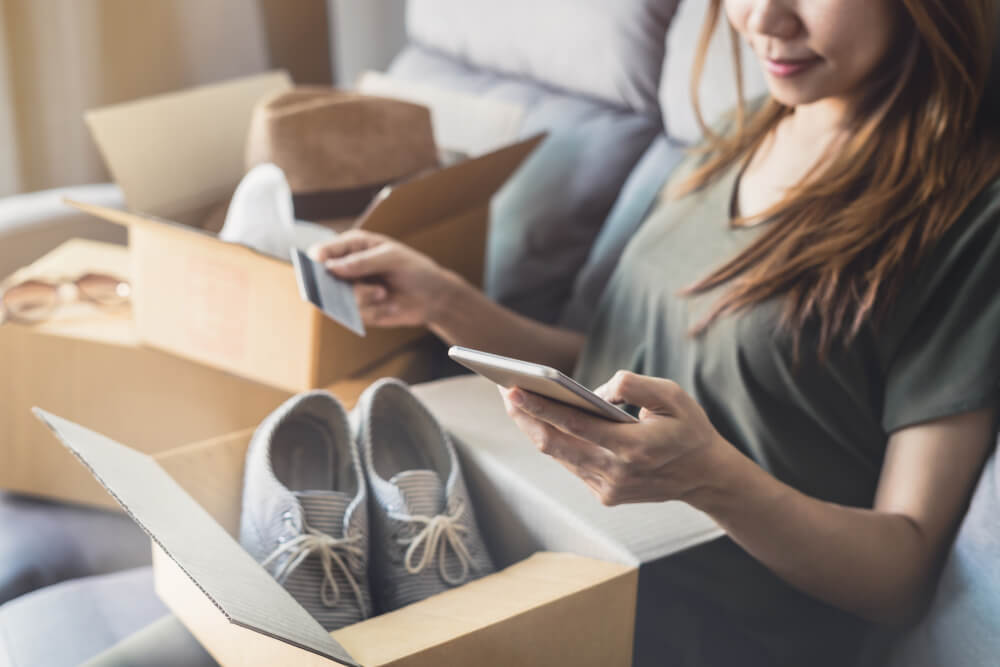 I came home happy, unpacked my things and decided to make myself the same latte. In fact, it turned out coffee with a barely noticeable froth. What to do - you have to take it (it's good that there are no problems with this in the USA)
US stores and online marketplaces have a very loyal return policy. Everyone has it differently: from two weeks to unlimited. The client is always right - these are not just words. What does it mean?
You can buy any product (food, clothing or equipment) and, if you want, you have the right to return it. Just go to the store and say that you want to return what you bought. And nowhere they have the right to refuse you. For example, my acquaintances took a huge TV for $ 2000 for the period of the World Cup. Then they returned it and said that it was too big for their apartment.
On the subject: How to return to the store a gift that you did not like
It happens that I buy something, and then I realize that in vain. Then I return it. Moreover, if the store allows a return within two months and you fit into this period, the money will be returned to your card. If the deadline has expired, then you can also return the money, but you will already be given a card with this amount, which should be spent only in this store. Good too.
There are, of course, people who abuse this. They can, for example, wear shoes for 3-4 months and then return them. So it is with clothes. Or they buy new headphones, and they rent out the same ones, but their old ones.
I work in a company that buys from large stores all these returns with whole wagons. We buy equipment, test it and sell it already on Ebay and Amazon as new or used.
People also buy from us and can return goods. Sometimes they buy Apple equipment, then they write that they want to return it, and then they return the Chinese counterfeits for a couple of dollars. And we have no right to refuse them - we give the money right away.
Or they order a laptop from us for $ 1000, and return some broken one for $ 50, and we are also obliged to return the money. ⠀
On the subject: 20 products that are better not to buy in US grocery stores
Some even return plasticine, which shows that the children have already sculpted, or ordinary toys. They can return the Lego constructor in a month. And, naturally, it will be open - it is clear that they played with it.
The mixer was returned to us yesterday - all dirty, it was used for six months. They said simply: I didn't like how it works. But this, of course, does not happen often - a couple of times a month. Mostly people are honest.
At first, as soon as I arrived in the USA, it amazed me. After all, when I was still in Moldova, I wanted to hand over my laptop, which after 4 days began to freeze. I wasted so much nerves ...
Have you had any experience returning goods to America?
Original published in "Blog about the USA" on Yandex.Zen.
ForumDaily Woman is not responsible for the content of blogs and may not share the views of the author. If you want to become the author of the column, write to us - woman@forumdaily.com.