The article has been automatically translated into English by Google Translate from Russian and has not been edited.
'I bought food for six months': Ksenia Sobchak spoke about quarantine due to coronavirus
Ksenia told how the danger of infection touched her family and talked about her precautionary methods, writes Woman.ru.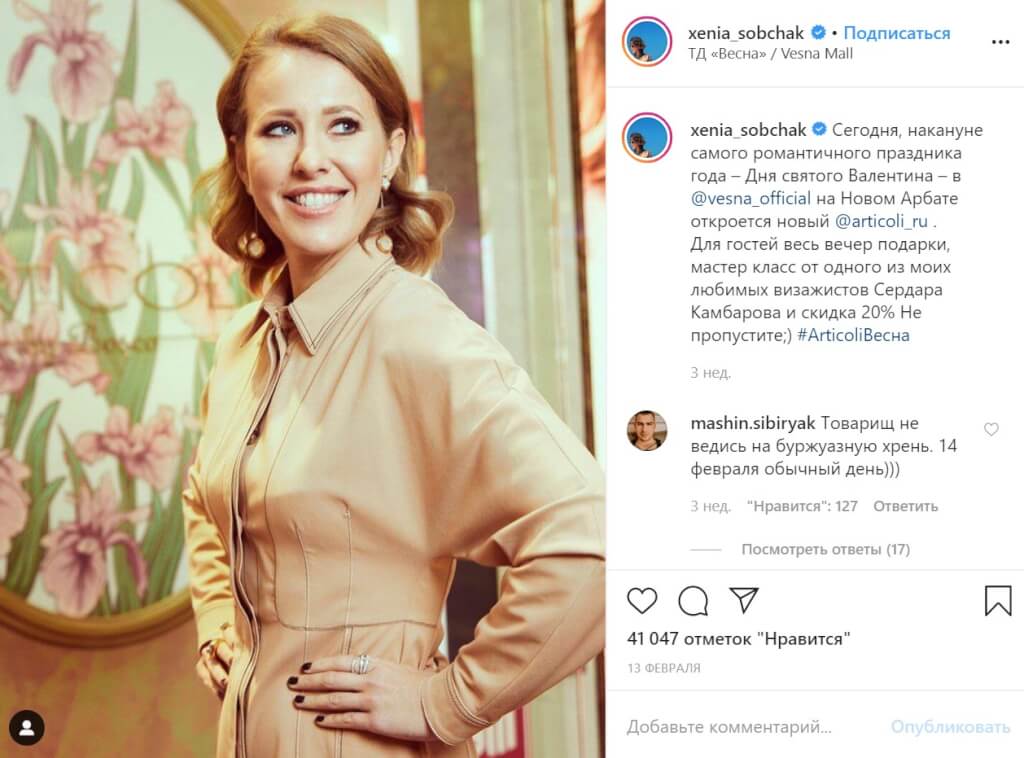 In early February, when the news about coronavirus was just beginning to appear in the media, Ksenia Sobchak became a guest in the show "Evening Urgant". There she said that the 3-year-old Plato will learn Chinese, only the teacher cannot fly out of China.
On March 6, Sobchak revealed new details of this story. It turned out that the teacher was still able to get to Russia, but there was no question of classes with the journalist's son.
"I explain by the example of my family personally. Now I can already speak, since the quarantine has passed. A teacher for Plato from China flew to me 24 days ago. Not to mention the fact that he flew by a direct flight without any interference, the temperature was measured for him on the plane. That's all. Temperature, Karl! Naturally, I'm a more cautious person, rented a separate apartment and quarantined the person, "wrote Ksenia.
On the subject: How to protect yourself and your family during a coronavirus outbreak in the US: The New York Times instruction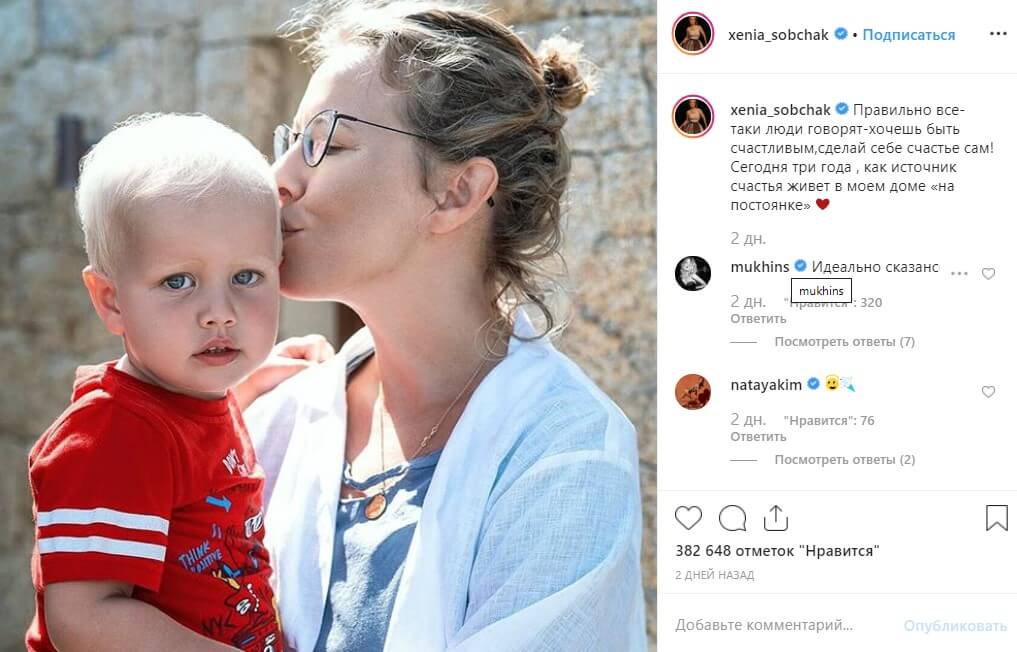 After that, the TV presenter tried to make an analysis for the teacher to be completely calm for Plato. Sobchak complained that such a procedure is done only in one place in Moscow, and considered the risk of contracting too high.
"I bought food for six months, the child does not go to kindergarten. I drink vitamins and devour oranges. Protect your immunity, "the celebrity urged.