The article has been automatically translated into English by Google Translate from Russian and has not been edited.
Bed for $ 13 thousand: Kirkorov showed his son's room after a luxurious renovation
Professional designers in a few days transformed the room of the son of the pop king of the Russian stage, Philip Kirkorov Martin. The artist told about this on Instagram, reports News.ru.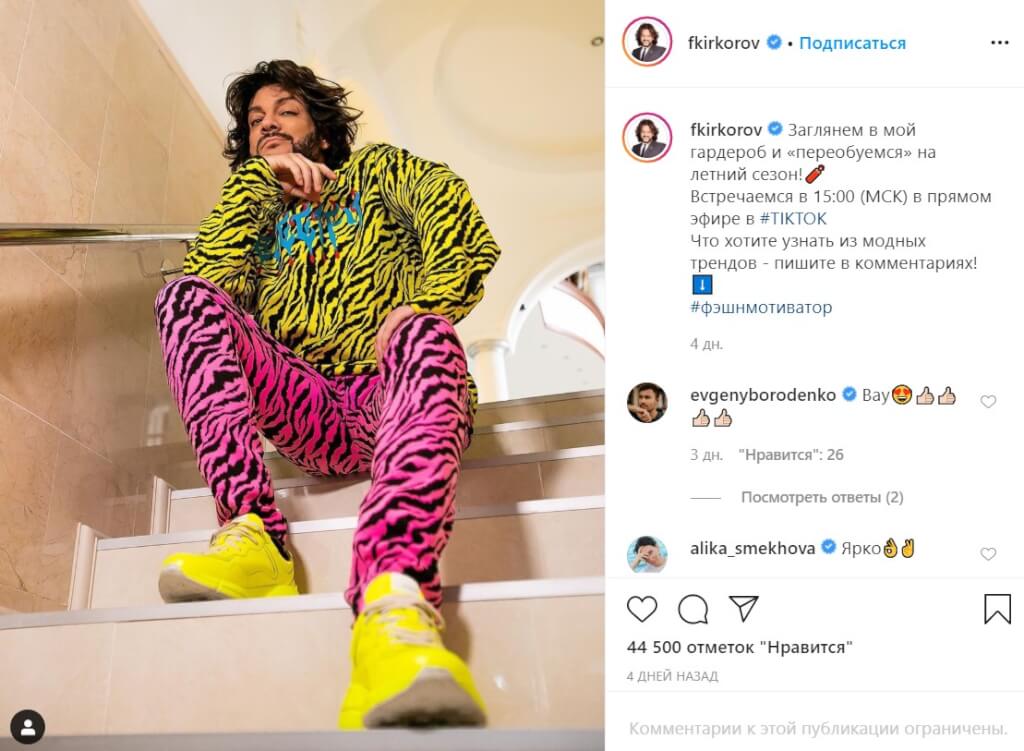 In a video posted by 53-year-old Kirkorov, he demonstrated what the seven-year-old heir's room looked like before and after repairs. The result enthralled the star.
"Repair in an instant! The room has changed dramatically in just 10 days! Thanks to the professionals and masters of their craft for the beauty, efficiency and vivid emotions! " - praised the designers Kirkorov.
Children's Martina is very bright, and in the middle of the space, the authors of the project decided to place a bed for 911 thousand rubles (more than $ 13).
On the subject: Rare video: Alla Pugacheva showed what her younger daughter's room looks like
Designers used exclusive soccer balls as decor elements. They are hung around the idol of Martin football player Lionel Messi.
Subscribers Kirkorov really liked the interior of the nursery. They noted its restraint and functionality.
Earlier, Kirkorov showed "Royal" bedroom daughter.