The article has been automatically translated into English by Google Translate from Russian and has not been edited.
Sneakers, credit card, coffee: a typical American through the eyes of an immigrant from Russia
I am constantly asked the same question: Americans, what are they? And it's like asking, but what are the Russians like? You cannot clearly articulate, because all people are different. But still, I will try to highlight some generalizing features, writes the author of the channel Amerussian Girl on Yandex.Zen.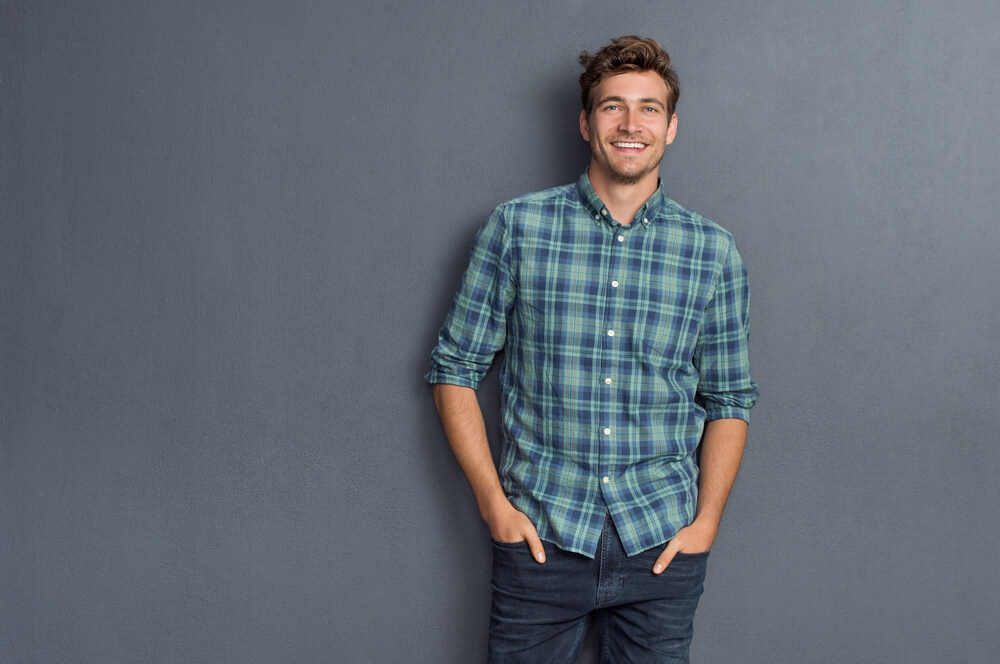 They hate walking
But almost always go to the gym. Especially if they live in one-story America. If they need to go to the supermarket in the next building for groceries, they will definitely take a car.
They love sneakers.
Every American has a whole collection of sports shoes and white high socks. Sneakers are their religion.
They don't take off their shoes at a party
It's a funny fact, but sometimes they forget to do it even in Russia. Do not scold them - such a culture. They also make fun of you when everyone is wearing shoes at the party and you walk in in socks.
On the subject: How can a Russian girl meet a foreigner: personal experience and tips
They are sure to be a fan of game sports.
"What did you do as a child," is one of the first questions an American will ask you. They mainly follow baseball, hockey, American football. And often they play something themselves.
Drink coffee in liters
Unless, of course, they are not Mormons (they are forbidden to drink coffee and tea).
They remain naive until old age.
In the culture of the United States lies honesty and following the rules. There is no feeling in their mentality that they are being deceived.
Mostly they don't get married early.
"30 is the new 20" is very American. First a career, and then a wedding.
On the subject: 7 reasons why men meet alone and marry others
Every American Has a Credit History
They need credit cards - and they are not invented to make ends meet. More of this is needed for banks, so that, for example, it is possible to rent a house.
Americans pay for girls only on first dates
This is possible before the start of a serious relationship. Next is a split account or a shared budget. They don't like women idle.
What features of Americans surprise you?
Original column published on the blog. Amerussian Girl on Yandex.Zen.
ForumDaily Woman is not responsible for the content of blogs and may not share the author's point of view. If you want to become the author of the column, write to us - woman@forumdaily.com.