The article has been automatically translated into English by Google Translate from Russian and has not been edited.
Royal tiaras, outfits and medical care: what Meghan Markle will lose, leaving life at court
Meghan Markle will soon quit royal duties. It became known what the duchess will lose, having gained the long-awaited independence, writes Woman.ru.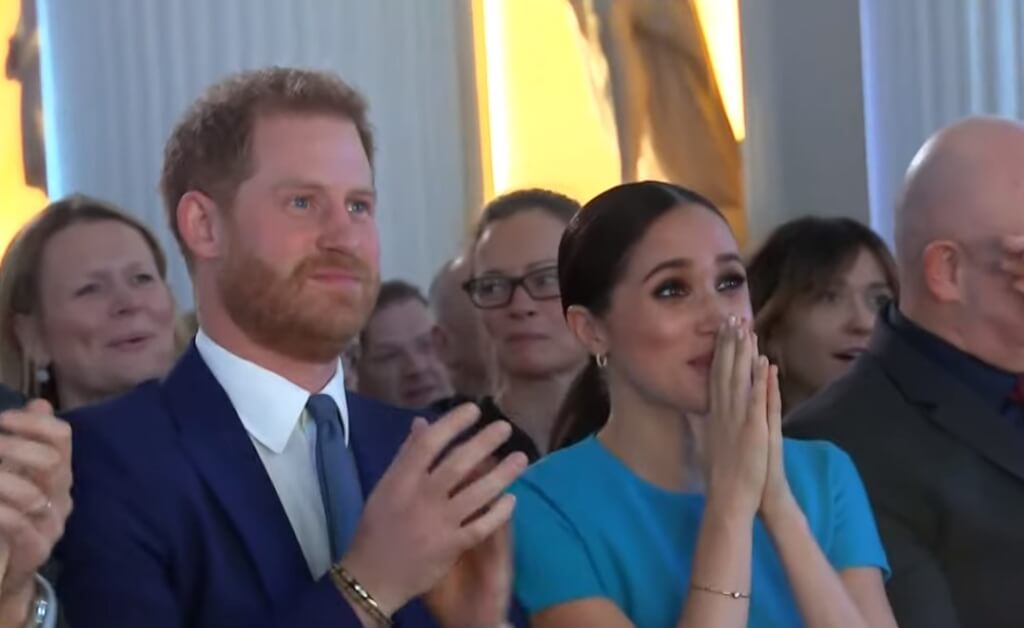 On March 31, Meghan Markle officially resigned her royal powers. No more responsibilities, the opportunity to earn money on your own and the reduced number of critical articles in the British press - this, of course, is wonderful. But at the same time, the Duchess of Sussex will lose much.
Royal expert Ingrid Seward told The Sun what Megan is waiting for. Firstly, the entrance to the royal treasury is now closed to her. According to insiders, Megan has already returned some jewelry to Elizabeth II, but now about the tiaras in which Kate Middleton likes to show off, Markle will definitely have to forget. It's a pity, because we remember how the duchess shone on her wedding day.
On the subject: 'I'm so glad to be back!': Radiant Meghan Markle flew to Britain and came out with her husband
In addition, she will have to refuse the services of royal secretaries. No one else will sort through the numerous letters of fans and patiently answer them. And the Duchess's daily routine will only be hired by herself, but not by the Crown.
And such trifles as sending invitations to friends, coordination of business meetings? Megan will either have to follow her schedule herself, or look for new people, but pay them out of pocket.
All the same applies to the best doctors who are ready to receive representatives of the British royal family at any time of the day or night. Since Megan is unlikely to live in the UK, she will most likely be forced to turn to Canadian doctors.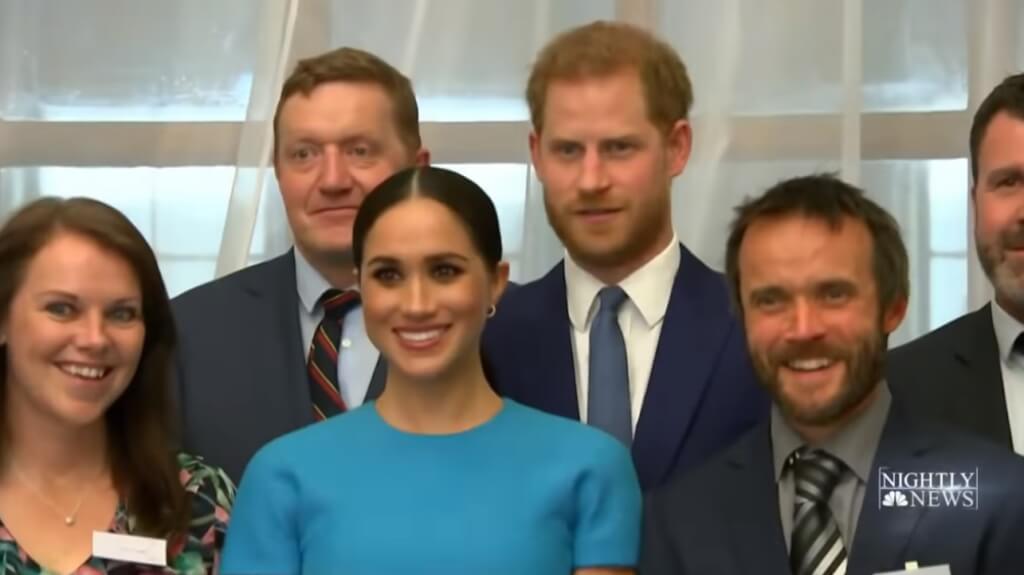 And what about expensive outfits, for the abundance of which Megan in the past was fiercely criticized by the British press? If reporters do not follow on the heels of the Duchess of Sussex, then famous designers will lose interest in her over time.
On the subject: On the eve of the wedding with Megan, Prince Harry called his ex-girlfriend and brought her to tears.
In addition, if someone from the British royal family goes on an official visit to another country, he receives a significant amount to replenish the wardrobe. So the duchess has some time to confine herself to old things.
It seems that all this is not so serious, but during her life with Prince Harry Megan got used to the palace gloss. Therefore, Ingrid Seward believes that losing these "pleasant little things" will not be easy for her.