The article has been automatically translated into English by Google Translate from Russian and has not been edited.
'Mom's copy': the daughter of Yulia Nachalova delighted with a new photo on her birthday
On the first day of winter, Vera Aldonina, the only daughter of the singer Yulia Nachalova, celebrates her birthday. The mother of the now deceased singer spoke about the changes in the life of her 14-year-old granddaughter, they write "Days.ru".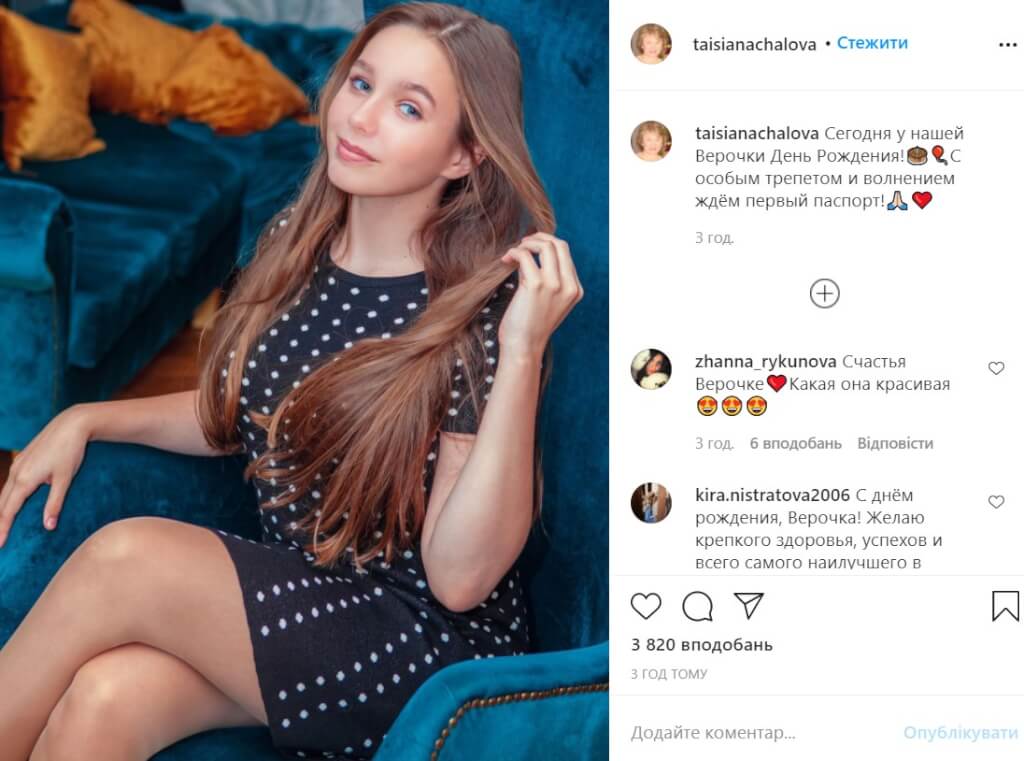 By law, at the age of 14, all citizens of the country receive an identity document in Russia.
"We are waiting for the first passport with special trepidation and excitement!" - says Vera's grandmother Taisiya Nachalova.
On the subject: 'Voice like a mother': the singing daughter of Julia Nachalova touched the fans to tears
The matured Vera Aldonina turned into a gorgeous lady. People are happy to note this in enthusiastic comments.
"Such a beauty has grown up"
"Mom's copy",
"The very charm",
"Queen of beauty!" - the people are touched.
Recall that Nachalova's only daughter was born in her second marriage. On June 1, 2006, Julia married footballer Evgeny Aldonin. Vera was born on December 1 of the same year.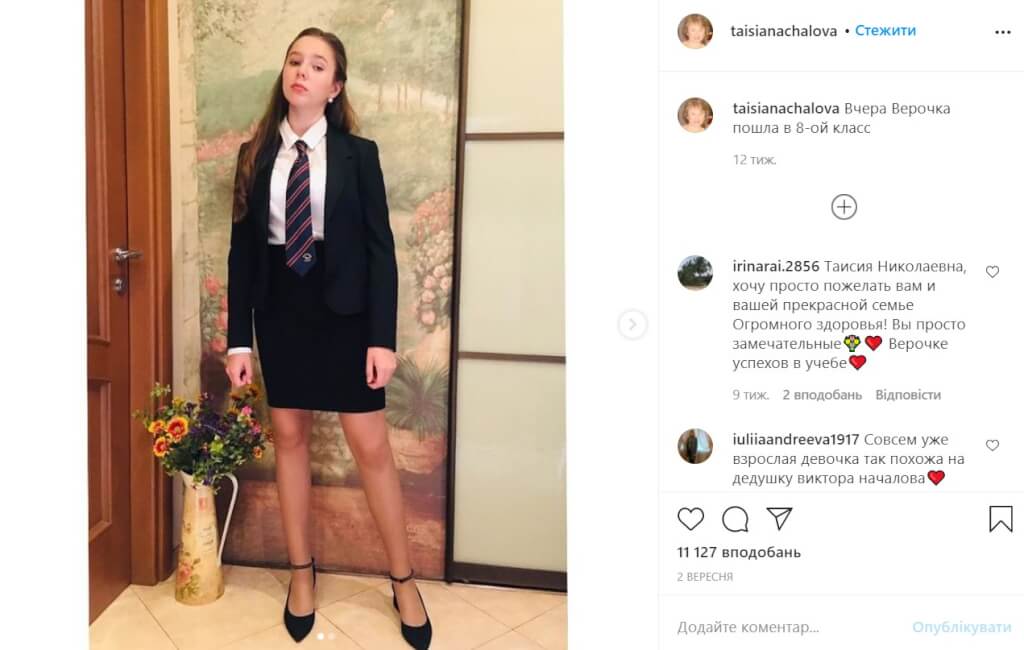 Her godmother is singer Larisa Dolina, and her godfather is football player Rolan Gusev. In December 2011, the couple announced a formal divorce, but maintained good relations.