The article has been automatically translated into English by Google Translate from Russian and has not been edited.
When it's over: scientists have created a website with forecasts of the completion of the pandemic by country
Scientists from the Singapore University of Technology and Design, along with specialists from the Data-Driven Development Lab, have created a resource where you can watch when the COVID-19 pandemic ends, writes "RBK Style".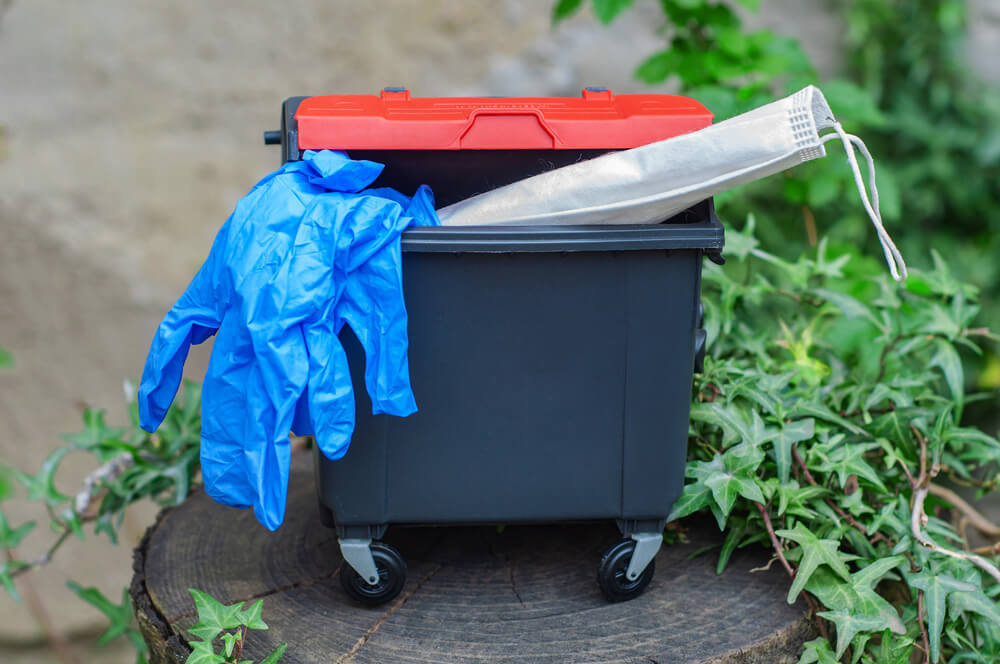 For example, for Russia, a resource ddi.sutd.edu.sg predicts the end of the pandemic on May 24 with a probability of 97%, with a 99% probability on June 2, but the danger will completely disappear only by August 7. In the United States, the forecast stretches from May 16 to September 9. Italy will leave the pandemic by August 31, and Sweden, where the number of infections is only growing, by September 26.
For clarity, the data of registered cases of infection were converted into graphs using the SIR prediction model (Susceptible - Infected - Recovered). It takes into account people at risk, infected and cured, and in addition, the intensity of social contacts at certain points in time and the average incubation period.
The creators of the site warn that their data are just forecasts, and do not take into account all the factors specific to each country, and therefore may be inaccurate.
On the subject: How to prepare for the effects of the economic crisis in the US and the world: action plan
"Readers should take any forecasts with caution. Excessive optimism based on some predicted end dates is dangerous because it can weaken our discipline and control and cause the spread of the virus and infection and should be avoided, "reads the Data-Driven Development Lab.
Forecasts can be viewed for 87 countries. All data in the graphs is updated and adjusted in accordance with the statistics on the number of cases of COVID-19 infection.
You can track the spread of coronavirus using Johns Hopkins University online maps in Baltimore.