The article has been automatically translated into English by Google Translate from Russian and has not been edited.
When and why Rachel Markle became Meghan
We all know that Meghan Markle became famous thanks to her participation in the TV series "Force Majeure", where her heroine was named Rachel. But few people know that Rachel is the first name of the duchess herself, writes the author of the blog "Barbarian Very Curious" on Yandex Zen.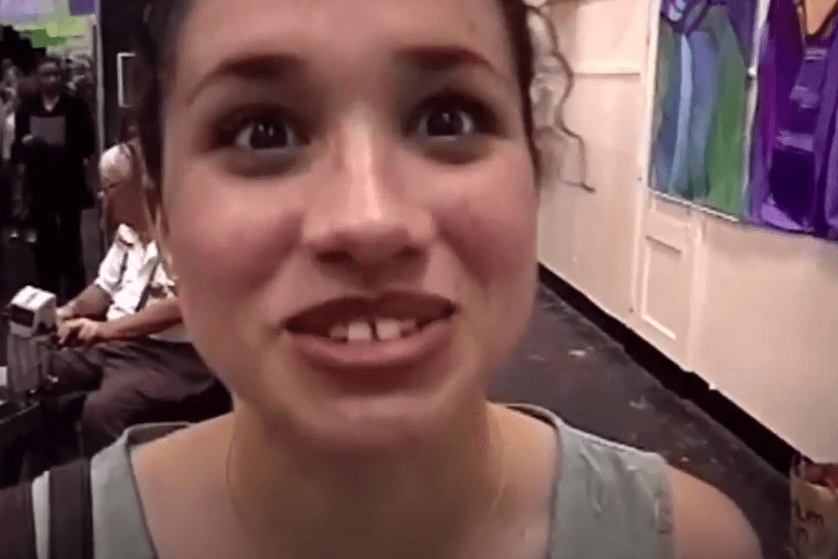 The Duchess of Sussex's official name is Rachel Meghan Markle, and Harry is Henry Charles Albert David. With Henry (or Henry), just everything is clear: it is a long-standing royal tradition to call men with this name Harry. Unclear with Rachel. Didn't she like the name so much that she chose another? Or were there a dozen other girls in her class with the same name?
However, Megan does not particularly hide that her official name is Rachel. In earlier interviews, the Duchess remarks in passing, "My name is actually Rachel."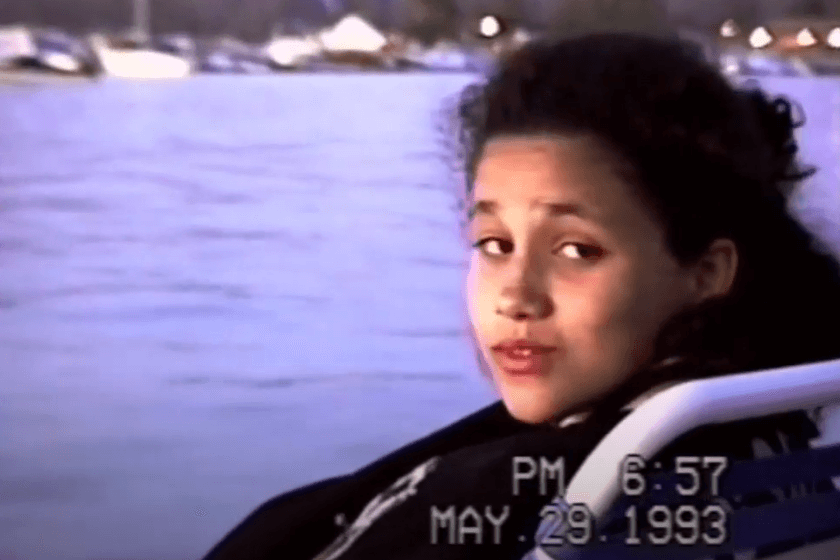 And this phrase just makes you think - what does "really" mean? So everything Megan does is not real, is it not? Does it only matter what Rachel does?
It seems that the queen thinks so.
She used the real full name of the grandson's fiancée in her official letter of consent for the upcoming marriage. Perhaps this is required by law, or perhaps the queen is simply not going to play in an incomprehensible theatrical production with a change of names.
On the subject: 'Mister Markle': why Prince Harry stays on the sidelines all his life
Most experts think Meghan is a stage name. After all, many artists take pseudonyms, this is not unusual. Menhaj Hoode, director of Harry and Meghan: The Royal Affair, believes that "Meghan's name is more euphonious and memorable than Rachel. She changed her name and it worked! "
So maybe this is the reason?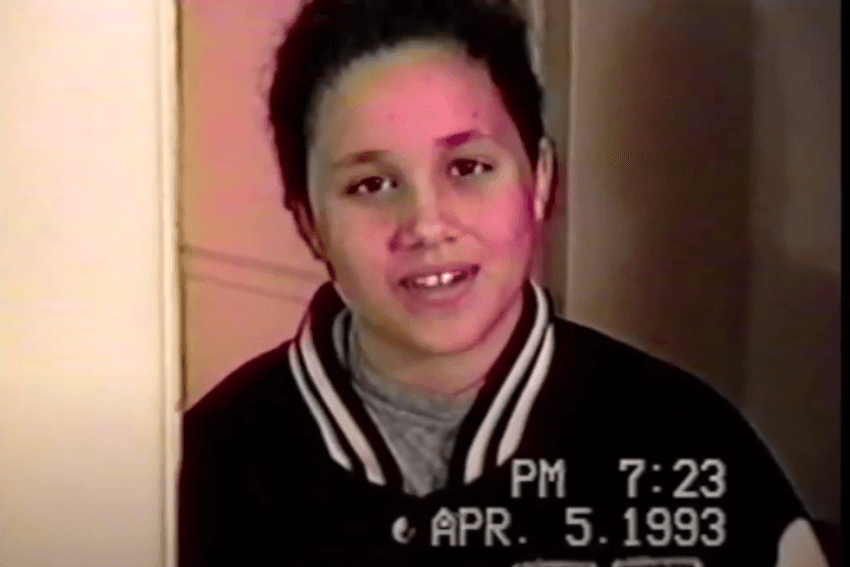 But the fact of the matter is that the girl changed her name earlier, long before she began acting in films. By the way, it is Rachel who is the name of her heroine in Force Majeure, which brought her fame. But this is just a coincidence, the heroine of the series was not named after the actress.
Royal expert Lisa Ryan says: "The British press is wrong - this is not a stage name, she was called that since childhood." The Duchess of Sussex's namesake, journalist Rachel Handler, tried to find out when the name change took place.
On the subject: Life before Harry: why Meghan Markle divorced her first husband
She was not lazy and phoned / wrote / went to those people who could shed light on this story.
For example, a journalist contacted one of the teachers at Northwestern University, Coulter Bump. The teacher assured that everyone knew the girl as Megan: "In my memory, Meg has always been Meghan Markle, not Rachel. I don't know what her name was in high school, but she was always Megan in Northwest. "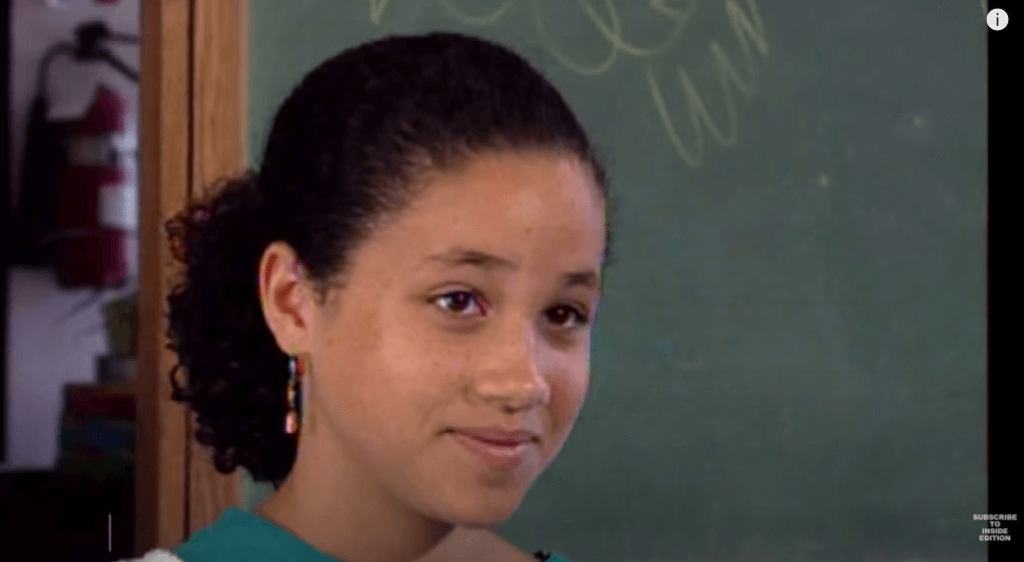 So when did Meghan change her name? The most amazing thing is that no one remembers exactly when it happened. Three people, perhaps, can shed light on this: the Duchess herself, Thomas and Doria. All three remain silent.
In the memories of the duchess herself, there was a story about how she helped her father work on the set as a teenager. Even then, according to her, he addressed her as "Meg".
The journalist asked the high school for clarification. Maria Pollia, a teacher at a private Catholic girls' school in Los Angeles, said: "At the time, her name was Rachel. Megan is her middle name. "
On the subject: 'I'm not proud of Megan': Thomas Markle publicly expressed his claims to his daughter and son-in-law
It would seem that everything is clear. She was Rachel at school, Megan at university. She entered, so to speak, into adulthood: everything is new - studies, friends, name. And here - again, a discrepancy. In a video where she talks as a teenager about her first feminist struggle for women's rights and writes a letter to Procter and Gamble, she subscribes to Megan.
And at that time, she clearly did not yet study at Northwestern University.
A sample of this letter can be found on the Internet. But even if this sample is a later fake, then the letter appears in the advertising video with Markle's participation. The naked eye shows that the girl is holding a letter signed by "Meghan Markle".
What conclusion does the journalist draw from this? Most likely, the official name of the girl in elementary school was Rachel, but her family often called her "Meg". This played a role, and at the university Rachel turned into Megan. And there is no other reason. But maybe there is, and we just don't know about it?
It turns out that this situation is not uncommon among Western stars. They abandoned the first name and took the second Paul McCartney (James Paul McCartney), Sylvester Stallone (Michael Sylvester Stallone), Reese Witherspoon (Laura Jean Reese Witherspoon), Brad Pitt (William Bradley Pitt) and others. So from childhood Megan knew whom to look up to.
The original column was published in the blog "Varvara the Very Curious" on Yandex Zen
ForumDaily Woman is not responsible for the content of blogs and may not share the views of the author. If you want to become the author of the column, write to us - woman@forumdaily.com.