The article has been automatically translated into English by Google Translate from Russian and has not been edited.
'Marries the mother of her children': in the star party they talk about the upcoming wedding of Kirkorov
According to the secular lioness Alena Kravets, the pop king decided to show everyone the woman who gave birth to his son Martin and daughter Allu-Victoria. Interlocutor.ru.
The news that Philip Kirkorov is preparing for the wedding continues to be actively discussed in the secular crowd. Conversations intensified after Philip appeared at Anika Kerimova's Fashion House. The designer posted joint photos with the singer on her social networks, and Kirkorov's fans decided: Philip was definitely going down the aisle.
On the subject: Philip Kirkorov fired a housekeeper after 30 years of service: what happened
After all, Anika regularly sews wedding dresses for show business stars. Lena Lenina married in her dress in the spring. And in the fall, Kerimova was preparing a unique wedding dress for the singer Aziza.
Philip himself is silent as a partisan. But the singer and actress Alena Kravets assures: there will be a celebration.
"In recent days, we have been actively discussing the upcoming wedding of Philip Kirkorov on Rublevka! - said Alena behind the scenes of the show "Let them talk." "I was told that Philip would tie the knot of Hymen in the very near future."
Who will be his wife? They say he is going to legalize his relationship with the mother of his children. Philip hid it for a long time, and now he decided to declassify it.
However, Kravets hints: DJ Katya Guseva, with whom the singer has long been in a very close relationship, may become Kirkorov's wife. The girl often appears with the singer at events, and also communicates closely with his children and father.
On the subject: 'I fell in love with them only now': Kirkorov made a confession about his relationship with his children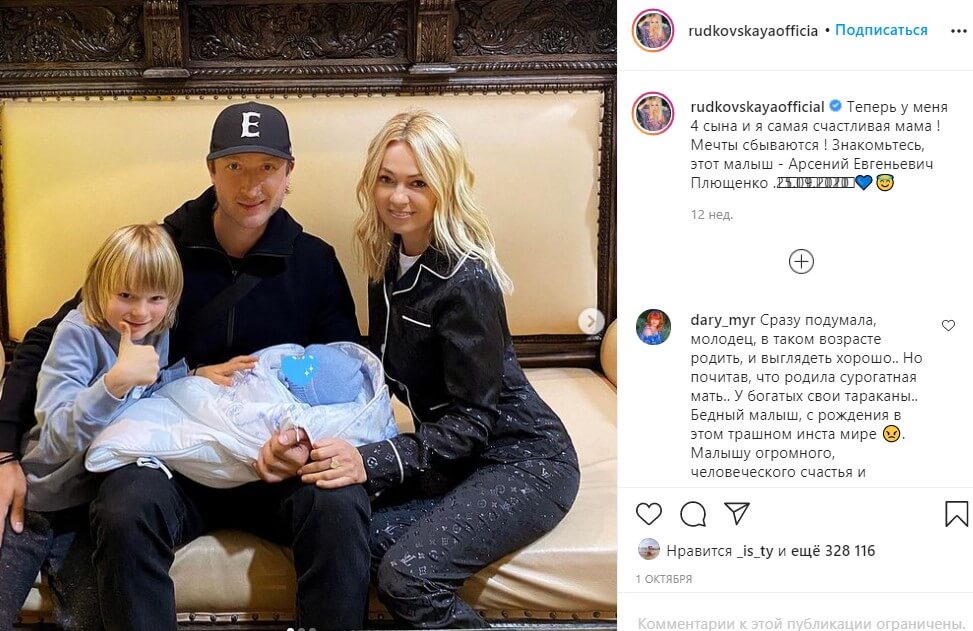 Katya does not hide: she herself is ready to go down the aisle with the king of pop even tomorrow. But Kravets is convinced: a girl like Katya Guseva is not a couple to Philip Kirkorov.
"I think he doesn't need Katya Guseva," Alena said. "She's too rough for him. He needs someone like me: a modest, affectionate, kind girl. And I'm very gentle. It's a pity that I'm married, otherwise I would have hit on Philip. But my husband does not let me go, - explained Kravets. - He says that in marriage with him I work off karma.
Alena Kravets plans to contact Philip in the near future to clarify all the rumors.
"I know Philip and always admire him," Alena continues. - I really want him to be happy. He, like no one else, deserves it. After all, Philip has been a bachelor for 15 years. It's very difficult for a man. Every person needs to be loved and cared for. "