The article has been automatically translated into English by Google Translate from Russian and has not been edited.
Who grew the heirs of Soviet idols. A PHOTO
Although in the USSR there were no concepts of show business and "stardom", artists and famous figures were respected and honored. Most of them got heirs, whose fates took shape quite differently.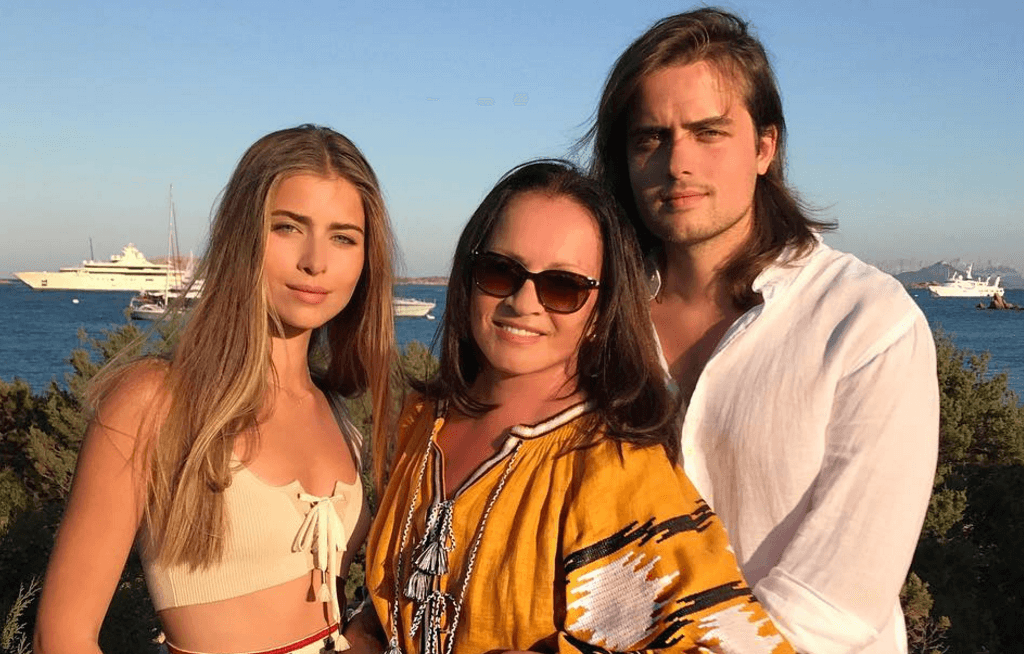 Andrey Udalov
The grandson of the star of the USSR times, Andrei Mironov, even looks like his famous relative, says Rambler.
The young man managed to finish the Schukinsky College, and is now in demand on the theater stage. In addition, he is also invited to act in films.
Denis Shaly
Scion Elena Yakovleva has a rather scandalous appearance and has already managed to become an Internet star.
The young man studied in Britain and is now interested in bodybuilding. Moreover, Denis's parents are not upset that their son loves a tattoo and created such an image for himself, since they love him by anyone.
Alexander Tsoy
The heir to the legend of rock music, Viktor Tsoi, managed to try himself in various fields, working as a designer, programmer, and even taking a great interest in journalism, but does not lead a public life.
However, it was so until Choi Junior joined the rock band "Ronin" as a soloist.
Konstantin Kryukov
Soviet actress Irina Skobtseva fell in love with many thanks to her beauty and talent. Her grandson, Konstantin Kryukov, is also well known in Russia, being an actor and producing.
In addition, he has his own art workshop in Prague.
Sofia and Anatoly Evdokimenko
The grandchildren of Sophia Rotaru grew up not only beautiful, but also intelligent.
Anatoly is studying in London, fascinated by art and design, and Sofia is already actively conquering the modeling business, participating in various photo shoots.
Nikita Efremov
The grandson of Oleg Efremov followed in the footsteps of a famous grandfather who was popular during the Soviet era.
The young man works in the theater "Contemporary", appears in the cinema and is engaged in voice acting cartoons.
Maria Kozakova
She is the granddaughter of two eminent actors at once, namely Mikhail Kozakov and Yuri Yakovlev.
The actress is young enough, but she is in demand in the cinema, appearing also in the theater, and she fell in love with the audience thanks to the TV series Carmelite, where she had one of the leading roles.