The article has been automatically translated into English by Google Translate from Russian and has not been edited.
'Kate devastated': the Duchess saddened by the new book about Megan and Harry
Kate, like the entire royal family, was very upset by the light in which the author of the biography of Megan and Harry presented them. New Time.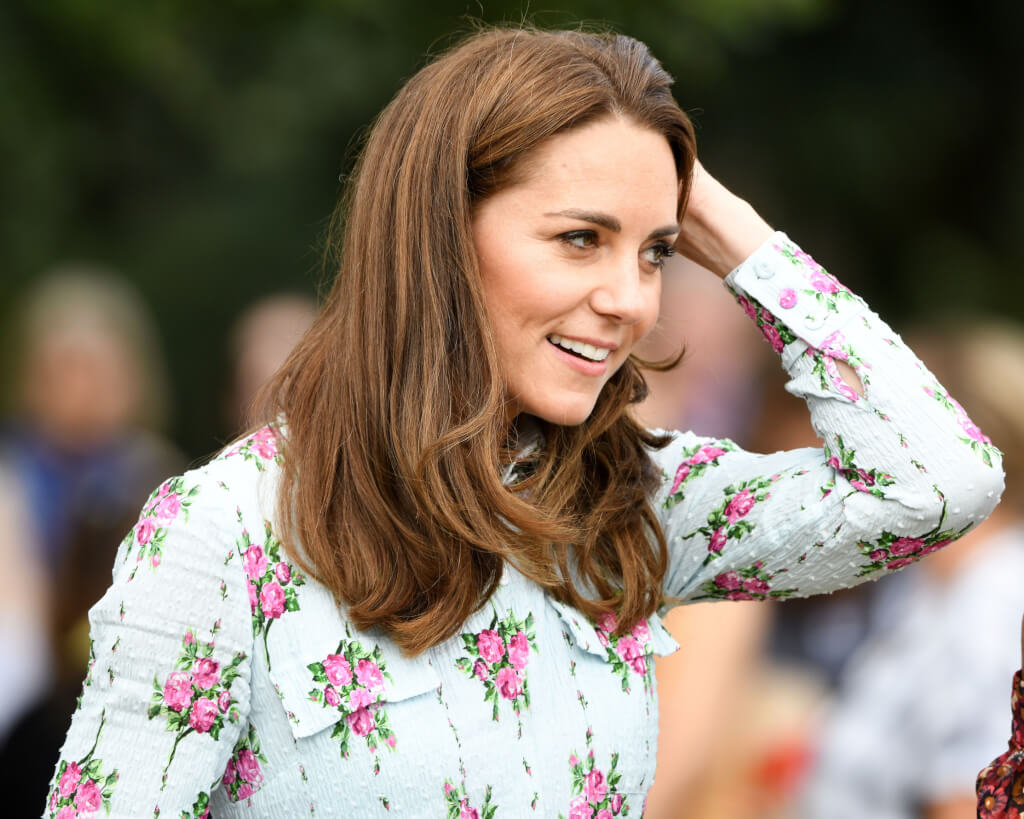 The Duchess of Cambridge, Catherine, was upset by the publication of Finding Freedom by authors Carolyn Duran and Omid Scobie. The royal biography details the lives of 39-year-old Meghan Markle and 35-year-old Prince Harry.
According to The Mirror, the book says that "Kate was cold with Megan from the very beginning." And Prince Harry allegedly fell out with his brother William after his remarks about the haste of the wedding with Meghan.
Royal insider Colin Campbell noted that the wife of Prince William is upset by the unfair accusations of snobbery towards Markle in her and her husband.
"Catherine feels devastated," says Colin.
Harry and Megan deny that they shared any information with the authors of Finding Freedom, but it is known that all the facts in the book were confirmed at once by several sources close to the pair.
On the subject: Secrets of the British court: excerpts from the sensational biography of Megan and Harry
"Kate and William have lost their sleep over unfounded accusations. Middleton is quite withdrawn, but that doesn't mean she didn't try to mend a relationship with Markle, "said another royal family biographer, Duncan Lark.
Apparently, the new book has become another nail in the coffin of good relations in the royal family.