The article has been automatically translated into English by Google Translate from Russian and has not been edited.
Kate Middleton arranged a meeting with Prince William.
Kate Middleton (37) and Prince William (36) met back in 2002, while studying at the Scottish University of St. Andrews. At first, they were just friends, and a year later they became romantically involved. Now Kate and William are raising three children.
And today, the Web has information that Middleton could from the very beginning plan a meeting with the prince and further marriage, writes Peopletalk. One royal insider, for example, states that Kate specifically refused a place at the University of Edinburgh to meet with the prince at St. Andrews.
Crown correspondent Matthew Bell is confident that Kate was pushed by her mother Carol (64) to take this step. "Although at the time when Kate Middleton was arriving, it was not yet clear where the prince would study, I suppose that her mother, having heard the news, convinced Kate to give up her initial choice and persuaded her to go to study in St. Andrews," says Bell.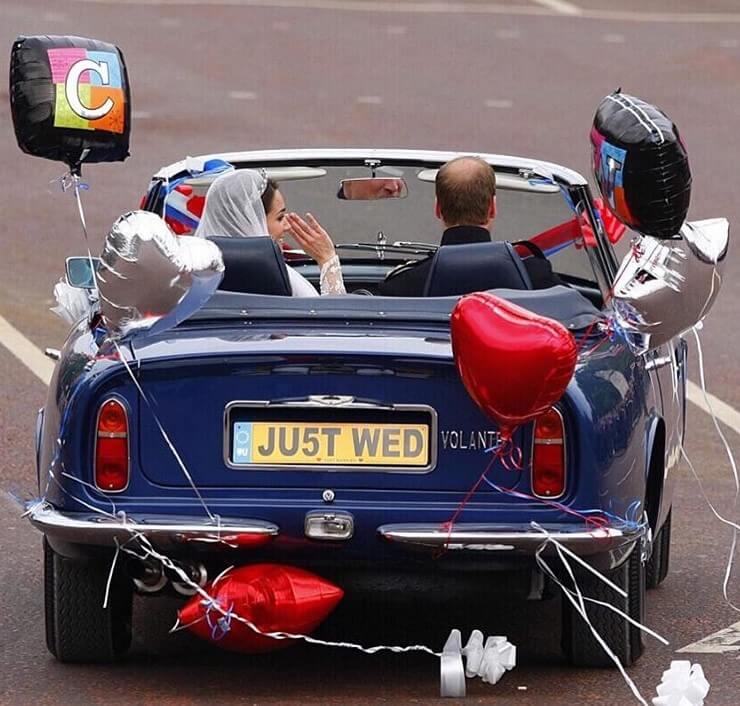 And he is not the only one who thinks that Middleton has arranged a meeting with the prince. Katie Nicoll, who wrote in her book "Kate: The Future Queen" in 2013, Kate decided to study at St. Andrews after William told where he would go. Also, according to Nicoll, Middleton missed one year of study to be on the same course as William.
By the way, insiders claimed that the British intelligence services had a whole plan for catching Kate Middleton in case she wants to escape during the wedding with Prince William.
I wonder what schemes Megan has turned?