The article has been automatically translated into English by Google Translate from Russian and has not been edited.
What is the soup of Russian cuisine is the most harmful and how to replace it: the opinion of a nutritionist
"If you don't want soup, you act very foolishly" - this is from a poem by children's poet Peter Sinyavsky. If nutritionists helped him write poems, they would ask to clarify: which soup is not foolish to want, and which, on the contrary, is very clever.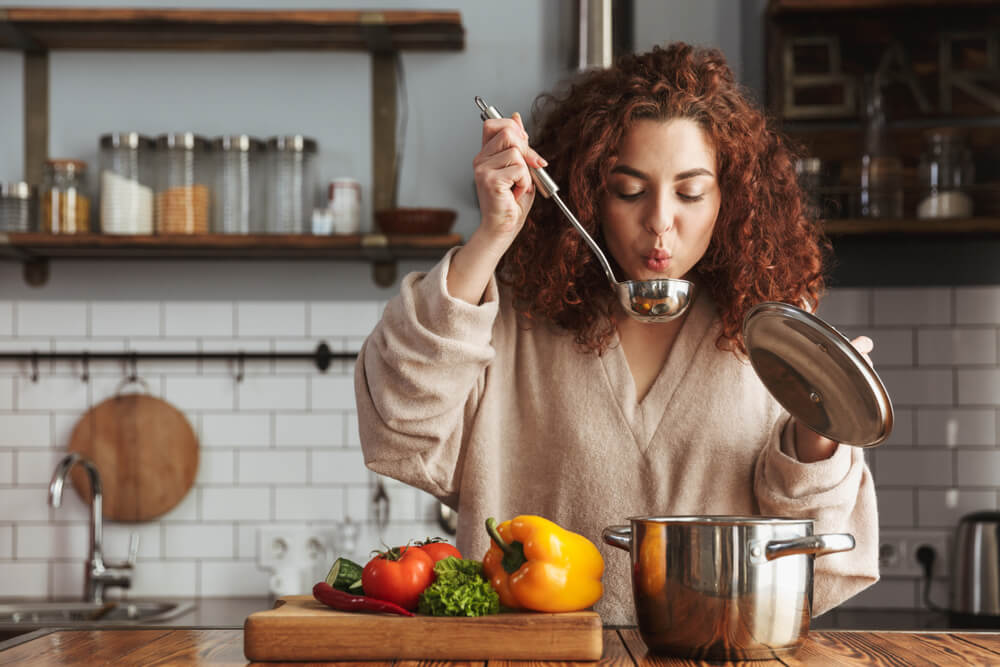 So, the doctors of the Clinical Nutrition Clinic of the Federal Research Center for Nutrition and Biotechnology say: the most useful soup - of course, the one that we eat here in Russia is the easiest vegetable. And not even in the meat broth. Vegetables give potassium and magnesium into a decoction and make the dish really useful. Vegetarians triumph, writes Wday.ru.
"Vegetable soups are the basis of nutrition in all clinics," the nutritionist Elena Livantsova quotes RIA Novosti.
The expert says: in principle, it is desirable to refuse fatty meat broths, especially if you have high cholesterol. And where is the guarantee that when cooking meat, it will not get antibiotics or hormones that most likely fed the animal. That is why, once you chose meat or chicken soup, if you please, drain the first two broths.
On the subject: How to transfer the family to proper nutrition, so that they do not notice
Well, the absolute evil doctors called a hodgepodge. Remember how many different kinds of meat you put there, and even smoked meats, and also pickled cucumbers. Solid fat, cholesterol and salt abyss. No, we do not need such a dinner.
Gastroenterologists agree with nutritionists. However, they and other enemies missing. For example, they ask to be careful with mushroom soup.
"There are a lot of extractive substances in it that stimulate the digestive tract," says gastroenterologist Vladimir Pilipenko. "And if it's in an inflamed condition, over-stimulation increases damage to the intestinal infection."
Or maybe without any soup? Let's leave it in the past, as a relic of the Soviet times? Well, I do not. Losing weight without him is impossible at all. Recall we - about the vegetable.
"The soup is more than half liquid," says Livantsova. "Its energy value is relatively low, and saturation is faster."