The article has been automatically translated into English by Google Translate from Russian and has not been edited.
Megan and Harry are different: William named an important advantage of his relationship with Kate
Kate Middleton, Prince William, Meghan Markle, Prince Harry are the most popular members of the royal family. Before the Dukes of Sussex retired, they were called The Fantastic Four. But these unions are very different, and Prince William believes that he and Kate have one advantage, writes the author of the Secrets of the Royal Court blog on Yandex Zen.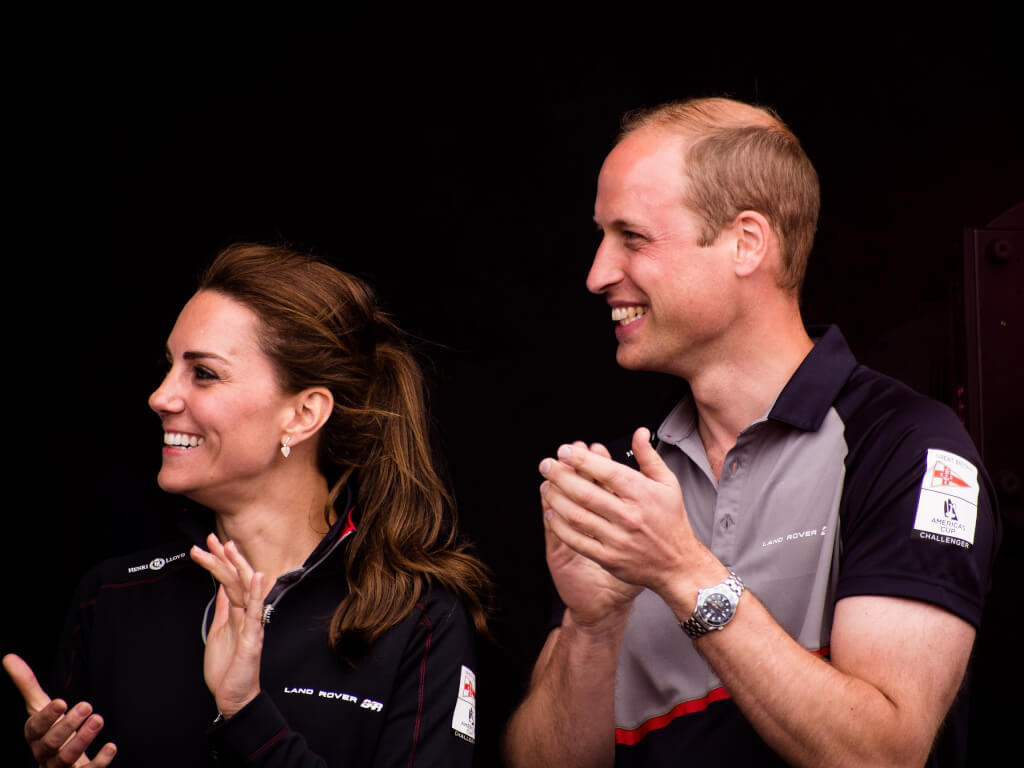 Prince William and Kate Middleton met while attending university.
They met each other and became, as the Duchess of Cambridge later said, "very close friends."
By the time they graduated in 2005, William and Kate were already a formal couple. They broke up briefly in 2007, but then got back together. They have been married for nine years now and have three children.
On the subject: 'A terrible start!': Details of the first meeting of Prince William and Kate Middleton became known
William and Kate announced their engagement in 2010. During an interview with Tom Brady, they talked about the beginning of their relationship. The Duke of Cambridge called friendship a "huge advantage" in their relationship.
"We've been friends for a while, and this is a very good foundation. Because now I believe that it is a great advantage to be friends with each other before a relationship, "William is convinced.
Meghan and Harry's love story is very different from that of Kate and William. The Duke and Duchess of Sussex met on a blind date from friends in 2016.
On the subject: 'Fell in love with her in a tent': Prince Harry told how he was conquered by Meghan Markle
Unlike William and Kate, who started out as friends and then started dating, Meghan and Harry didn't have that foundation. When they were interviewed in honor of the engagement, Harry said that he fell in love with Megan at first sight.
"The fact that I fell in love with Meghan so quickly was a confirmation to me that the stars were aligned. Everything was just perfect, "said the prince.
Original column published on the blog. "Secrets of the Royal Court" on Yandex Zen.
ForumDaily Woman is not responsible for the content of blogs and may not share the views of the author. If you want to become the author of the column, write to us - woman@forumdaily.com.