The article has been automatically translated into English by Google Translate from Russian and has not been edited.
'What are you all real!' Lolita blew up the Network archival video with Ovsienko and Koroleva
Lolita shared a video that caused a storm of emotions among fans, writes "7 days".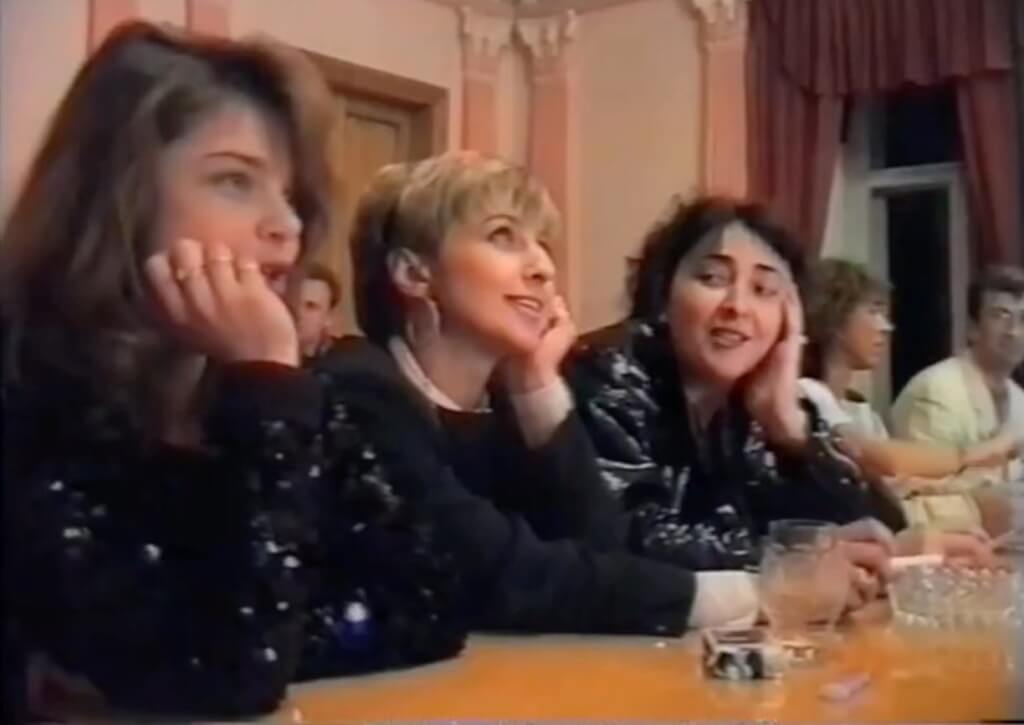 Lolita Milyavskaya posted on the social networks an archived video of 1996, which caused a lot of emotions among the subscribers of the singer. Young stars of the 90s Natasha Koroleva, Tatyana Ovsienko and Lolita herself, performing a Ukrainian folk song, appeared in the frames.
"This is the memory of 1996. Thanks to Andrey Gusev for the saved video. Yes, this is a "Vote or sit down" tour, as we jokingly called it! Thank you so much for 42 days with my friends, not in very physically simple conditions, but in the very warm and sincere relationships that we still have, "Milyavskaya signed the shots.
On the subject: 'Redrawn itself up and down': Alibasov showed a photo with the changed Tatyana Ovsienko
Fans were delighted with the video, leaving a lot of compliments to the stars in the comments:
"God, I watched this video 3 times, how real you are, simple, such a pleasure, such nostalgia",
"Generally the best quarantined video!"
"Awesome, take back 1996",
"Lolita! Thank you for always staying the way you are, everyone loves you for that ... "- wrote the users.