The article has been automatically translated into English by Google Translate from Russian and has not been edited.
What obsolete things are returning to fashion in 2020
Fashion has a cyclical nature. Because of this, once forgotten things are now returning to world podiums again, writes Tkaner.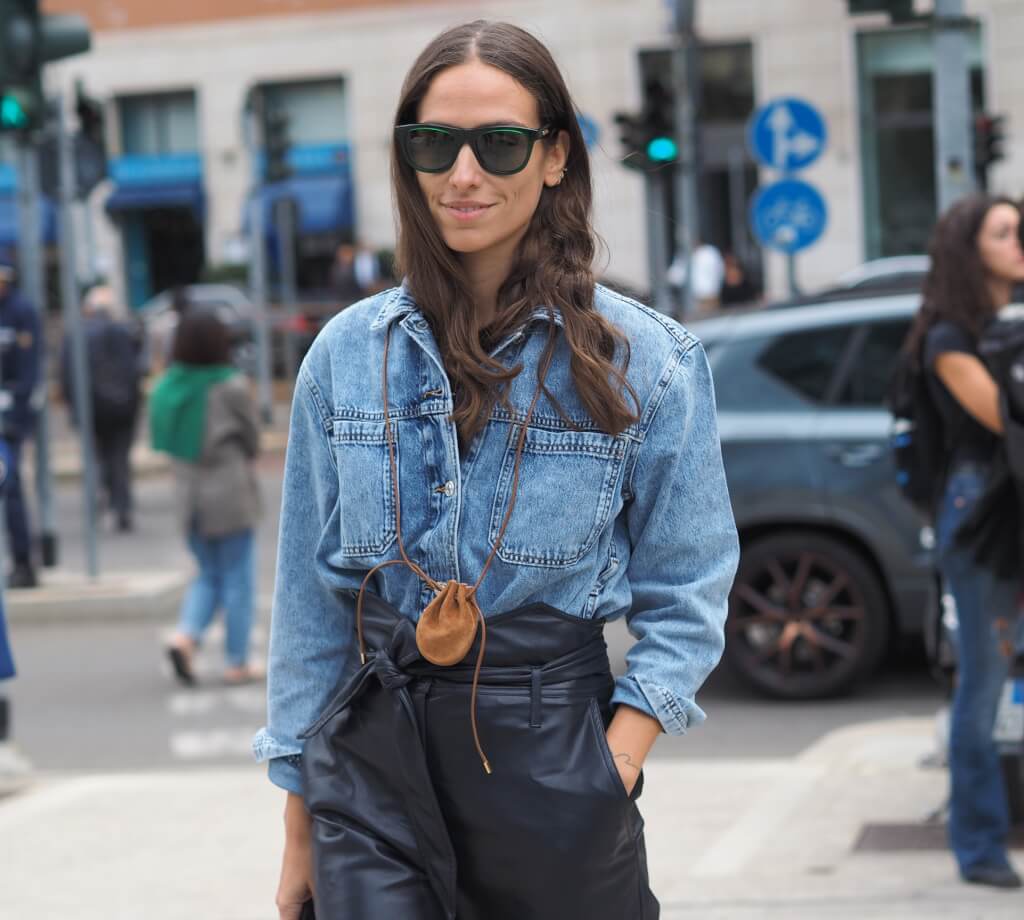 Suede, leggings, cowboy style, eighties - all this and much more is again popular! These revived things will be discussed.
Suede clothes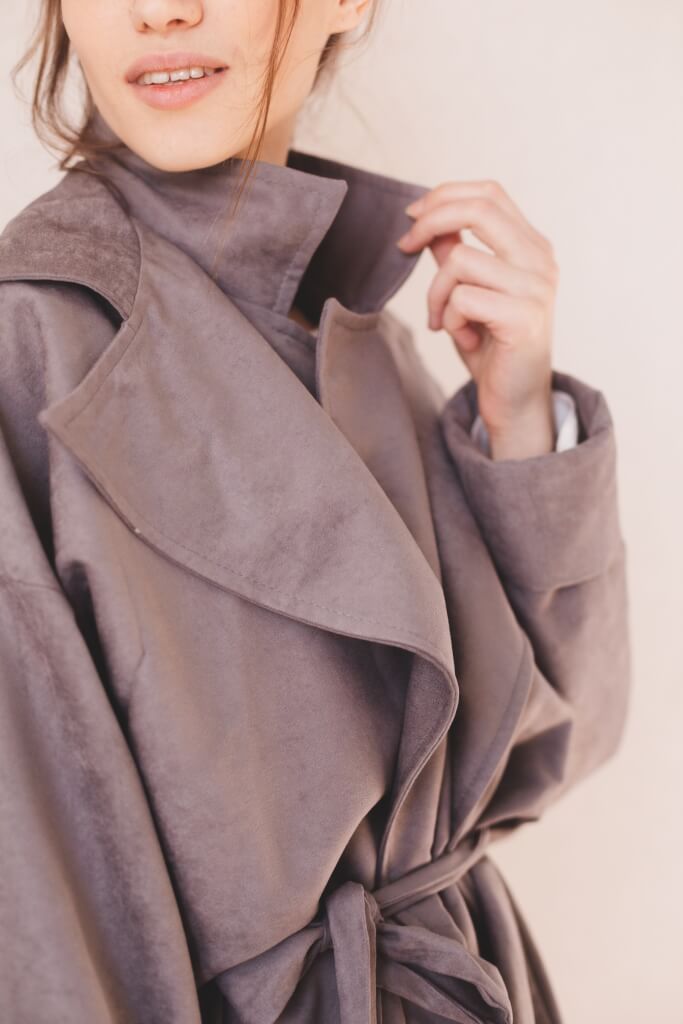 Interesting structural textures in combination with bright and unusual colors are what you should get by the fall of 2020. Simple cut jackets, loose jackets, original elongated vests, A-silhouette skirts from soft suede - this is a cool addition to the bow. Do not forget about shoes - this material in it is more relevant than ever. And if winter is not too conducive to the "brand" of shoes, then spring and summer allow you to wear such elegant shoes, low shoes, sandals and boots.
Leggings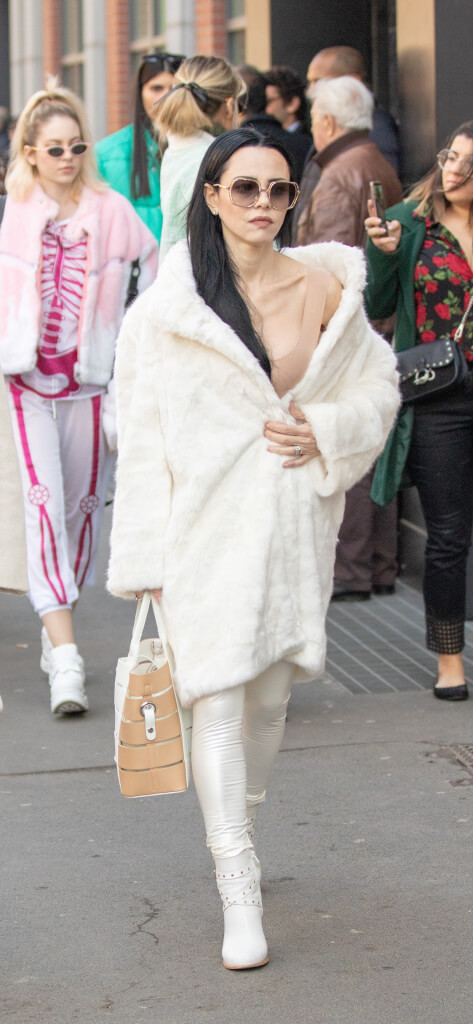 Perhaps this particular element of the wardrobe did not appear on fashion catwalks for as long as possible. Since the 80s of the last century, leggings have remained forgotten. But in order not to seem old-fashioned, you should prefer the following options:
Plain, as concise as possible.
Combined from two types of fabric - one color, but different texture.
It is important that the material used for this product does not fit the legs too tightly. Landing on the body should still be a little loose, then the thing will look stylish.
It is better to combine leggings with elongated jackets or bright-colored vests. They can be either monophonic or made in the style of "color block", embroidered with bright embroidery or rhinestones.
High sneakers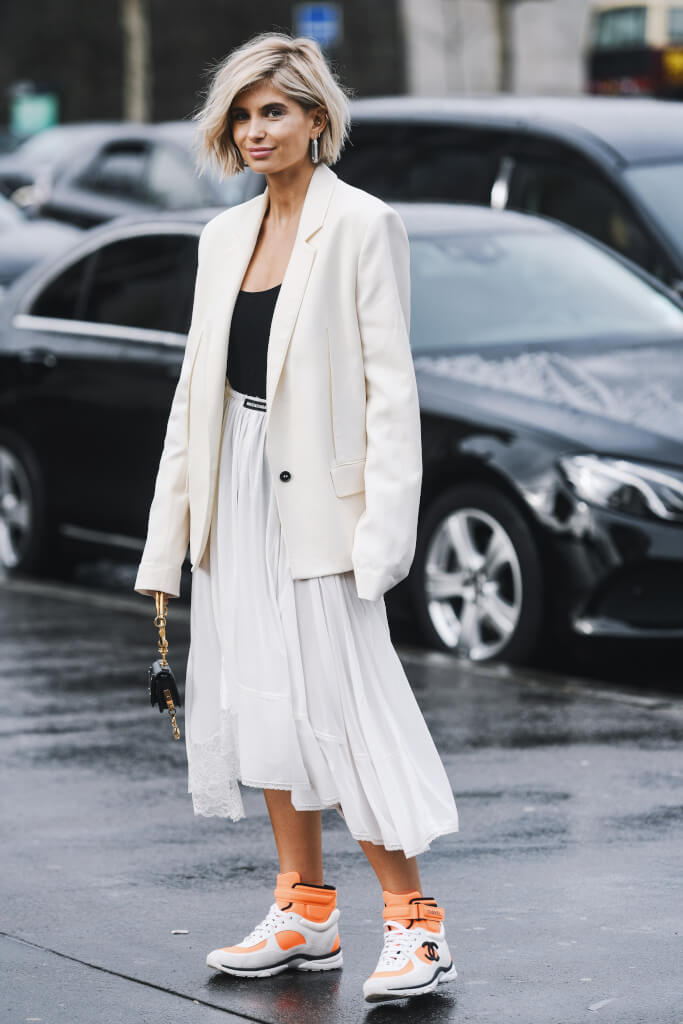 These shoes are not only a reference to long-forgotten fashion trends, but also a tribute to the comfort and convenience that prevail in the wardrobe of a modern girl.
When choosing high top sneakers, it is best to prefer color or exclusively white options. Such a stylish accent is perfectly combined not only with different types of trousers and jeans, but even with thin airy dresses with floral print. In this case, the bet is on a combination of contrasting things.
Tinted harmony between shoes and bag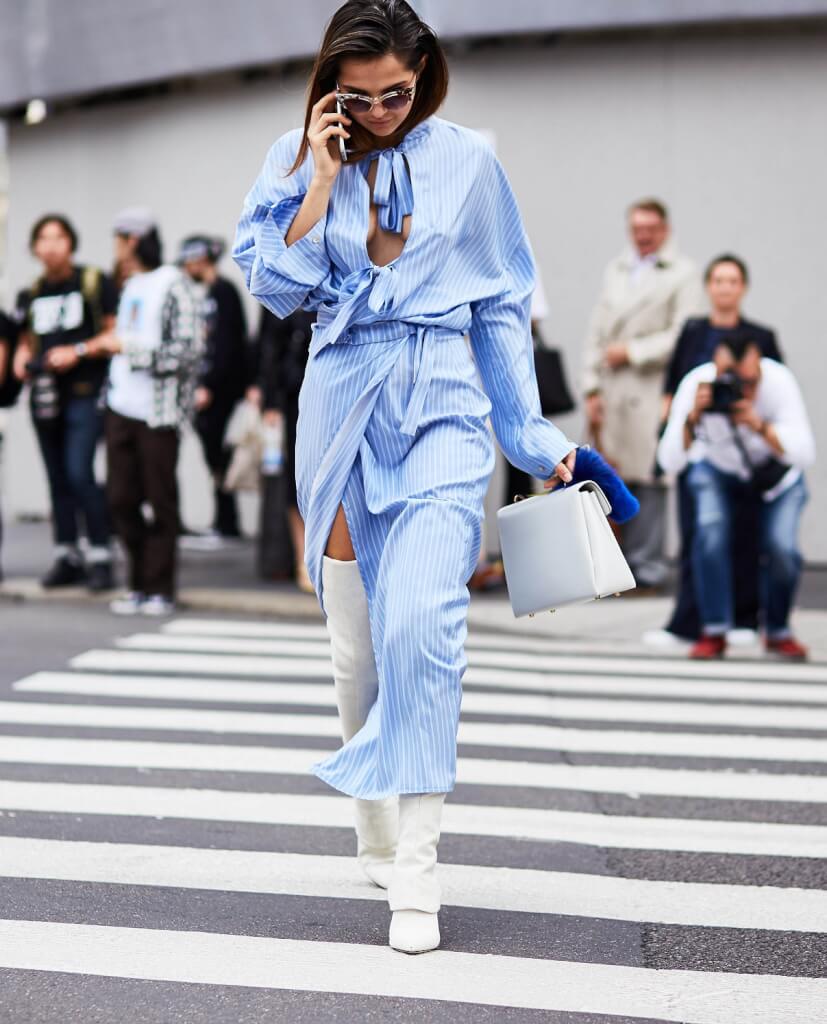 In recent years, a combination of the same shade of shoes and handbags was considered almost bad manners. But the returning trend allowed the girls to pick up the same shades in these two elements of the wardrobe again. And if everything is more or less clear with black, then the same bright summer shades are welcome again in shoes and in a women's bag.
On the subject: Ladies bag guide: choosing a model that brings good luck
High Waist Banana Jeans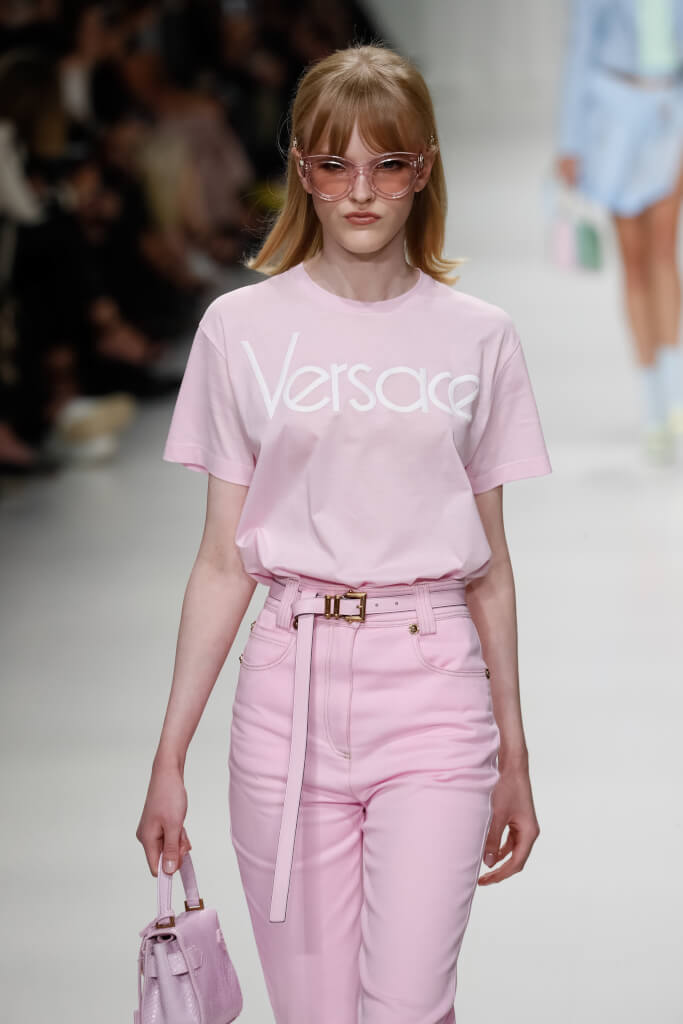 Jeans models with wide legs and a narrowed hem were relevant in the disco era. But they did not live long. However, recently they can be found not only on city streets, but also on fashionable catwalks! However, only girls with the right proportions and high stature can afford such a model. But women plus-size and even prone to fullness is still better to avoid them. Otherwise, you can get not a fashionable bow, but a caricature.
Long skirts "to the floor"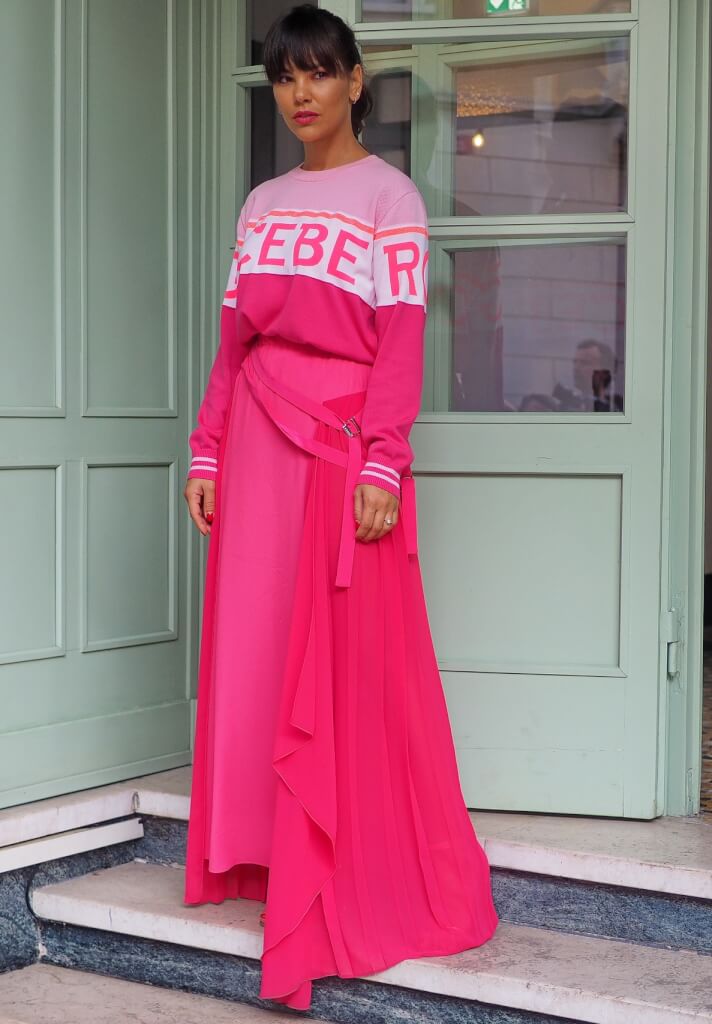 It cannot be said unequivocally that this wardrobe item has long been forgotten. From time to time it "pops up" in the fashion world and almost completely replaces other models. This happened in 2020, when designers updated light airy skirts for the hot season.
Such skirts can be made of thin chiffon, pleating, delicate knitted fabrics such as muslin and "oil". But you need to select them to your figure with special care. This is due primarily to the fact that they look good exclusively on tall slender girls. But for ladies of short stature, prone to fullness, it is better to prefer other options, since a skirt on the floor visually will make you lower and fuller.
Cowboy style
This trend in fashion, which gained particular popularity in the 80s and 90s, is again returning to the women's wardrobe. Best in cowboy style look fringed vests and jackets. And here you can combine two things at once, again conquering the fashion market: jackets in the style of the Wild West with thick fringe from calf soft suede. It is this combination that is considered classic and really looks spectacular.
It is best to combine these jackets with short skirts, leggings or skinny jeans. From shoes fit Cossack boots, which have also become relevant in recent years, or high sneakers. But shoes with thin heels and classic boats are better not to combine with cowboy clothes.
Slippers and Mules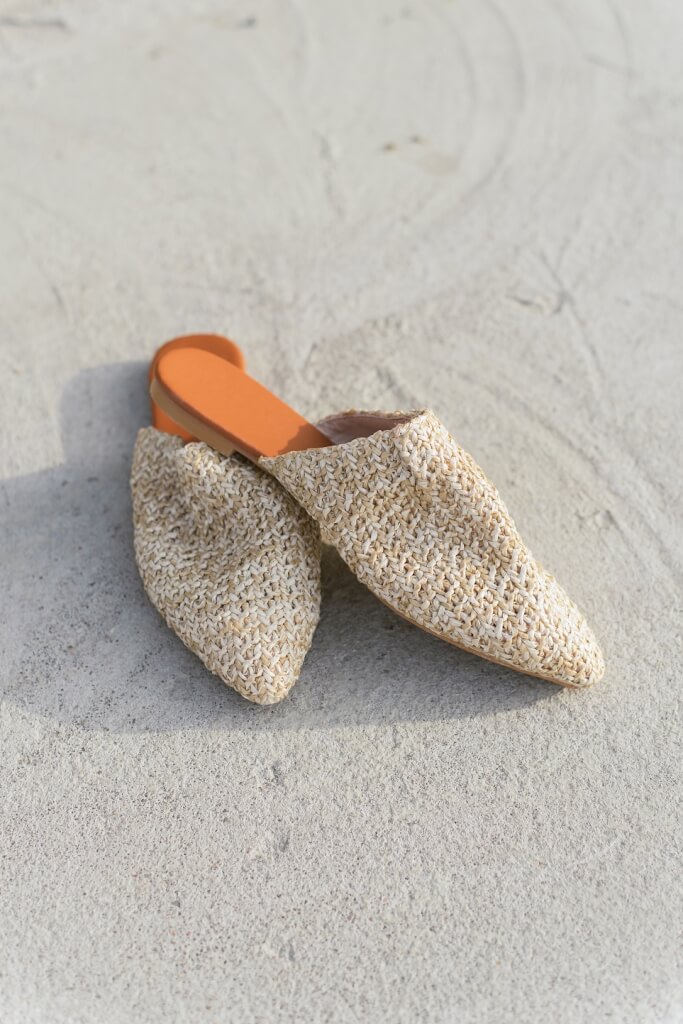 Despite the fact that these are two different types of shoes, both recently were considered acceptable only for a trip to the sea or for a walk with a child in the playground.
Now, shoes on a flat sole or on a small wedge heel with straps only in the forefoot are ideal for a summer wardrobe. You can combine it with all types of clothes - from trousers to elegant dresses.