The article has been automatically translated into English by Google Translate from Russian and has not been edited.
What unusual products can be purchased online TJ Maxx
You never know for sure what can be found in stores like TJ Maxx, HomeGoods, Ross and Marshalls. There is something exciting in wandering aimlessly along the aisles between the shelves with the ability to find treasures among the range.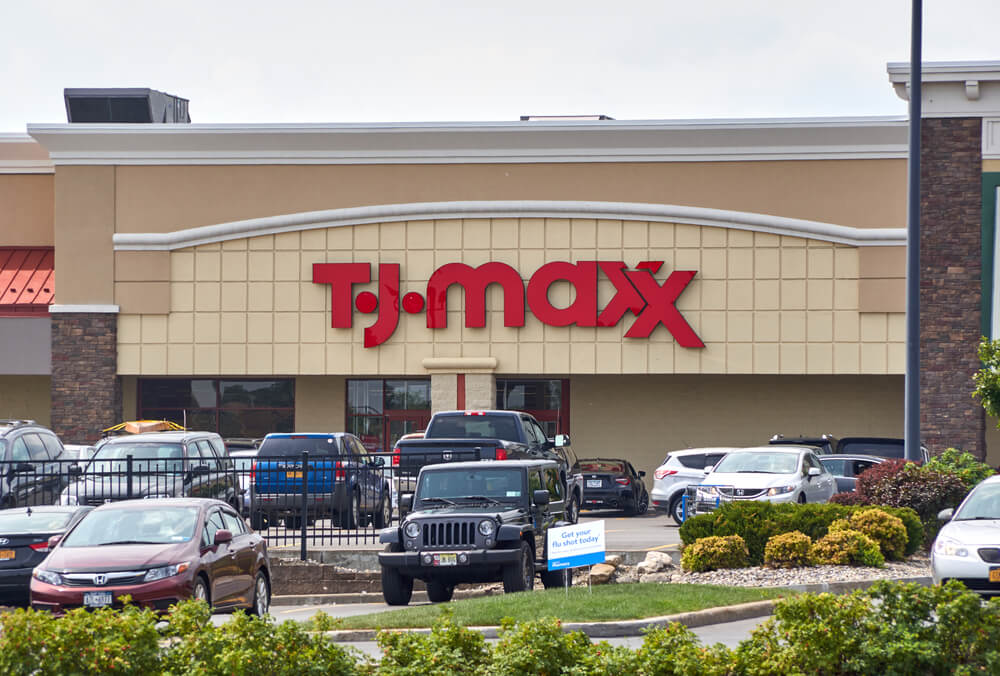 It's like looking for Easter eggs, and maybe even better. The most carefully kept secrets can hide on shelves that are not obvious to the surface, writes The Penny Hoarder. We will look for them.
What interesting things can be bought in TJ Maxx?
TJ Maxx is the biggest gourmet paradise where can find such drinkslike orange jam on vodka, tamarind chutney and white truffle oil. Making your way through a bunch of different items on the shelves, you can find Himalayan sea salt, spices, coconut oil, protein powder, pasta, coffee, and a wide range of chips, tea, and imported chocolates.
TJ Maxx offers all the ingredients for Italian gourmet dinner for less than 10 dollars... And even fantastic options like cavatappi spirals, four-color pennoni and tomato sauce are all from Italy.
There is also an amazing variety of organic, gluten-free, kosher and keto products: everything that you may well order online or buy at a high price in a high-end store. You no longer need to do this.
Top food deals in retail stores:
Black capelin roe, 3.5 oz for $ 4.99
Himalayan Pink Sea Salt, $ 56 oz 5,99
Caramel Starbucks Coffee Capsules, 10 Pieces for $ 4
Kahlua Coffee, 12 ounces per $ 5.99
Gluten-free delicacies, 4 ounces per $ 3,79
White Truffle Oil, $ 8,5 ounces 5,99
Gingerbread, 25,4 ounces for $ 4,79
Organic Spirulina Powder, $ 4 7,99 oz
Basil & Garlic Cooking Oil, $ 12,7 2,99 Liquid Ounces
Top-10 of the strangest products from a chain of stores:
100% bee pollen, 4,4 ounces per $ 5,99
Avocado Sunflower Oil, $ 16,9 3,99 Liquid Ounces
Aioli with bacon, 9 ounces for $ 3,99
Aioli with Wasabi, 9 ounces for $ 3,99
Orange Jemalad on vodka, $ 8 xnumx ounces
Tamarind Chutney, 8 ounces per $ 3,99
Beet Juice, 1 $ Liter for $ 2
Fig Figs Made in Portugal 17,6 ounces per $ 4,99
Mango Fruit Vinegar, $ 8,5 4,99 oz
Some of the above might come in handy for a party, an exotic dinner, or just for fun. Prices and availability may vary, but the feeling of adventure will be the same. Stop waiting - go in search!