The article has been automatically translated into English by Google Translate from Russian and has not been edited.
How wives brought to the USA become victims of domestic violence
Spouses of foreign workers who are based in the United States on the basis of the H-1В visa, feel powerless and suffer from domestic violence, unable to work or leave their tyrant husbands. These women depend on their cruel "halves" in everything: from food and money to the right to remain in the country.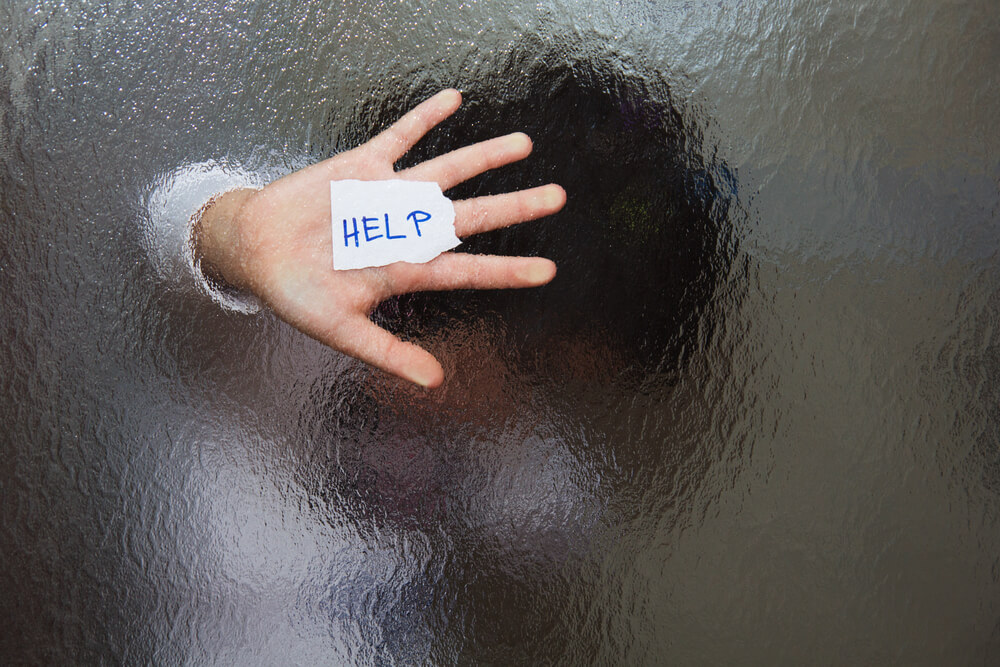 One immigrant was beaten by her husband when she was pregnant, tells SF Chronicle. The other husband forbade his wife to leave the house unaccompanied. Women talk about extreme isolation, fear of deportation, forced sexual intercourse. Even when one of them dared to call the police, the charges were almost never presented - their H-4 visas were completely dependent on the visas of their husbands. And if the husband is arrested, what will happen to his wife?
Some spouses of H-1B visa holders breathed freely for a while when the Obama administration created a program for them to work in the 2015 year. But now, in the name of protecting American jobs, the Trump administration is working to close this program. Around 100,000, H-4 visa holders have applied for permission to work for three years. Defenders of domestic violence victims and immigration lawyers are concerned about the possible abolition of this right, since for many of their clients it is not just about work.
The point is to be free.
When a woman named Nisha (name changed) flew to the United States in the fifth month of pregnancy, she did not plan to immediately start working. Although she had a master's degree in India, the woman waited for the birth of a child, she dreamed of starting a family. She thought that her husband's high-paying job would support them all. But soon she drew attention to his aggressiveness - the man overturned the tables, turned all the furniture in the rooms, beat her in fits of rage - and she desperately could not leave. She called the police several times and never charged, because she could not survive without the income of her husband. Therefore, Nisha sat quietly in her quiet apartment in East Bay, thousands of miles from her homeland, and endured.
Now a woman is going through a divorce process and is registering her immigration status, so journalists do not reveal her name or her husband's name.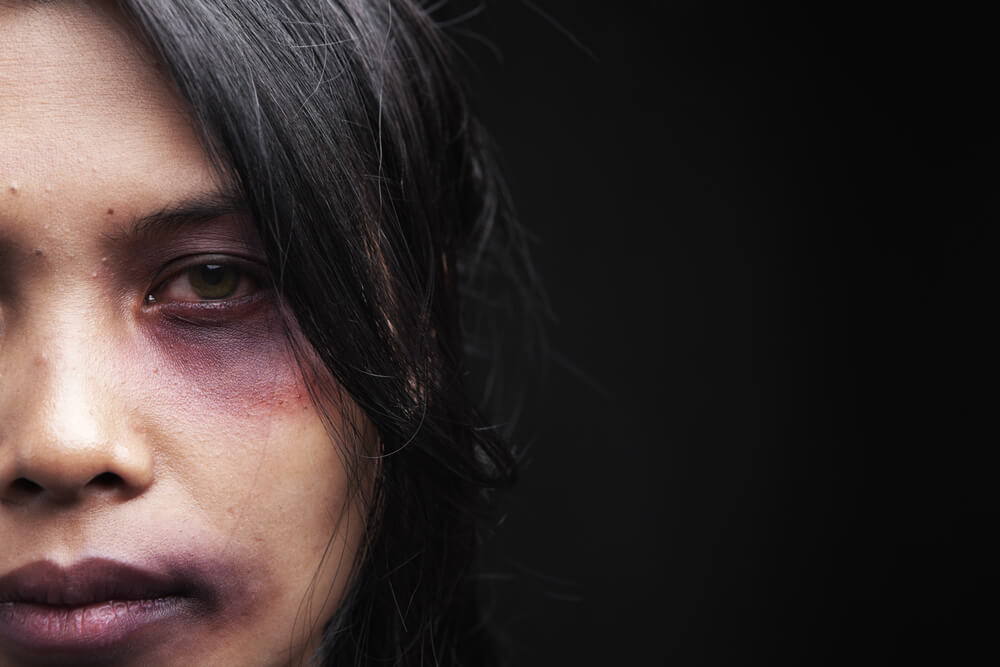 Although the ability to find work cannot stop the violence, it gives H-4 visa holders, most of whom - Indian women - the opportunity to gain independence, to regain their individuality, says immigration lawyer Kalpana Peddietla. "When you depend on someone for one hundred percent, you cannot be part of society," the lawyer said.
H-1B visas are often used by Silicon Valley companies to hire highly skilled immigrants. Most of them have long been received by citizens of India, where such a visa has long been considered a symbol of status and a ticket to a better life. For the wives of the holders of such visas, the arrival in the USA was an opportunity to save the family and, perhaps, even start their own path to the right to become a permanent resident of the country.
Although it is impossible to calculate how many wives living on "dependent" visas suffer from domestic violence, there are a number of programs and shelters for victims of such violence in the USA for women from South Asia.
Tehesvi Dodd, an employee of one of these programs in Berkeley, said that the nature of the visa itself creates an obstacle for a woman to report violence. She also talked about how cultural pressure is preventing many Indian women from leaving their abusers. In some cultures in South Asia, the idea of ​​divorce is so taboo that some H-4 visa owners would rather be in cruel relations than endure social shame.
Dodda, who herself lives in the US on an H-4 visa, is launching a Self-Empowerment & Economic Development program designed to help foreigners vulnerable to abuse and exploitation gain financial literacy and develop a career. She talked about women who were very successful in India, and then came to the United States and were shocked at what their life had become without the right to work.
The administration's plans to cancel H-4 work permits hit the Bay Area more strongly than other regions of the country — it is here that the highest concentration of H-1B visa holders is in the United States. The authorities promised to close the program in June for several months, but this did not happen, therefore both foreign workers and their spouses continue to live in suspense.
Even without the H-4 program, women in a niche situation have other options. But many either do not know about them, or these possibilities are too difficult to implement without a lawyer who would help to get through the convoluted US immigration system.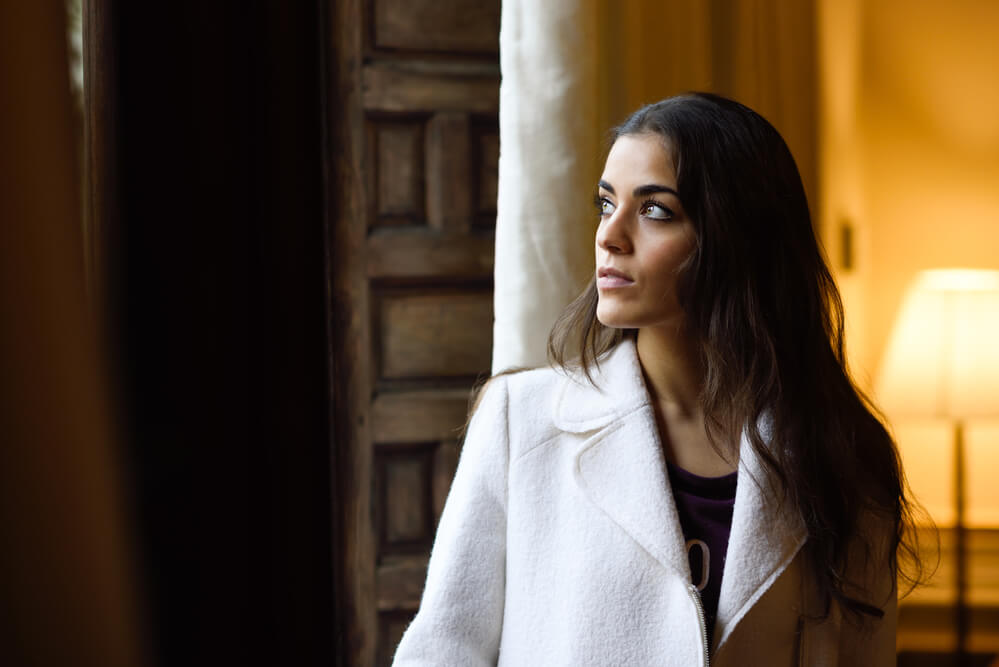 There is a U visa designed for victims of certain crimes who have experienced mental or physical abuse. But in order to qualify for this visa, victims must show evidence that they have previously charged the perpetrators. Niche and women in a similar situation are too scared to do it.
Last year, a work permit program for spouses of non-immigrants who experienced domestic violence was implemented. In this case, the applicants do not have to prove that they have brought charges, there is enough "reliable evidence" - police reports, psychological assessments, statements by witnesses.
Peddibotla says some clients might have avoided obtaining special permits if the H-4 visa allowed them to work in the first place. "The reason why people are trapped is because you don't even know who to call," the lawyer said.
After two years of living with a tyrant husband in the United States, Nisha reported that she received help only after the doctor noticed her suffering during a routine inspection. The doctor recommended a local shelter, where Nisha later met Peddibotla. The lawyer helped her obtain a work permit based on domestic violence.
After some time, Nisha reported that her life had become better. She left her husband and settled in a shelter for several months, where she met different people and was able to practice English. Due to the support of the shelter, she later managed to get an apartment. Now her son is starting to go to school, and Nisha is attending vocational courses and plans to attend interviews in order to get a job.
But since she is in the process of divorce, permission gives her two years to change her visa status — for example, to get her own H-1B. The idea of ​​returning to India in the status of a divorced woman and a single mother, according to Nishi, is worse than the difficult life in the United States. Therefore, it is slowly settling in the States. According to her, if the H-4 visa would immediately be possible to be independent, everything would have been different from the very beginning.