The article has been automatically translated into English by Google Translate from Russian and has not been edited.
How I emigrated to the USA: personal experience
The USA is a country of great opportunities, and for many it really becomes a place where dreams come true. Nevertheless, strict immigration laws are in force in America, so getting there even for a short period of time is difficult.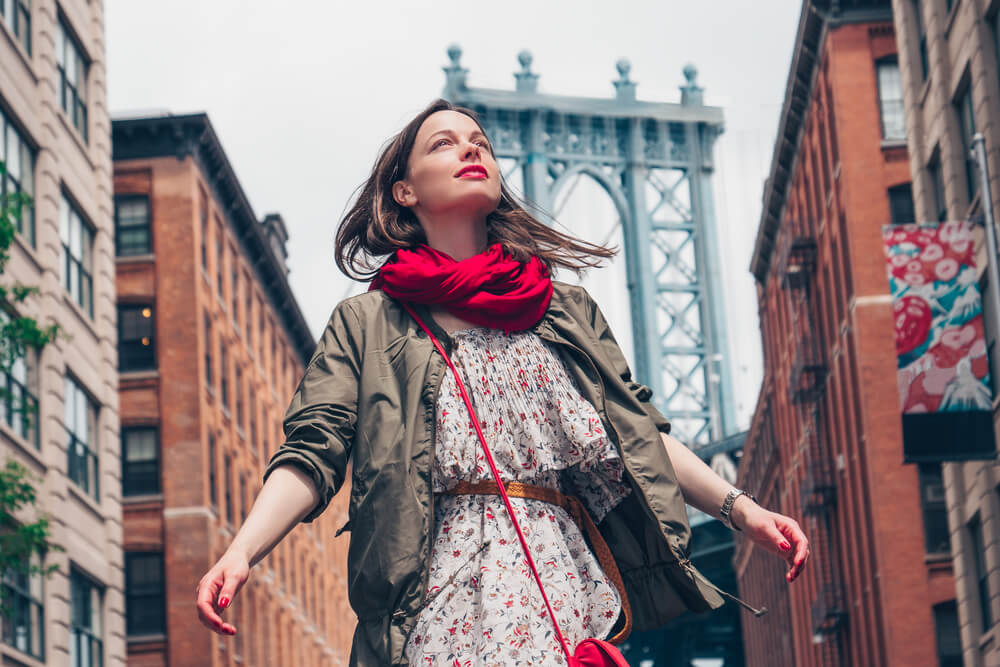 Heroine talked to the girl who was lucky enough to become the owner of the green card in 2016, and tell you why she went to America, how she got her first visa and why she is not in a hurry to return to her native country.
Sasha Arakina, 28 years
Since childhood, I was obsessed with American culture. My friends and relatives thought that I had reviewed Lonely Hearts and wanted to live on the beach, but my interest went beyond studying pop culture.
I wanted to really understand Americans and those aspects of their life that visitors are unlikely to notice on vacation.
And yet I never planned to emigrate to the United States. In my student years, I spent about six months in a language course in New Yok, and even thought that I had had enough. Of course, I could return there again as a tourist, but I had no reason to believe that I would leave Russia forever. But then I entered graduate school in the USA, here I met the love of my life, we ended up getting married, and in March 2016, I already received a green card.
It was a difficult, but surprising experience. I could talk endlessly about what happened to me since I moved to America. But I'll touch only on the main points that may be needed by people who have decided to take the path of immigration.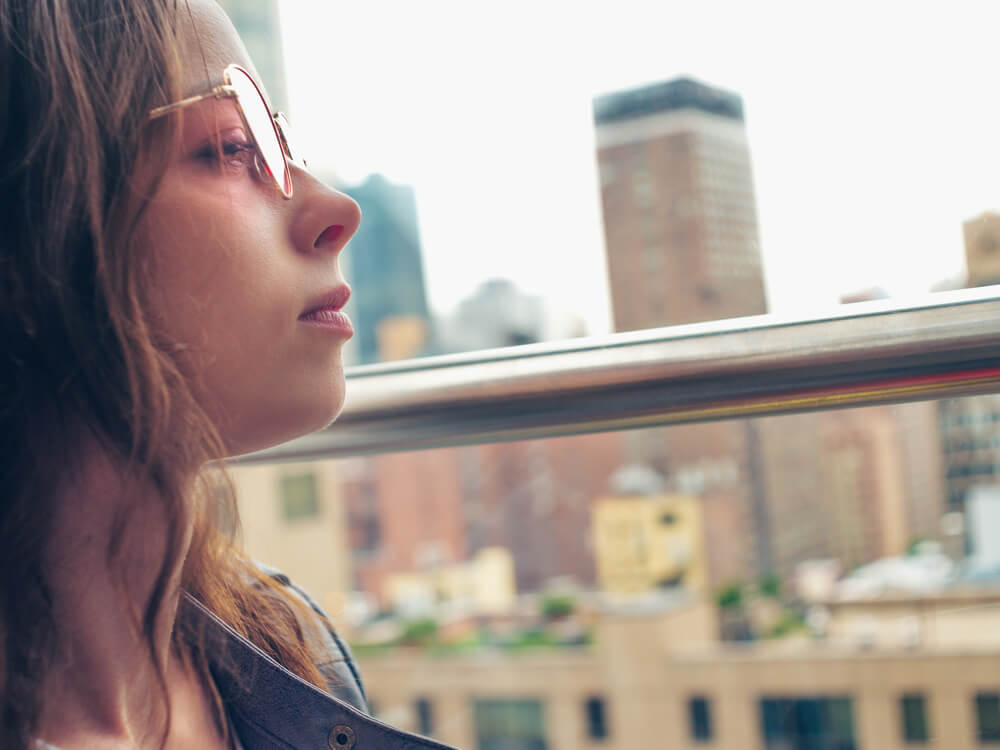 The easiest way to get a student visa
Obtaining a US visa is a long and tedious process that does not always end in success. The reasons for refusal can be many - the fear of illegal immigration, lack of finances, poor visa history - the human factor plays more here.
It was easier for me, since I was applying for a visa through an agency. All I had to do was fill out a questionnaire, collect all the necessary documents and appear for an interview, the company would take the rest.
Language courses, various university programs and internships - American educational institutions offer foreigners many opportunities for learning and further employment. It is important to remember that if you move to the USA for a long period of time, you must have full medical insurance. Without it, the hospital may be denied treatment, so it's best not to risk it.
The USA is a great place to re-establish. There are many attractions that you can visit in between training, plus you will get invaluable life experience if you spend at least six months in America.
Citizenship opportunities are not limited
Now I understand more why hysteria around the immigration issue is so inflated in the USA. I realized how little Americans really know about immigration law. Most people think that I filled out certain documents and instantly acquired American citizenship.
Yes, I am a permanent resident. I can live here, work, drive a car, but I cannot vote, apply for benefits or stay here if I commit a crime - they deport me right away. If I leave the country for a long period of time, I may have to apply for a green card again.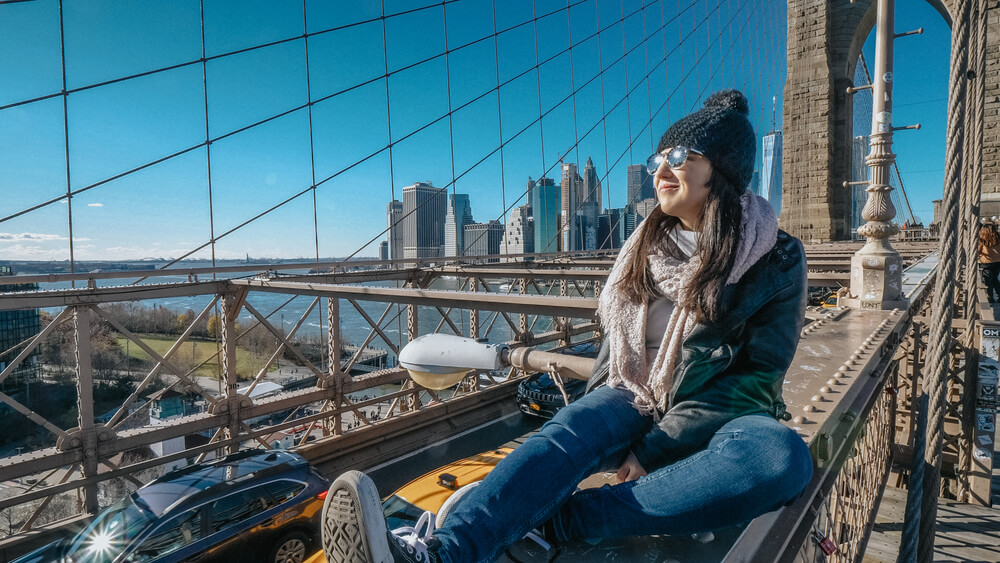 Labor legislation is more severe than in Russia
US labor law is significantly different from Russian. Nowhere are the terms of the lunch break stipulated, usually it is already included in paid hours, or the work day is extended for another half hour. Americans do not have such concepts as paid annual or maternity leave, holidays are also not paid. At the same time, you need to be prepared that the employer can fire you on the spot at any time and without giving a reason, you will not even have time to find yourself a new job in advance.
Climate can be unpredictable.
Even if you managed to come to the US several times, you will not know exactly what to expect from the local weather. Before the final move, I lived in New York for a long time.
I still do not know how hot another summer might be or when the city will turn into Winterfell again for several months.
Of course, these seasonal extremes vary across the country, so before leaving you should study the weather information in a given state before you move there to properly model your wardrobe and new lifestyle.