The article has been automatically translated into English by Google Translate from Russian and has not been edited.
How to survive and not go crazy with a child in a hotel: 6 valuable tips
Traveling with small children is a real challenge for parents. First, you collect a huge suitcase with everything you need, including your favorite teddy bear, sea encyclopedia, rubber ring and a spacious first-aid kit. And then you check in to the hotel, drag a naughty child after lunch and wonder: will you be able to spend 2 weeks of vacation at the hotel so as not to spoil the rest of others and relax yourself a little? Here are some helpful tips.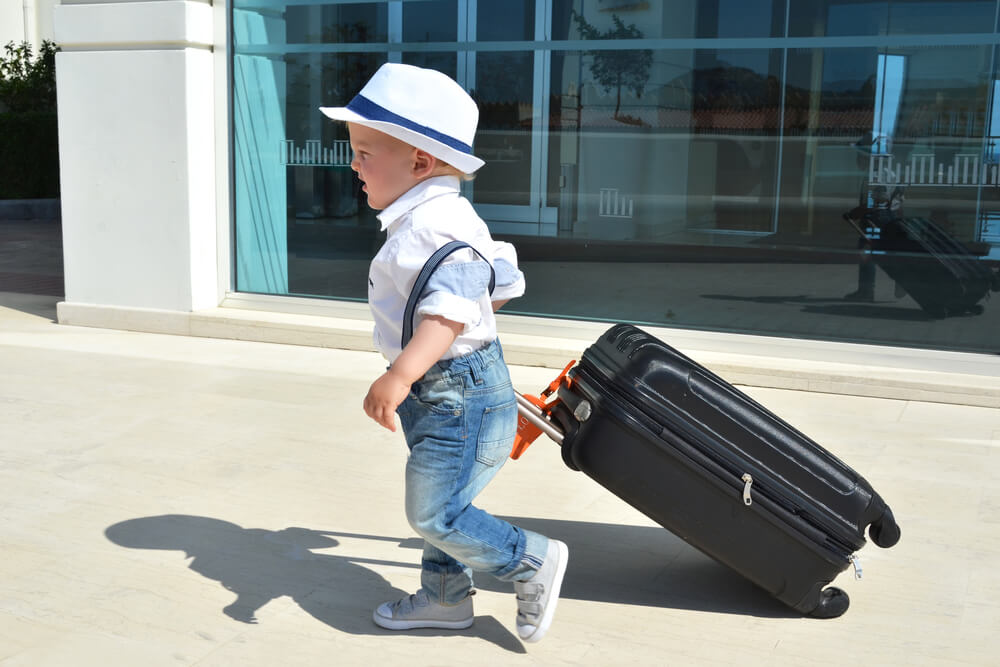 1. Know places
Choose hotel with infrastructure for children, recommends Detstrana. You are not going to sit on the beach all day and entertain the crumbs with already boring toys? If your kid is at home used to the playgrounds, it's good if he finds his favorite slides and swings on vacation. Some hotels organize special children's clubs on the premises.
2. Search for "chips"
The more "childish chips" in the room - the smaller your suitcase and additional expenses and the calmer you are for the safety of the child. A cot, high chair, plugs for sockets, lining on the corners, a pot, a bath - such trifles, without which the parent is forced to continuously monitor the crumbs even in the room, you can not buy in nearby stores. As a rule, kids friendly hotels provide everything you need to make you feel as comfortable and safe as at home. And, of course, in the dining room / restaurant of the hotel there should be enough children's chairs, otherwise you will take turns in turn, holding squirming capricious on your hands.
On the subject: How to safely travel with children: recommendations of the American Academy of Pediatrics
3. Mulling over
Think about how you feed the baby. Not always an adult, even the diet menu is suitable for a toddler, especially if he spits out meat and eats, for example, only steam cutlets. Make sure that the hotel's restaurant has a special children's menu of really healthy baby foods (and not fried dumplings, sweet buns and french fries).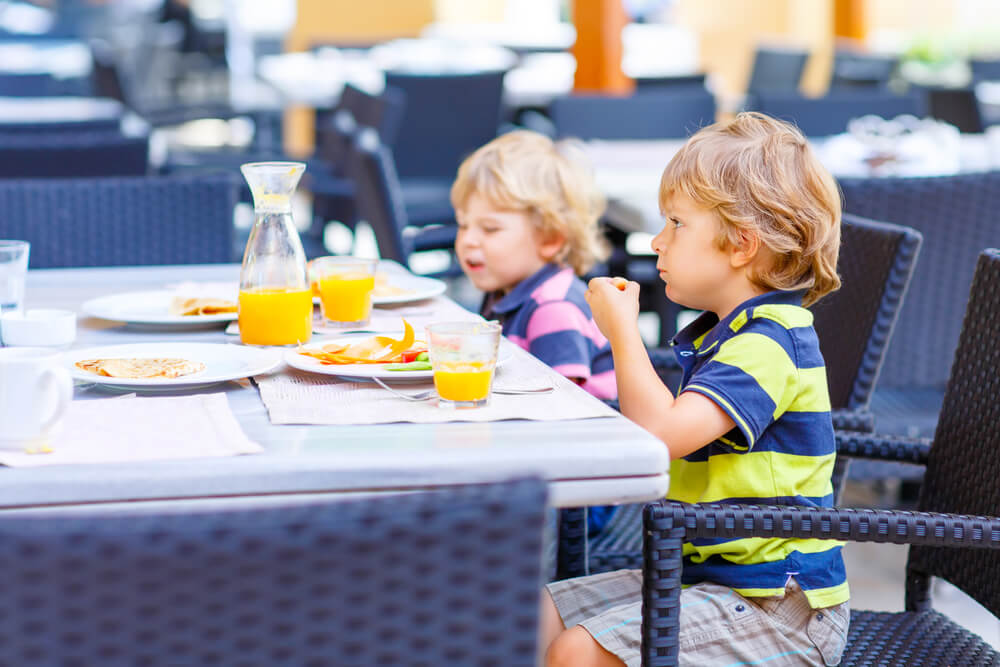 4. Choose a pool
Children's pool - Masthev for recreation. Having plenty of swimming before bedtime, the baby will give you free 2-3 hours: you can roll the stroller with a peaceful sleeping baby on the beach, take a walk around the grounds or watch a movie in the room. However, an adult pool for a kid 1-2 is not the best option: you will get tired from the inflatable lap todler through 5 minutes, you have to hold it, adults fly by at great speed, and teenagers jump from the side, throwing a wave of a frightened crumble at a speed ... The conclusion is obvious: in each family hotel respecting itself there should be a separate pool for tots, shallow and with warm water.
On the subject: First Aid Kit Guide: What to take on a trip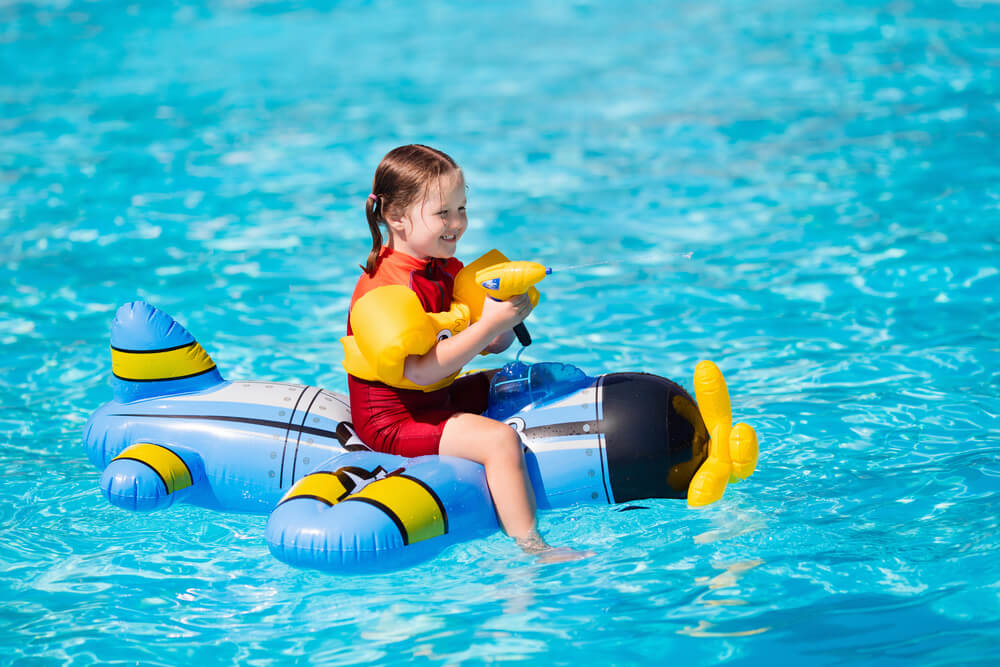 5. Take care of fun
Find out the children's animation program: the more fun for a child, the more time you have for yourself. As a rule, in large hotels during the day all sorts of activities are planned for children from 3 years (and hours of rest for their parents). Want to work out in the hall? Schedule a training session at the time of a children's cooking workshop or dance charge. On such a holiday, even the most shy baby will find new friends and reveal his talents, and you won't wrestle with what to do to bore the bored child.
6. Find time for yourself
At least once for the entire vacation, hand over the child to the nanny and spend time together! It doesn't matter if you go on an excursion, dine with wine in a restaurant or have a relax evening at the SPA complex - time just for the two of you will help strengthen relationships and remember that you are not only parents, but husband and wife who love each other. Of course, a three-month crumb so long will not leave, but older children may well charge a professional at least 2-3 hours.