The article has been automatically translated into English by Google Translate from Russian and has not been edited.
How to return to the store a gift that you did not like
'27.12.2017'
Source: Time
The annual exchange of gifts is still a test. The more people involved in all this, the inevitable frustration and forced smiles of gratitude. And also - attempts to return unsuccessful gifts. How to do it correctly, tells Time.
According to the National Retail Federation, about 8% of annual sales are returned in US stores, and 20% of them fall on holiday seasons. Every third buyer returns gifts that he received.
What do we do? Let's start with useful tips.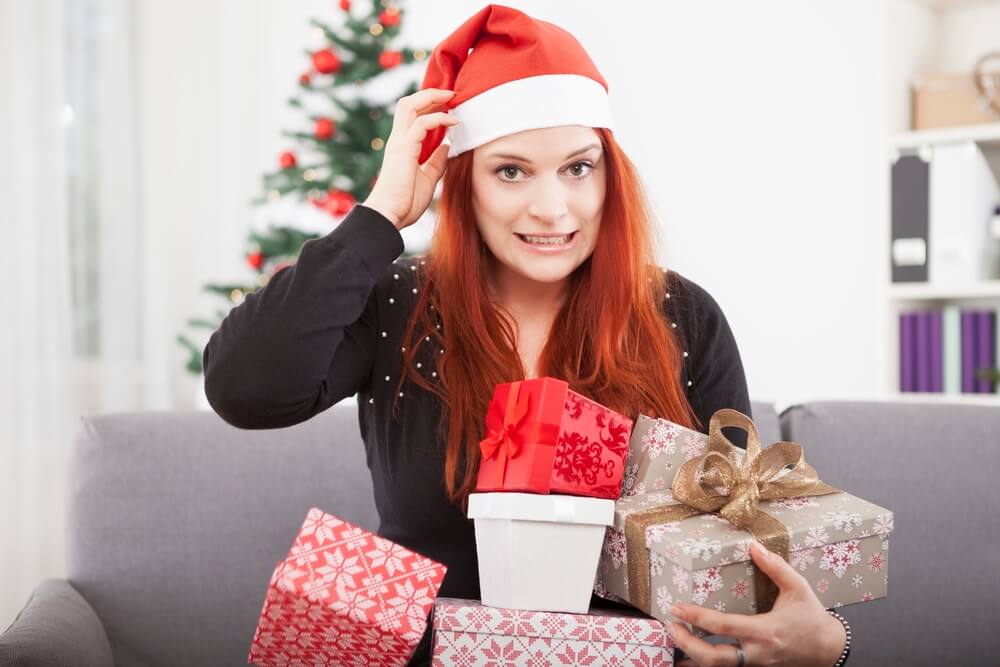 Act fast
Many networks have a clear return date. For example, in Sears There is a 30-day return period, but purchases made between November 1st and December 24th can be returned by January 31st of the following year. A similar policy with a 30-day window has Amazon, but until January 31, you can return gifts purchased from November 1 to December 31. Electronics and entertainment products from Target must be returned within 30 days from the date of purchase, but for items purchased from November 1 to December 25, this period starts December 26.
Even if a store, such as Macy's, offers 180 days for a refund, the most sensible thing is to act quickly. What for? Conditions for such a long period are most often written in small print at the bottom of an announcement of the rules, and you had better understand which of them you are dealing with earlier. Costco allows customers to return purchases anytime, but TVs and other electronics must be returned within 90 days. Return policy Amazon applies only to items purchased directly from Amazon.comand not through third-party vendors on Amazon Marketplace (which may have completely different rules).
Important!
As soon as you understand that you do not need a gift, do not open it, do not remove price tags and labels, do not forget about the safety of the original packaging and presentation, if you still unpacked it. All this is usually a mandatory return policy.
Remember that some vendors, such as Zappos, Nordstrom and Apple, provide free shipping for most returns.
Take the check and your documents
If you have a check for a gift that you are returning, take it with you to the store - this will serve as proof that the item has actually been purchased here, and will also confirm its price. Without a check, the store has the right to refuse to accept a refund or offer only an exchange, as well as the value of the returned goods can be much lower. Do not forget about your identity document - large networks such as Walmartrequire identity identification in order to combat fraud.
Do not expect cash
Do not expect that you will be given in cash the value of the returned goods. One of the few retail stores that is willing to provide you with cash for a refund without a receipt - only Walmart, but we are talking about gifts worth up to 25 dollars. If we are talking about more expensive things, you will receive a gift card, and you can determine the cost by the lowest selling price for this product. "If you return the goods to the store Target with a gift check, you will receive a refund in the form of a targeted gift card - the policy says TargetBy the way, pretty standard.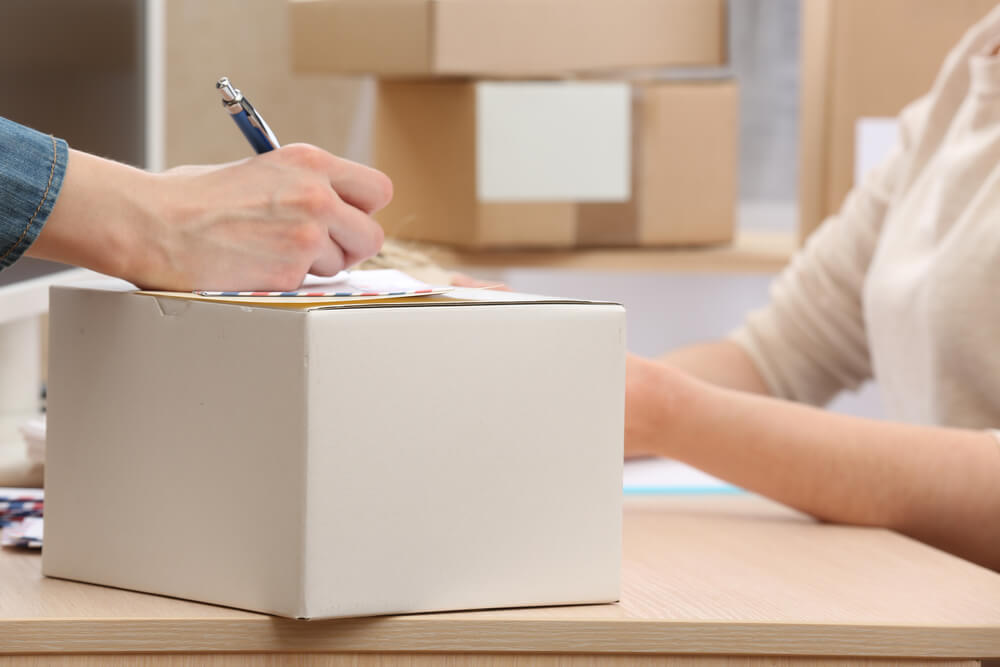 How to return the goods to the largest US stores, advises Huffington Post:
1 Amazon
Go to the Return Center Amazon and follow the step by step instructions. You will need the 17-digit order number for the item you want to return. Choose how you want to send it back, and then wait for a refund or gift card. Is done. In Manhattan, you can return the product to the store Amazon at: 7 W. 34 St.
2 Walmart
Gifts in Walmart can be returned to 90 days after receiving. Bring the goods with a check to the store in the customer service department, and get a refund credit. If you want to return the goods by mailgo to return page store, select "gift", enter the order number, select "return by mail" and specify the reason.
3 Target
As in the case of Walmart, you can return any gift to Target for 90 days from the time of purchase, if it is not broken, and you have the package or receipt. (In some cases, the gift must be unopened). Although Target "Currently does not offer postal exchange and refund", you can transfer this item to the nearest store.
4. Lowe's
If your loved one gave you a big gift from this store (for example, a washing machine or dryer) - you're in luck, this thing can be returned to the store up to 30 days. For other appliances that are not so large, the network has set a deadline 90 days for a refund.
5. Ikea
Some items may be returned within 90 days from the time of purchase, you must provide a check and an identification card to return to the store. If you purchased an item online, there are three options: 1) return items in the IKEA store with a check and your documents; 2) contact IKEA customer support at the store by phone: 888-434-IKEA (4532) to return the goods; 3) send to physical adress company.
6. Home goods
In order to exchange a product or receive a full refund, it is important to remember this during 30 days after the purchase. After this period, you can get a loan in the store. If you return the gift without a check, you will be asked to show your ID and possibly sign some papers.
However, if all of the above seemed too difficult for you, you can always just leave the object to yourself and present it to someone else for your birthday or next New Year.