The article has been automatically translated into English by Google Translate from Russian and has not been edited.
How to look at 50 on 30: the most beautiful grandmother in the world revealed the secrets of beauty
'14.12.2018'
Source: AdMe
She doesn't seem to give 30 – 35 anymore, but in fact she's 50 years old. She has an adult daughter of thirty years and two granddaughters. In addition, her own business and nearly 500 thousands of subscribers in instagrame, where she shares her own ways of maintaining perfect form and beauty. It is about Jacqueline Berrido Pisano, which the English edition of The Sun called the most beautiful grandmother in the world.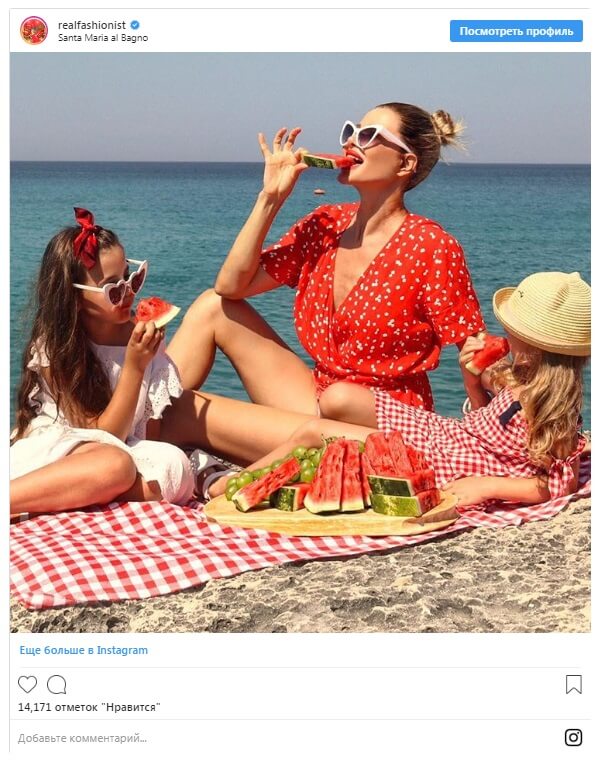 AdMe.ru touched the fate of Jacqueline, because her blog is not only about fashion, style and self-care, but also about how to maintain vitality after a terrible loss for any mother. And we want to share with our readers the story of "the most beautiful grandmother in the world", and also to tell about her secrets of maintaining beauty.
Who is Jacqueline and why did she start blogging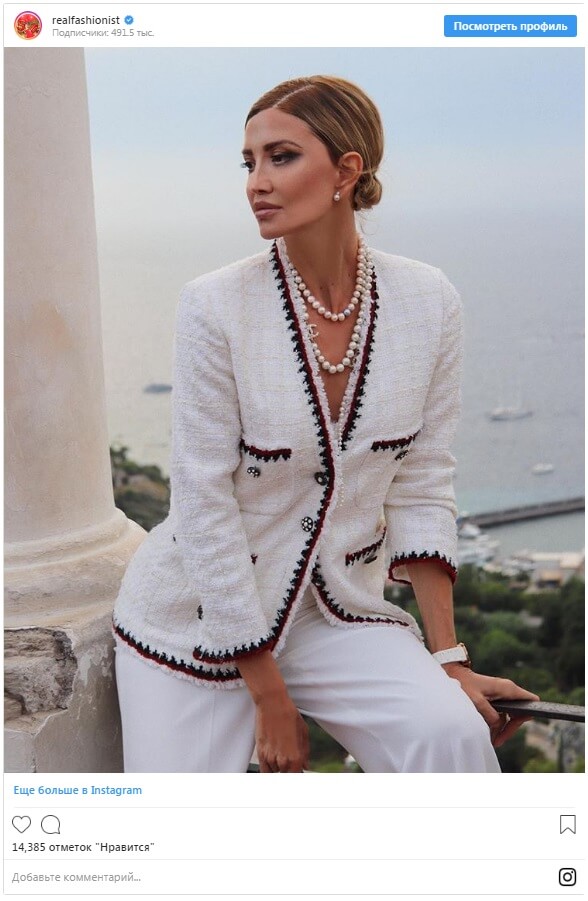 Jacqueline was born in Serbia, in a poor family. In her youth she moved to Italy to get a higher education. Student years were not easy - the girl sometimes went hungry, worked as a waitress, tutor and studied in parallel in two faculties. Now Jacqueline lives in Italy, owns a tender company, fluent in 5 languages, including Russian.
She started a blog thanks to her son Stefan. The guy moved to Belgrade to get an education there. The woman was very worried. To divert her mother from disturbing thoughts, Stefan suggested she start a blog on Instagram. In 2016, at the age of 23, the son of Jacqueline died under the wheels of a car. The woman continued to keep her blog in memory of her son, accompanying each publication with the #rememberstefan tag (# remember the figure).
About sports and nutrition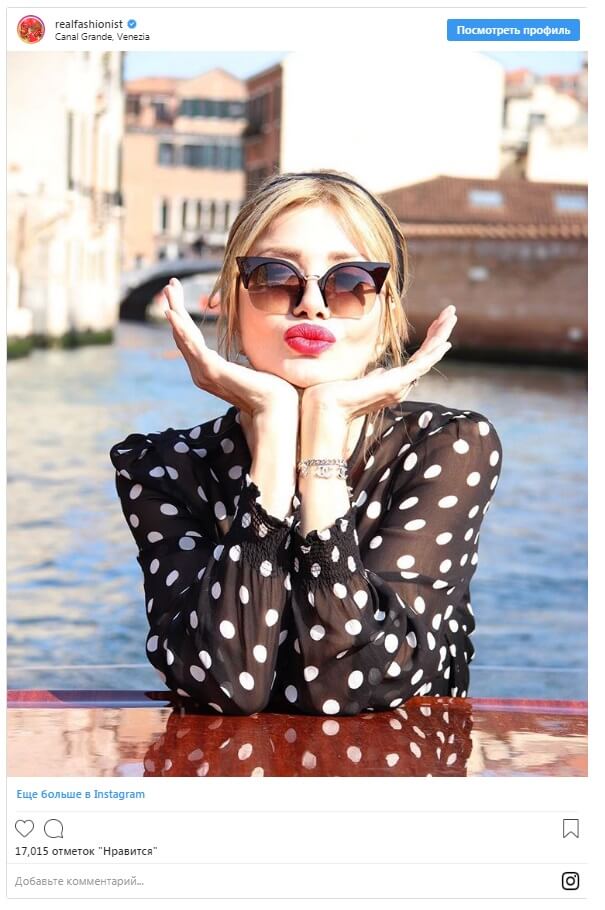 Finding solace in blogging and chatting with readers, Jacqueline Pisano tells subscribers about their secrets of perfect form and unfading beauty.
You will not get the perfect shape by drinking a moderate amount of alcohol, a moderate amount of junk food and moderately exercising a couple of times a week. Just like you won't become a billionaire, working all 40 hours a week. Extreme results require extreme effort.
I have been doing sports all my life since 10 years, and 40 has been working out for me over the years. This is as much a part of my daily life as brushing my teeth. But it is never too late to learn how to become slim, fit and beautiful.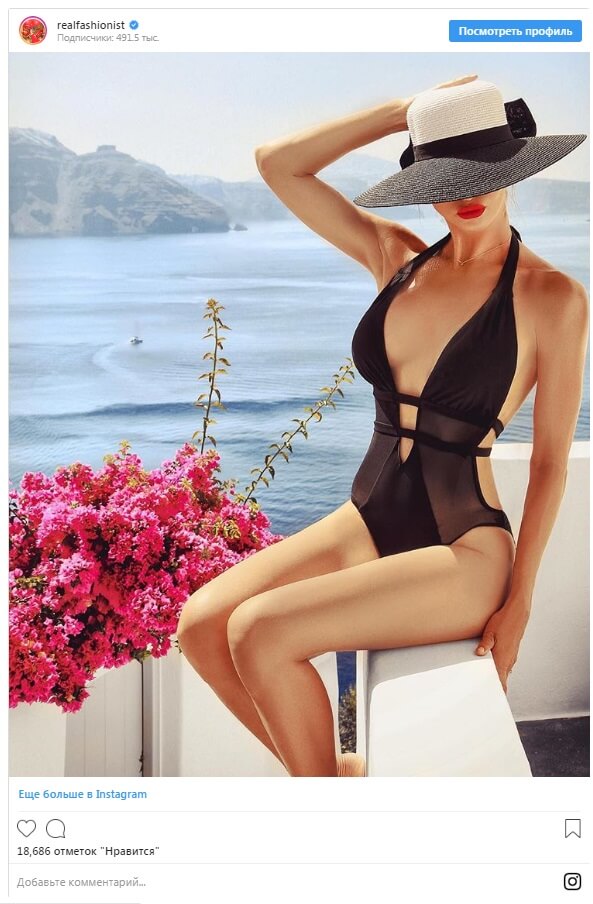 I try new exercises in the gym (at least one brand new workout every week). I work with different parts of the body on different days.
Never take a phone with me to the gym, so as not to be distracted by it.
It takes motivation and discipline to stick to such a plan in the long run. Make fitness your undisputed priority. How to eat, breathe and sleep.
Jacqueline writes about his diet:
I eat a lot of protein.
I adhere to an organic diet consisting mainly of vegetables and meat, fish, seafood.
I do not eat bread and refined sugars.
I eat a lot of fruit and water. Fresh juices. And surely one avocado per day
About caring for yourself
Avoid or limit exposure to the sun. I put on a high SPF (SPF 50) sunscreen whenever I go out and put on my hat, protecting my face and neck first of all from sun exposure.
If you smoke, stop. Smokers' skin is aging faster. Nicotine causes blood vessels to constrict on the surface of your face and hands, which impairs circulation.

Always remove makeup carefully before going to bed. My mother told me about it when I was a teenager, and I always follow this rule, because this is really working advice.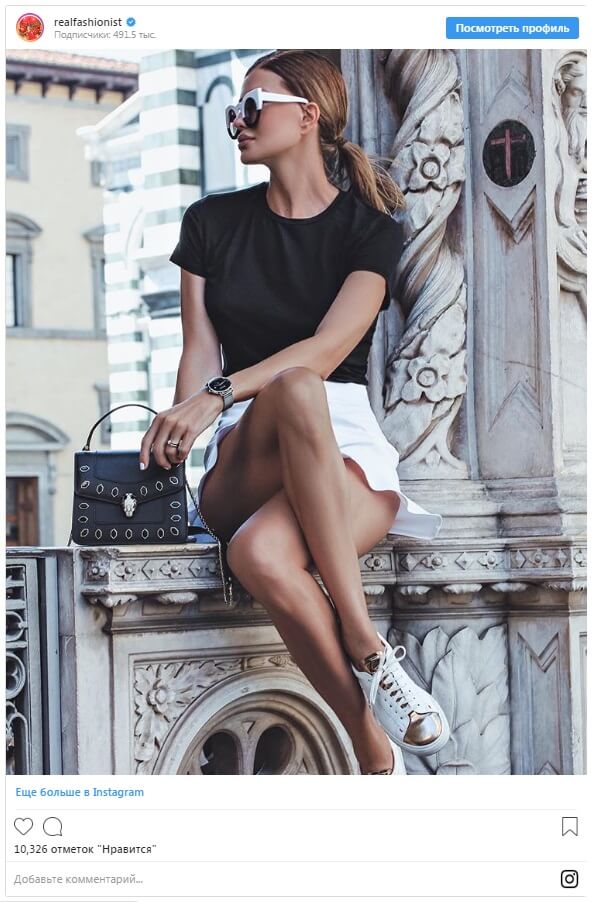 I use 2 products alternately for skin care before bedtime. One evening, apply Shiseido Bio-Performance Regenerating Face Cream, and the next - Virgin Coconut Oil (coconut oil) or argan oil.
Apply moisturizer every day on the whole body, not limited to only the face and neck. Moisturizer helps maintain skin elasticity and stimulates the production of collagen and elastin.
Use high-quality cosmetics that are not comedogenic (i.e. will not clog pores). Quality does not always mean expensive. For the body, I use a simple cream Nivea (when I need to quickly get dressed). Coconut or argan oil - in the case when there is time to soak.
Jacqueline does not hide the fact that Botox applies. "It is perfectly reasonable that your eyebrows stay where they were and not close your eyelids," says the woman. Those who claim that people after Botox look strange talk about bad Botox.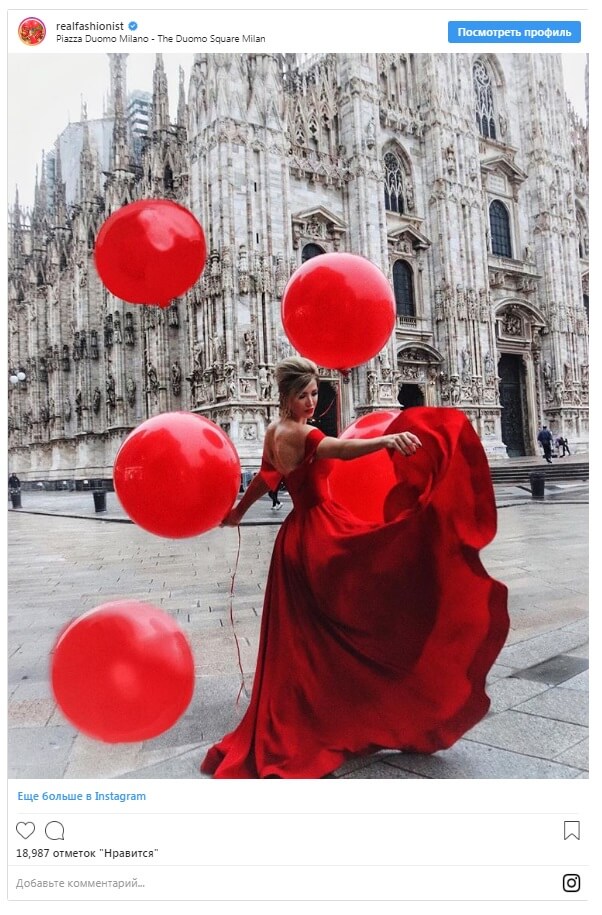 The importance of family and the privilege of aging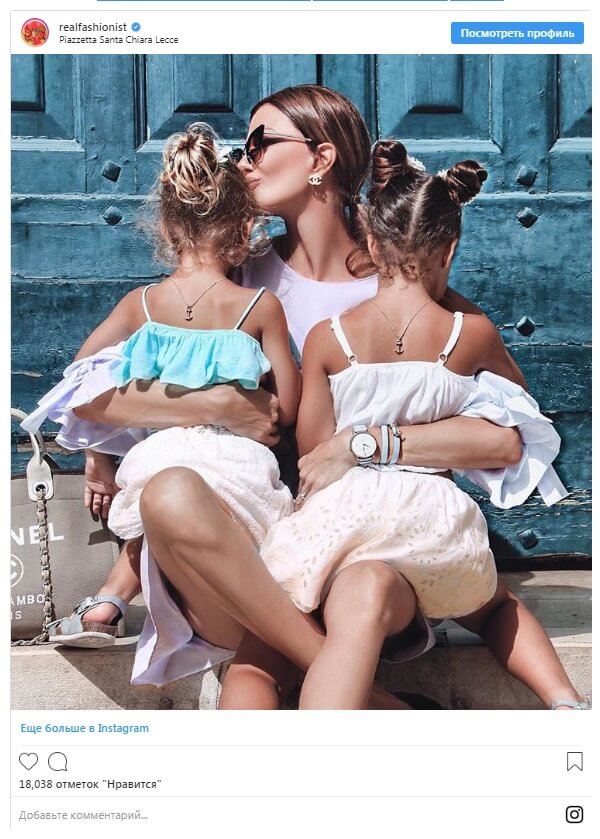 Jacqueline emphasizes that the most important thing for her is her family. And when asked how to preserve youth, he answers: take care of your inner, spiritual beauty. It will affect your face. I believe that these things are interconnected. I believe in positive energy. I truly believe that good moves the world. And I believe in caring for each other.
Maybe we can take joy from growing up, because aging is a privilege. My son Stefan Milyanovich, who died in a traffic accident at the age of 23 years, did not have this privilege, says Jacqueline.