The article has been automatically translated into English by Google Translate from Russian and has not been edited.
How Ukrainian women are carrying other people's children
Ukraine is turning into one of the world's centers for surrogate motherhood - especially after India banned foreigners from using the services of local surrogate mothers. The reason for the ban is the frequent cases of exploitation of women from poor families. The BBC tried to figure out what risks surrogate mothers face in Ukraine.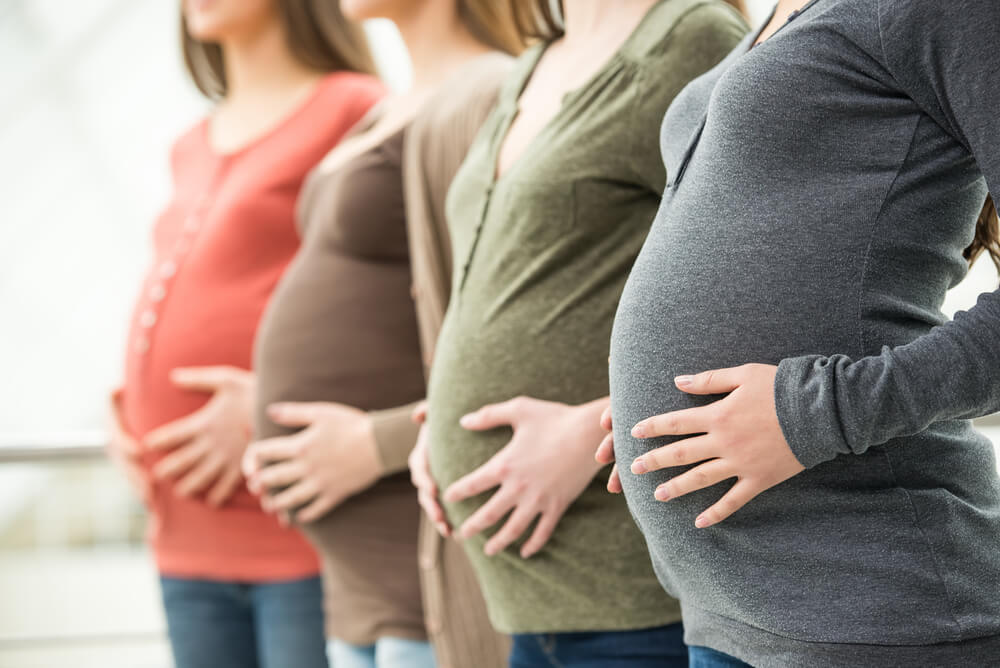 "I wanted more"
In 18 for years, Anna first learned about surrogate motherhood from a television program. The girl lived and studied in the city of Kamyanets-Podilsky. Her family, by local standards, was quite wealthy.
But she wanted more from life: her own car, home, expensive things. Surrogate motherhood seemed to Anna, a student at a local technical school, a chance to get it all.
But to participate in the program, it was necessary to comply with a certain condition: the surrogate mother, according to Ukrainian legislation, should have her own child. This reduces the likelihood that she will have a strong attachment to the baby, which the woman bears for other parents.
A few years later, Anna gave birth to her own child and again remembered surrogate motherhood.
Working as an administrator at a local hotel, Anna earned 200 dollars a month. For the services of a surrogate mother for a married couple from Slovenia, she received 22 20 dollars in her 000 year. This amount included the payment for work and other related expenses.
"My mother supported me, my close friends were also understanding. Thanks to this, everything went well and quite easily, "says Anna.
In the case of Anna, everything went well, but it was not so with all the women who agreed to participate in the surrogate motherhood program in the same clinic. Some of them had complications during pregnancy, who did not heal on time, the candidates' health status was not carefully checked, which later caused problems.
"Those surrogate mothers who think only about money, that is, how to earn more, often agree to the worst conditions.
As a result, their rights are less protected, "explains Anton Kozlov, manager of the" Mini-IVF Center "clinic.
Now Anna is preparing to spend another year of her life becoming a surrogate mother again - this time for a couple from Japan. The woman chose the clinic for childbirth with great care, spending whole days on specialized Internet forums.
Anna quit her job and so far postponed plans for further education or career development.
Her goal is to buy a house for herself and her child. She spent her first "surrogate" fee on repairs in the house where she now lives with her parents.
If everything goes according to plan, by 24 she will become the mother of three children: one of her own and two born for other biological parents.
A close relative of Anna, given her experience, is also preparing to become a surrogate mother.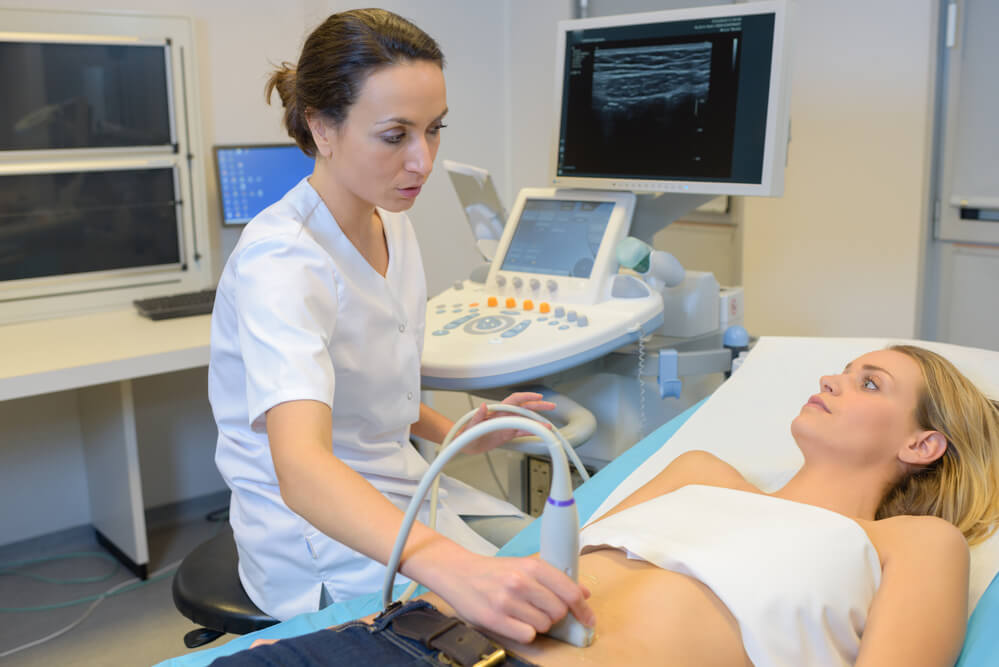 "Virtually out of state control"
Anton Kozlov says that his clinic almost every day receives requests from couples from China. Previously, they were looking for surrogate mothers mainly in Thailand.
But even there, commercial surrogacy was banned. But in Ukraine it is not just allowed - here, thanks to liberal legislation and high-quality medicine, the most favorable conditions are created for its development.
To this should be added much lower prices for this service than, for example, in the USA, where commercial surrogate motherhood was also legalized.
"The rights of a woman who is a surrogate mother should in no way be violated. They must be guaranteed at absolutely the same level as the rights of surrogate parents. However, it is often believed that the one who pays orders the tune, "notes Marina Legenka, a lawyer at La Strada LLC.
In recent years, psychologists and lawyers of this public organization receive annually about 15-20 appeals from surrogate mothers asking for help.
Reproductive technology clinics send some women to consult a psychologist. But, as the surrogate mothers themselves say, not all of them had such interviews.
Marina Legenka advises candidates for participation in surrogate motherhood programs to carefully study their contracts. Ensure that their rights are spelled out clearly and in detail, including payment for miscarriage.
What should be the role of the state in this process? BBC Ukraine twice applied to the Ministry of Health.
In particular, I wondered if there were any inspections of clinics and investigations of cases when the rights of surrogate mothers or medical standards were violated. However, there was no answer.
The chairman of the parliamentary committee on health issues Olga Bogomolets in a commentary to the BBC said that at present "surrogacy is actually outside the control of the state."
According to her, this is fraught with situations when the surrogate mother may refuse to give up the child, and the parents may not want to take it away.
"There may also be blackmail by termination of pregnancy ... Ukrainian legislation does not fully regulate the liability of a surrogate mother for providing false information about her health, for an abortion, for actions that may lead to a child's injury," adds Olga Bogomolets.
Responsibility for the settlement of these issues, the deputy imposes on the Ministry of Health.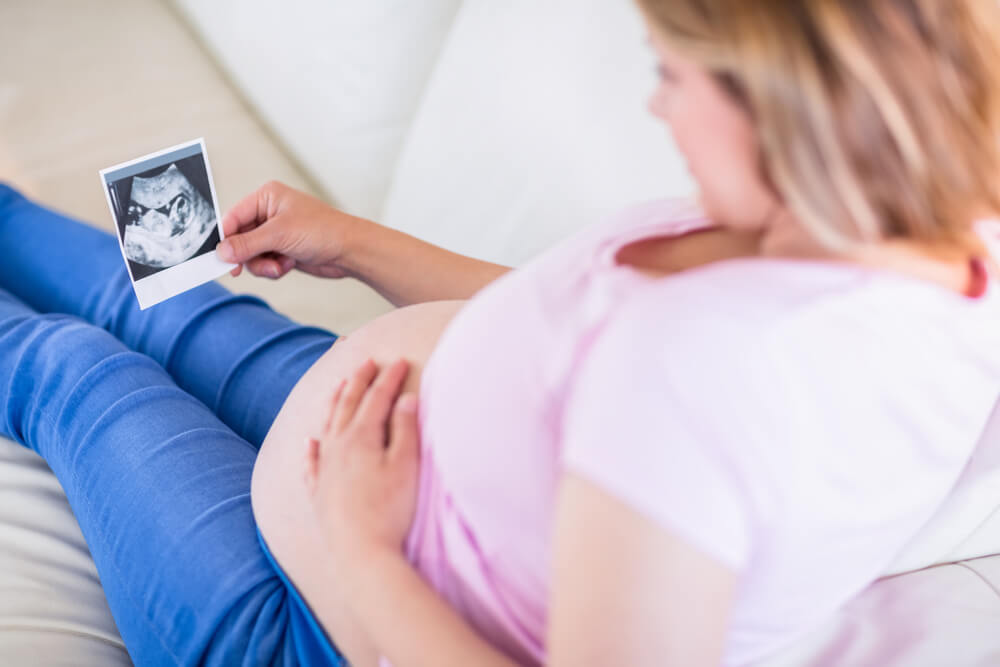 How it works
Surrogate motherhood in Ukraine today works as follows:
Only heterosexual spouses can become the biological parents of a child being bred by a surrogate mother. The couple must provide medical certificates confirming that they cannot give birth to the baby for health reasons.
The child must have a genetic connection with at least one of the prospective parents, and donor germ cells are often used.
The total cost of the service is $ 30 - $ 000; surrogate mothers receive from this amount from $ 45 to $ 000.
Legally, only the biological mother and father are recognized as parents of the child; the surrogate mother has no rights with respect to this baby.
A woman aged from 19 to 36 can become a surrogate mother with her own child, who has undergone a medical examination, including that of a psychiatrist.
There is a lack of official statistics on the number of surrogate pregnancies per year in Ukraine. According to rough estimates of professionals working in this industry, it can be an average of 500 cases.
Paperwork for the export of the child usually takes several months.
Commercial surrogacy is legally allowed, for example, in the USA, Georgia, Russia, however, conditions, as well as the cost of services, vary. In countries such as Laos and Kenya, this service is also legalized, but there the state does not regulate this process at all.
Competitive advantages of Ukraine in the market for surrogate maternity services: highly qualified doctors, quality medical technology, relatively low prices.
"For my mother, I just left to work"
How to tell family and friends that you are carrying someone else's child? Almost every surrogate mother asks herself this question.
Tatiana tells her story in the corridor of the Elijah clinic in Kiev before the next medical examination. In March she will give birth to a child for a Spanish couple. She is 29 years old.
"I live in a small village in the Kharkov region. I have three children of my own, I have a husband. I want them not to need anything. I live with my mom, but I didn't tell her where I went. For her, I'm just working in Kiev, "says Tatiana.
"I can hear the baby in the womb move, talk to him, but subconsciously feel that this is not my baby," the woman adds.
From 32 week, the clinic rents apartments for surrogate mothers in Kiev, where they live until the birth.
Tatiana's story is typical to a certain extent. Many surrogate mothers come from villages and small towns. Often these are single mothers raising children on their own. If there are husbands, they, as a rule, agree to the wife's participation in such a program.
Problems often arise with parents and the immediate environment. They are trying to hide the pregnancy from them.
Yana, 30, is also a surrogate mother. She gave birth to a baby a few months ago. She says that she was forced to leave her town at the 32nd week of pregnancy so as not to attract attention.
Yana admits that it is impossible to completely avoid the emotional connection with the child of other parents, which you carry under your heart.
"One has to be a very callous person so as not to have tremulous feelings for the child. But when you see the joy and smiles of biological parents, you understand that everything is over. You make sure that everything is fine with the child and that the parents are happy, "says Yana.
When I returned to my own daughter, who was waiting for her at home, I realized: for the sake of whom she endured all this.
Olga Bogomolets is convinced that Ukrainian women are increasingly deciding on surrogate motherhood is an alarming signal for the country.
"Today, due to the rapid decline in living standards, Ukrainian women are looking for any opportunity to make money. They no longer count on the government to improve the economic situation in the country, "the politician is convinced.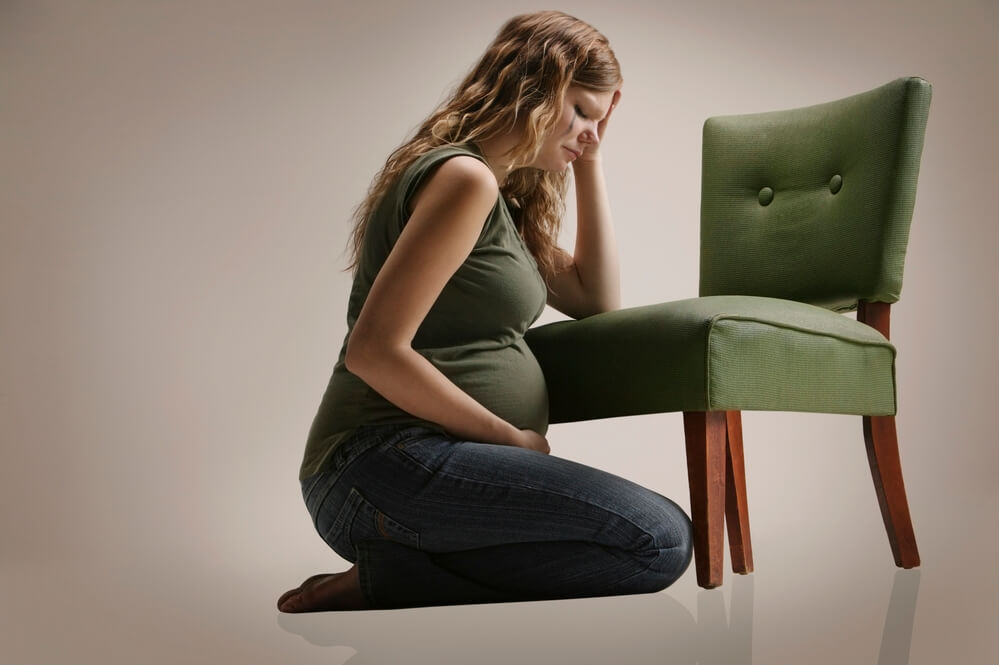 "You share your happiness"
On the other hand, surrogacy is a valuable chance to become parents for many married couples, both foreign and Ukrainian.
"You understand that you are also sharing your happiness of being a mother with those who have not experienced it, and under other circumstances could not," says Yana.
Anna experienced similar feelings - the Slovenian parents of the child she was carrying called him "the most important person in their life".
They still communicate, send each other photos of their children. A couple from Slovenia regularly sends gifts to Anna and her family.
"When your parents cry and thank you, you feel how much you've done for them," says Anna.
The day after our conversation, she will sign her new surrogacy agreement.
Today, her future plans are connected with surrogate motherhood. Demand for it will grow, experts in this area consider.
Agents, managers and doctors working in this area claim that so far Ukrainian clinics have enough resources to meet the growing demand. At the same time, there is a danger that the "conveyor" approach to business will induce to put financial interests above the well-being and health of surrogate mothers.
It is these trends that led many countries in the world to restrict or ban commercial surrogate motherhood.