The article has been automatically translated into English by Google Translate from Russian and has not been edited.
How the fate of the wives of the first millionaires collapsed USSR
The post-perestroika period was very difficult. Ordinary people often interrupted themselves from bread to water, looking sadly at the "new Russians" passing by. Next to them in luxurious cars sat beautiful women - bright, expensively dressed, well-groomed.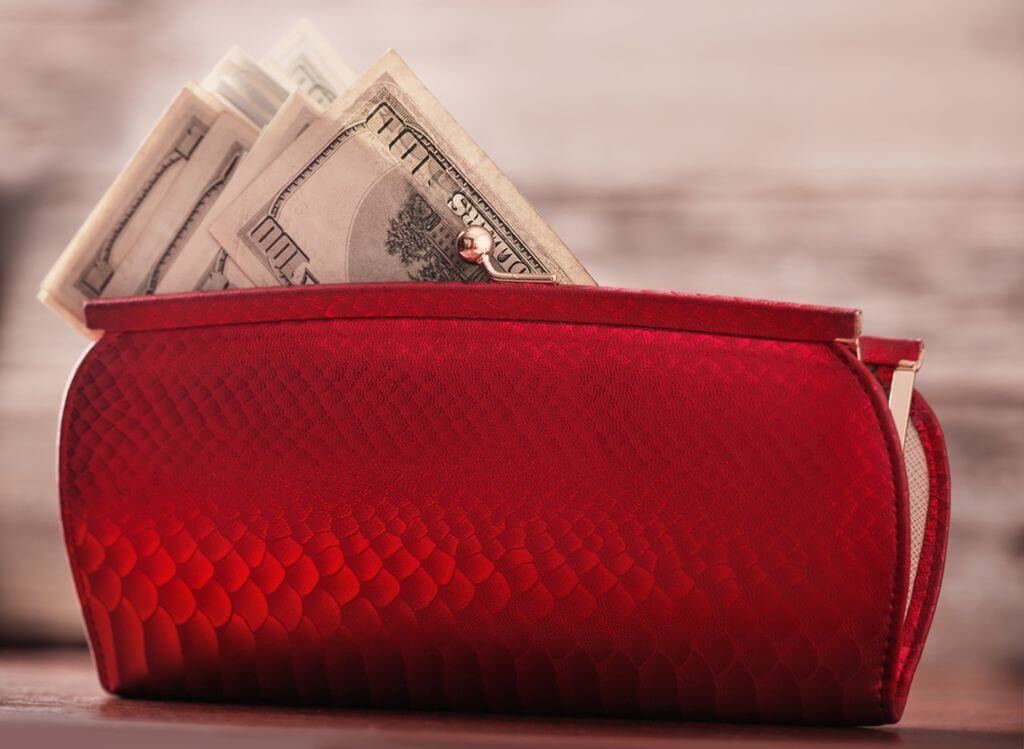 Men were proud of their companions, and they themselves looked happy and carefree. How was the life of women who were spouses of the first millionaires of the post-Soviet space?
Alyona Sterligova
Her husband was one of the richest men in Russia. The owner of the funeral home network, one of the co-founders of the first Russian commodity exchange called "Alice". During the time of doing business, the family repeatedly had to hide from prosecution. In two years they have changed more than 30 apartments.
In 2004, German Sterligov decided to nominate his candidacy for the post of President of Russia. Many influential people invested in his election campaign. But at the last moment Herman Sterligov was denied registration as a candidate. To pay off creditors, the businessman had to sell everything, including his house on the ruble.
The whole family in 2004 year moved to one of the villages of Mozhaisk district. Hermann organized a charity project "Sloboda". Now Alena is engaged in agriculture. Long, modest dresses came to replace bright dresses. The husband forbade her to watch TV and use the Internet. She does not use makeup and never raises her voice to her husband. With the help of her husband, she organized her own business, the model house of Alyona Sterligova. It is impossible to find trendy outfits here, but long, closed handmade dresses are offered.
Oksana Labintseva
Alik Hasanov was considered a successful businessman in 1990. True, his business was built far from being honest. He signed a contract with AvtoVAZ for the sale of cars that he successfully implemented. However, to pay the company in no hurry. At a time when the workers of the largest automobile enterprise in Russia did not receive wages for months, the welfare of Alik increased many times over. His right hand in all frauds was his wife, Oksana Labintseva.
The name of Alik Hasanov was associated with the Ruzlyaev criminal group, and the businessman himself considered himself almost the owner of the city of Togliatti. October 8 1996, shortly before midnight, at the restaurant where the Emperor, as he called himself, celebrated his birthday, Alik Hasanov was killed by a killer's shot. He literally didn't live 10 minutes before his own 37 anniversary.
No less sad was the fate of his wife. After the death of her husband, she failed to build relationships with her husband's business partners, as they did not consider it necessary to do business with a woman. Alik Hasanov's empire was literally torn to pieces. Oksana's decision not to share business with the brothers Popov Igor and Dmitry became fatal. As a result, 30-year-old widow Alik Hasanova was killed at her own entrance in September 2000. Ironically, the killer was Alexander Milovanov, with whom the woman had a close relationship after the death of her husband.
Alexandra Petrova
She was amazingly beautiful: thin, tall, with porcelain skin and wide eyes. Shurochka Petrova, as everyone called her in her hometown of Cheboksary, just hovered on her wings. In 1996 she became Miss Russia and soon fell in love. Konstantin Chuvilin became her chosen one. Alexandra sincerely loved Kostya, young people were planning a wedding. Shurochka did not want to believe that the rich, handsome and self-confident Kostya was a member of a criminal gang. As her mother never believed. However, Constantine's wealth was not hiding government service or his own business, but crimes.
As a result of gang fights, the first beauty of Russia was shot along with Konstantin Chuvilin and his friend Radik Akhmetov on September 16 of the year 2000.