The article has been automatically translated into English by Google Translate from Russian and has not been edited.
How to save money on clothes: the best ways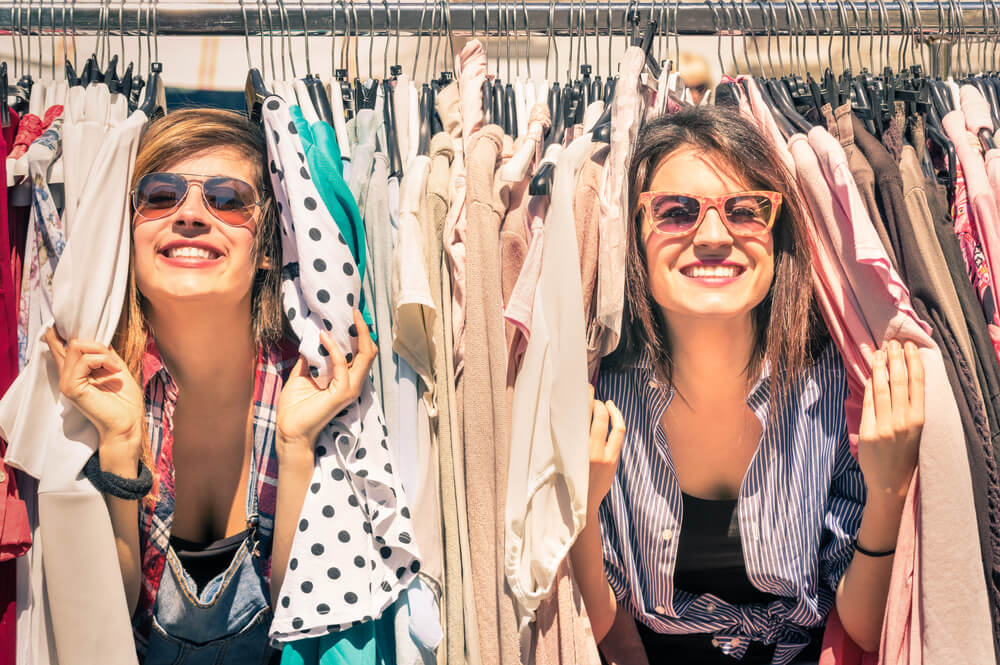 Buying stylish sportswear, branded fashionable jeans is more a luxury than a necessity. The desire to dress according to the latest fashion hits seriously on the wallet, in the modern world - on the bank account.
Fortunately, there are tips to help you look great, saving money. You do not have to abandon the trend of things passes GOBankingRates.
Second-hand clothing store (second hand, commission)
This is the easiest way to buy inexpensive clothes. In these stores you can find everything from cheap dresses to designer shoes. Often even sell new things that are not useful to the former owner.
You can find cheap clothes online that are sold on sites like Thredup, Recycle Your Fashions, Tradesy and even eBay
Stock shops
They can find branded items at a reduced price. Popular labels are presented in discount stores. Marshalls and Nordstrom Rack.
Follow the coupons
The best way to save on clothes is to keep an eye on coupons, no matter what items you want to purchase. Sites like Coupon sherpa и RetailMeNot, offer online coupon codes that you can use in stores.
Set up sales alerts
There are websites that will work for you. Woroch recommends creating a profile in Shop it to me, which will search the Internet for clothes according to specified criteria: by brand, style, size. Then they will send you individual letters with the best offers.
Sign up for email
If there is a distributor you like, then register on the site to receive emails from him and save on clothes.
Many retailers send a one-time coupon to new email subscribers. For example, you can get a coupon for 10% for Bloomingdale only after registering on the store website.
Woroch recommends creating a separate e-mail account for newsletters to avoid spam on your personal address.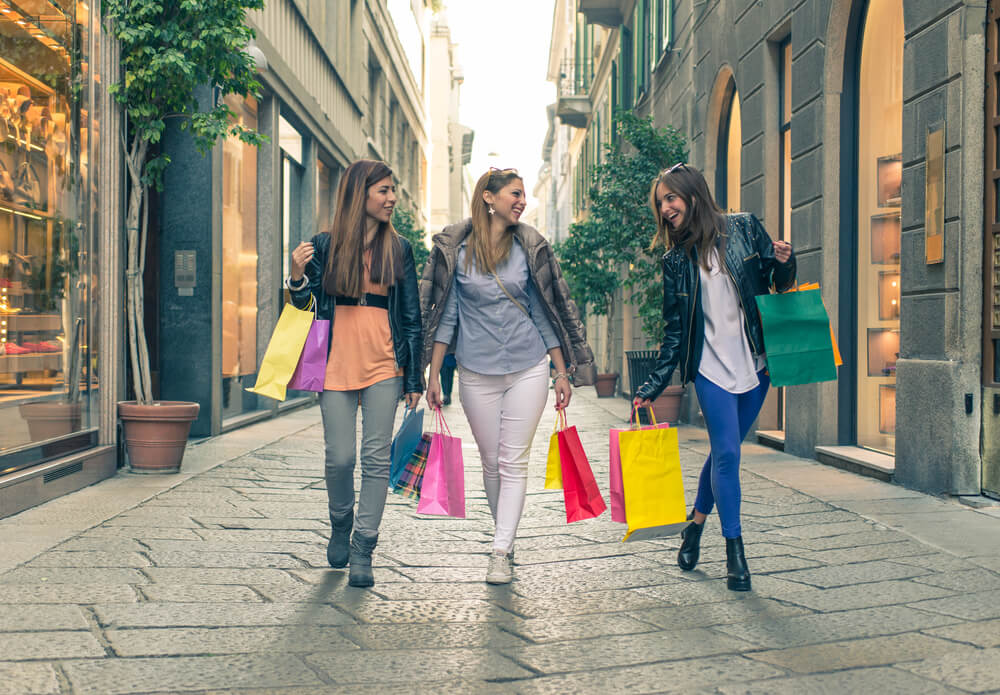 Do not buy clothes in season
It is very expensive. For example, in May a new summer collection appears in stores, do not rush to buy outfits right away, wait until the beginning of July. Gradually, the price of this clothing will decline.
Try a shopping ban
The best way to save on clothing is to avoid buying new items. Wear what you already have in your wardrobe.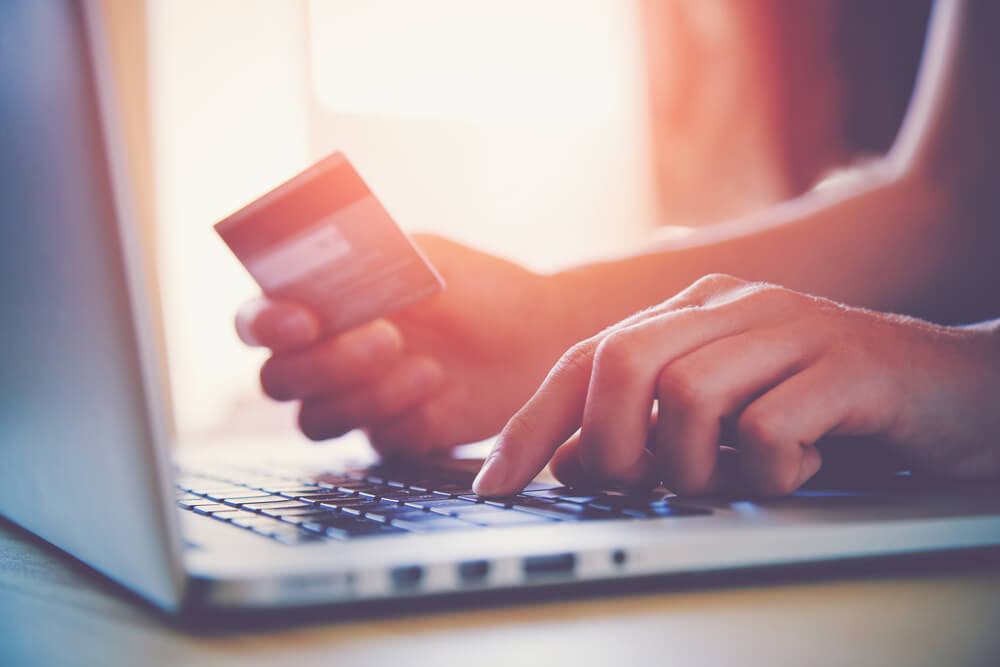 Online shopping
Try to compare prices before buying clothes on the official website of the brand and in stores. Online shopping gives you the opportunity to find better deals.
Small sizes and plus size are also better to search on the Internet, where it is cheaper and there is more choice.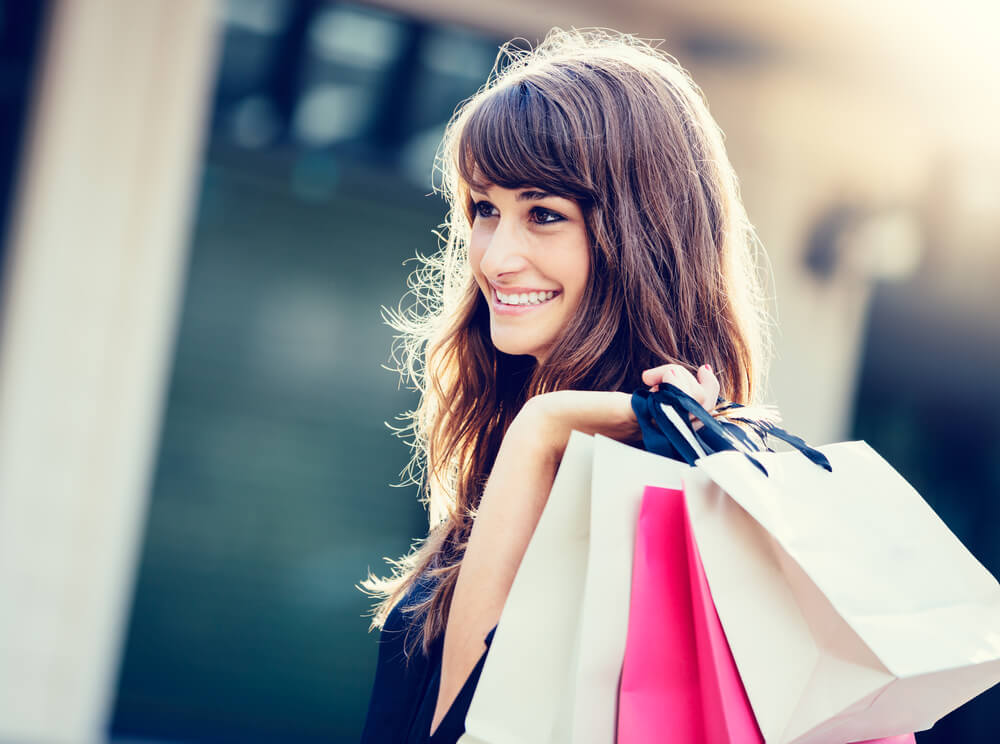 What else will help the buyer to save money on clothes?
Participate in promotions from stores, buy gift cards, follow the instructions for the care of purchased clothes, buy classics (things that do not go out of fashion), clothes of basic wardrobe (for example, white T-shirt), look for discounts at the end of the season. These tips will save you from waste and unnecessary shopping.