The article has been automatically translated into English by Google Translate from Russian and has not been edited.
How can a Russian girl meet a foreigner: personal experience and tips
Polina Pushkareva is a girl who travels from country to country and writes about her incredible acquaintances with foreigners. Polina told about her experience lady.mail.ru.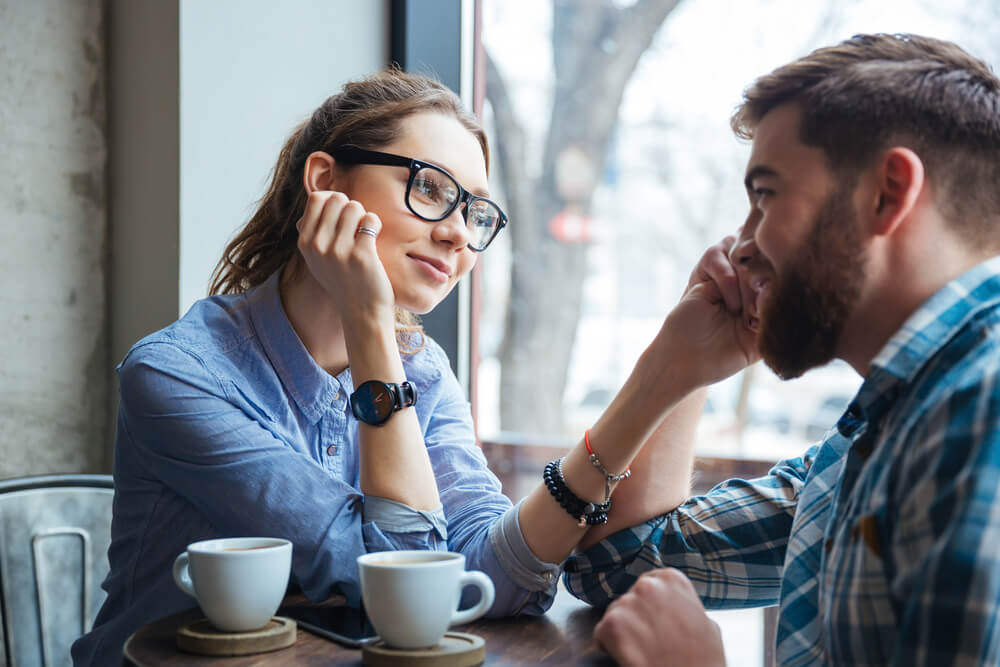 The Americans
They get acquainted absolutely everywhere - on the street, in the bar, at the bus stop, in the park, in the supermarket. Friendly and smiling, residents of the United States easily speak first, behave respectfully and naturally. It is also absolutely normal for a girl to approach the person she likes first, start a conversation or offer to sit in a cafe.
French people
In this country, it is considered the norm to admire a lady you like, but for a man to decide to approach, he needs a "sign of consent" - an encouraging look or smile. Do not be surprised if a recent acquaintance kisses you on the cheek: such a greeting is considered usual here.
Germans
In Germany, men are reserved, they very rarely take the initiative. They need an unambiguous signal, such as a friendly smile. They prefer to listen and are genuinely interested in the interlocutor, so do not be surprised by the many questions about your life and hobbies.
On the subject: 'Trump was destined for her by fate': whom did Melania meet before meeting Donald. PHOTO, VIDEO
Spanish
Despite the hot southern temperament, the Spaniards rarely come up on the streets, do not compliment passing girls and do not throw frank glances at them. Nevertheless, in a bar or at a party, you can strike up a conversation with anyone, regardless of whether they have shown interest. The Spaniard will not be surprised if the girl takes the first step and speaks to him. Remember: in this European state it is not customary to take an unfamiliar person by the hand, let alone hug.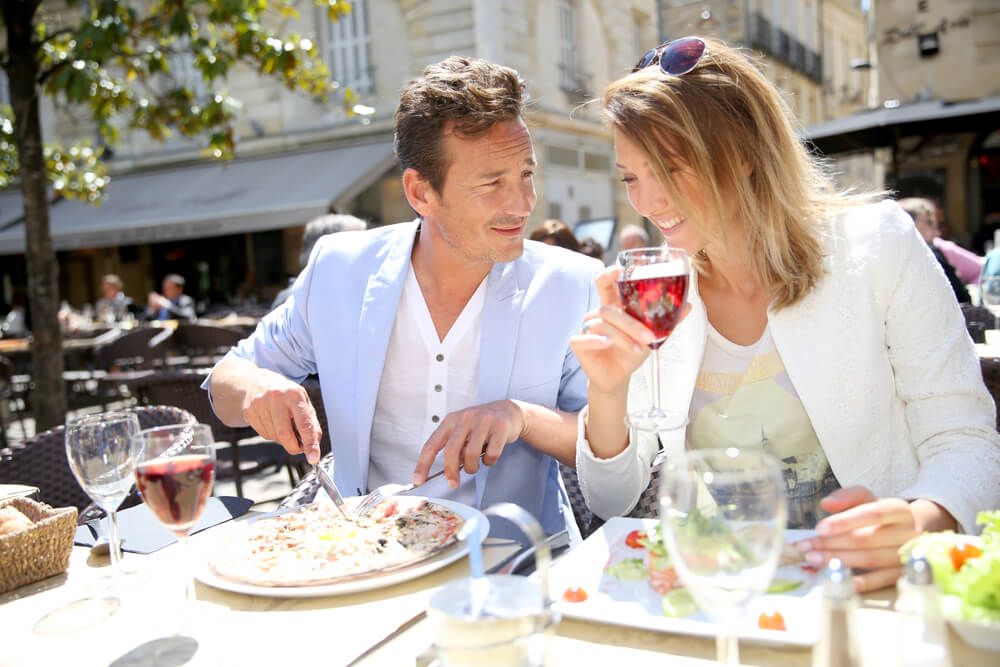 Italians
Italians are the most open and direct men in expressing feelings. You can be told a lot of compliments, and they will all be sincere. At the same time, men are always honest: if a young man calls you for a cup of coffee, then be sure - it will be an exclusively non-binding cup of coffee.
If nothing clicks in your head, heart or underwear at the sight of a boy - okay, and you don't need to look closely at anyone. Hanging out with those with whom you have fun, without putting labels on them, please. And for those who do not yet understand this, it is time to get out of the consciousness of the XNUMXth century.
On the subject: At the beginning of his acquaintance with Prince William, Kate Middleton had to pretend to be his girlfriend
Japanese
In Japan, there are certain stereotypes about how they show interest in a girl in the West, so the Japanese will almost certainly offer you to drink wine together or to sit in a restaurant.
Koreans
Korea is the first country where I didn't go on a date. The locals weren't particularly eager to go on a date with me, apart from the strange and almost untranslatable messages from Tinder (yes, there are problems with English). I asked local guys about this phenomenon, and they confirmed: Koreans really rarely interact with tourists.