The article has been automatically translated into English by Google Translate from Russian and has not been edited.
I left for the United States on a tourist visa and made a career in New York
More than 3500 Russians receive immigration visas a year, and more than 135 thousands - tourist and workers. Every year, some of the recipients of such visas, going to the US, decide not to return. «Medusa» asked them about how they legalize their status and settle down.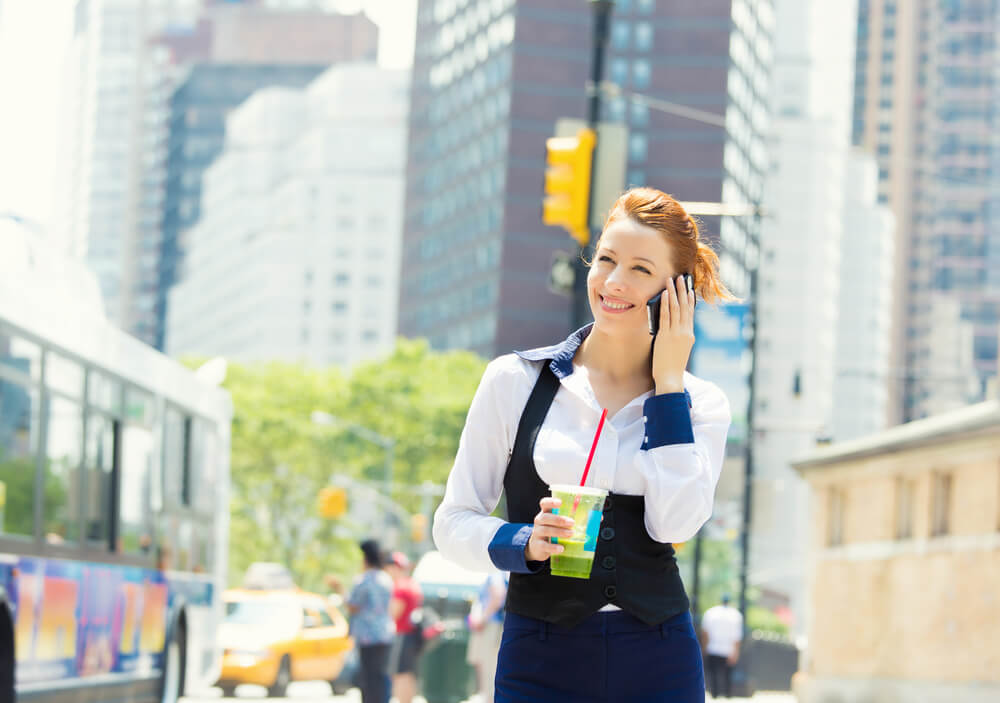 Yana Petrova, Operations Director at a Construction Company (name changed)
I worked in a large publishing house in St. Petersburg, was a director of distribution. I didn't even think about changing something, in New York I happened to be a guest of a classmate. And there at the party met with Evan. The next two years we met in New York, where he introduced me to my parents, I was at his home in Colorado. Evan and America liked me more and more: I saw how people live here, saw that for those who work well, buying their home, for example, is not an exorbitant dream - you can take a mortgage loan at 3% per annum. And I always wanted a house. So when Evan offered to move in with him, I immediately agreed. In addition, I am the daughter of a military man, in childhood we moved a lot.
Already in Colorado, we got married and collected the necessary documents to turn me from a tourist into a wife: telephone conversations, testimonies of mutual friends and parents, confirming our relationship. While I was waiting for a work permit — it was given in the US a little earlier than the green card so that the candidate could pay taxes — the relationship with her husband began to deteriorate. I went crazy about idleness - endlessly cleaned the house, cooked, even planted tomatoes and potatoes in the garden overlooking the Rocky Mountains. My activity was annoying to my husband: Americans have a different mentality, they are more relaxed - for example, to do two laundry, buy food for a week and clean the house, my husband spent three days on his own, and I did it in a day. He was embarrassed because he was lying on the couch while I was doing housework, and since I still didn't know the language, we couldn't discuss all the differences in detail. Then he got involved in a financial adventure, lost his job and money. Due to financial problems, Evan suffered a nervous breakdown - one day he said that he would deal with all those who deprived him of work and money, and then he shot himself.
I escaped from Colorado to New York - it was scary to check whether the husband realized his plans or not. I already knew English well, by that time I had already been given a green card, friends sheltered in New York, and I began sending out resumes: Conde nast to small shops. I did not care where to work as a manager: I had to rent an apartment and pay bills. As a result, they took me to the position of deputy administrator in coworking WeWork - I was responsible for ensuring that all 540 people who rent places and offices from us are satisfied. Six months later she became a manager, and a month later she went to a construction company that manufactures and installs air ducts in skyscrapers. I did not have an engineering education, but I finished a physical and mathematical school, so I figured out the drawings easily.
After two and a half years, I from the assistant grew to the operating director. I manage production: I am in charge of coordinating drawings, procurement, logistics and communication with the workers at the site. Under my start, 20 works as a person, and my boss in negotiations with new clients uses me as a wow factor - few women still work in construction. Once we bought spare parts for our equipment, and when they brought it to us, on a huge pallet-wrapped pallet there was a pink sticker: the name of the company and the slogan - "Company managed by women". I don't know how to treat this: on the one hand, we are really great, on the other - if I manage the business successfully, why should I emphasize that I am a woman?
I, like men, get up in 5: 30, and in 7: 00 - I'm already working. The ratio of salaries is different: where a woman gets 92 cents, a man gets a hundred, but my standard of living now suits me - it is much higher than the one I had in Russia. I'm 42 of the year, I'm an emigrant, I have an accent, and I'm still not married and have no children - but for 6 years in New York nobody made me feel embarrassed about this. Part of the matter is in the city itself - everyone here has come from somewhere.
But my dad-military all these years believed that I need to return to Russia. He called and pounded his fist on the table, believing that, since personal life had not worked, I had nothing to do in America. I believed that I didn't seem to be in distress only after I sent him a photo of an 70-storey apartment building near the Brooklyn Bridge. Wrote: "See? This building is built by your daughter. " I know that he is proud of me - although from time to time he grumbles on the topic, which I could not sit in Petersburg.