The article has been automatically translated into English by Google Translate from Russian and has not been edited.
How to recognize people from post-Soviet countries among visitors to a supermarket in the USA
Immigrants from post-Soviet countries can be easily recognized among other visitors to the grocery store, convinced the author of the blog "Russian in America" ​​on Yandex Zen. Next - from the first person.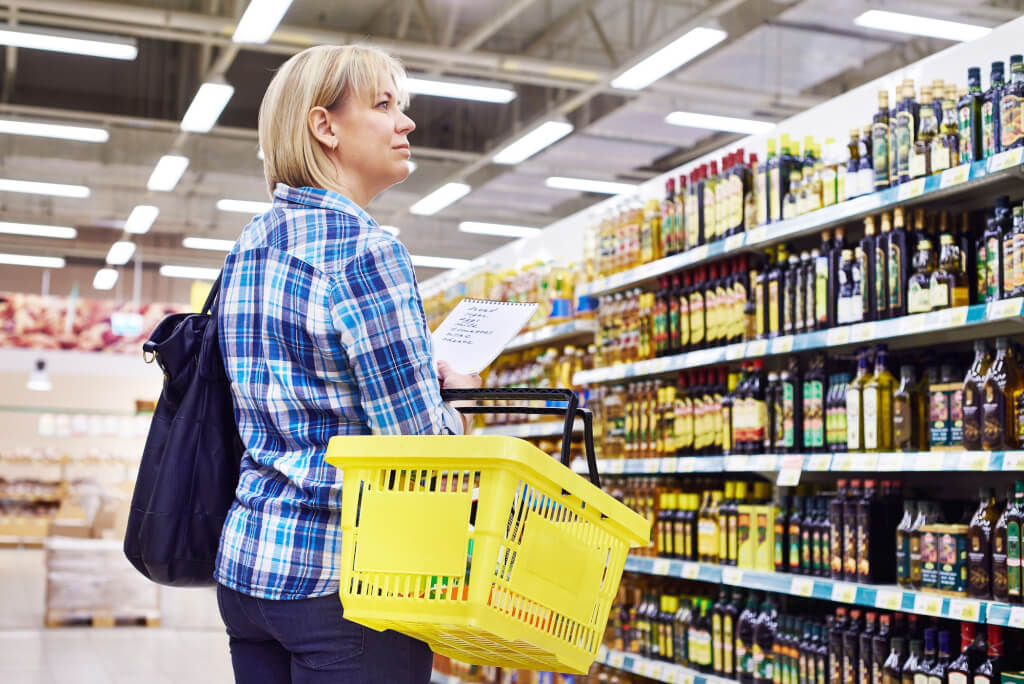 In this article I will tell you about how I recognize Russian people in American supermarkets. At the same time, I do not approach them, but simply see what products they buy. And after that, most often I find out that this person is from Russia or other CIS countries.
If I see that a person buys beets, then he is most likely from Russia, because Americans practically do not buy them at all.
The most interesting thing is that quite a lot of American fitness trainers and Instagram nutritionists recommend this product, but at the same time, almost no one uses it. In my entire life in America, I have seen very few recipes where beets were one of the ingredients.
Maybe due to the fact that it needs to be cooked for a very long time and make sure that the water does not boil away, or because after that you need to wash the pan.
On the subject: 'Oh, these strange Russians': 8 obscure Americans habits inherent in our women
In addition, this root crop is quite expensive - about $ 2-3 for one small beet.
If we have dill and parsley - quite popular ingredients in various national dishes, Americans also rarely buy them, and if they do, then only for some kind of dietary or vegan salads.
But such greens are sold in every American store, as if they were brought specifically for our immigrants.
If you see how someone buys sunflower oil in an American supermarket, then this is most likely Russian.
We usually do this: refined, odorless oil for frying in a pan, and unrefined with a pleasant aroma for salads.
In the United States, it is a little different: Americans most often use corn oil for deep frying, and olive oil for salads, so they rarely buy sunflower oil.
And also - by-products: Americans hate them, but ours buy them with pleasure.
Original column published on the blog. "Russian in America" ​​in Yandex Zen
ForumDaily Woman is not responsible for the content of blogs and may not share the views of the author. If you want to become the author of the column, write to us - woman@forumdaily.com.