The article has been automatically translated into English by Google Translate from Russian and has not been edited.
How Pugacheva and Kirkorov have told themselves the fate
"What are you doing?" - "I am caroling!" - "You are walking along the neighbors, eating" Vladimirsky Central "and begging for alcohol!" - "I am caroling!"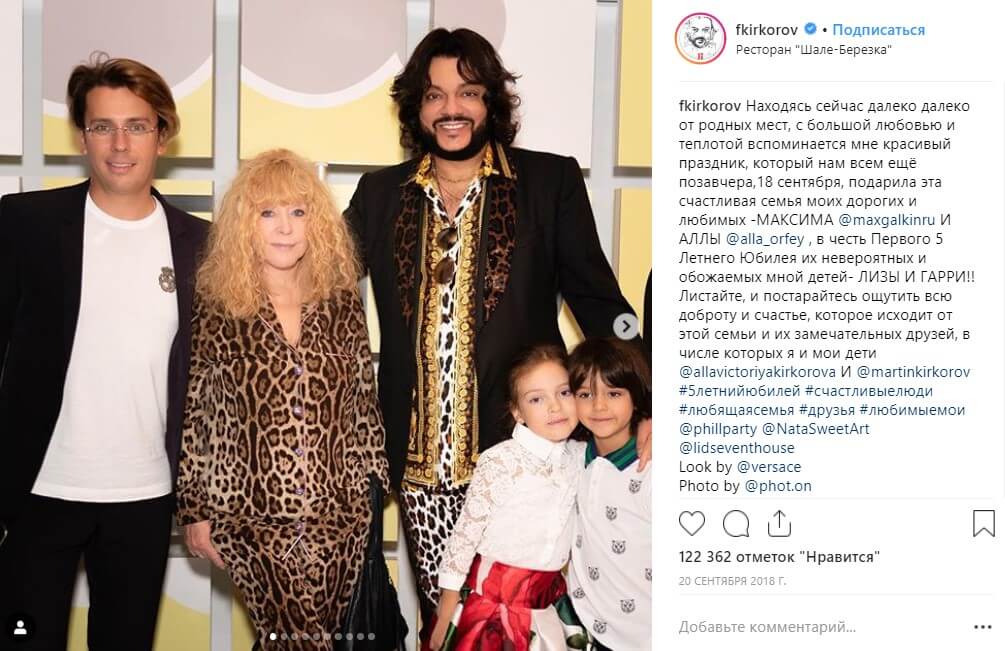 The anecdote told above not bad illustrates how the attitude to the old Russian amusements is changing. And indeed, Christmas time, which falls on these days and ends at the church holiday Baptism, is no longer as merry as it once was. In antiquity these days it was customary to carolize, guess at the connoisseurs, and what the year as a whole would be. Today, only a few remember these ancient rites and bring them into action.
«МК»I learned how to relate to fortune-telling and carols of the stars of the scene.
The loudest stories of fortune telling on the contented-mumbled ones in the history of Russian show business fall, strangely enough, on one of the most famous representatives of the scene. Namely, on Alla Pugacheva and Philip Kirkorov. Phillip, whom Pangachev, in the connoisseurs, disguised as Wang herself, said that his wife would be the first to be seen when he came out of nothingness after an illness (this woman turned out to be ... Pugachev, who was shown at that moment on TV), still believes in its role as a special person in the life of the Prima Donna, as determined by her fate. But Pugachev herself from all divination now denies.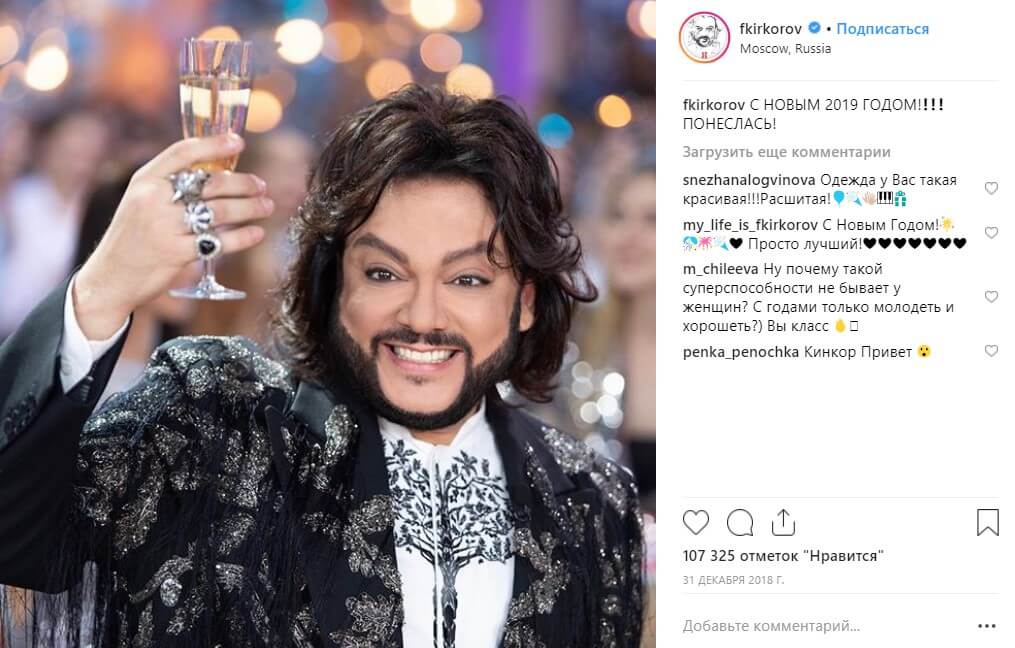 "The woman who sings" does not conceal that she had sinned because of her youth, because she tried to bring out her female destiny from heaven and even set the conditions for the Lord God himself. In particular, she once cried out before the icons that she would marry the first one who would come to her house. This man was Philip Kirkorov, who came to Pugacheva the next day. However, now the Prima Donna repented of such defiant behavior and began to think more about the soul than about the prophecies. On New Year's days, she and her family attend church services and no longer think about divinations about connoisseurs.
Especially since in her life history there are already two husbands with whom the Diva performed the wedding ceremony: Philip Kirkorov and Maxim Galkin. Philip's faith in what is supposedly predetermined from above is simply to be admired. Holy believing in the prediction of Vanga about their purpose with Alla Borisovna for each other, he doesn't even think about other chosen ones and doesn't guess at them.
In contrast to Pugacheva and Kirkorov, Valery Leontyev is indifferent to fortune telling and has always been skeptical of all predictions of the witch, considering such activities as clarifying his further fate to be purely feminine fun. True, a lot of things were predicted to him in his youth at that time, quite unbelievable, which came true, although it would seem that there were no prerequisites for this. But even this did not motivate Valeriy Leontyev to blind faith in mysticism.
Immediately two fortune-tellers at one time predicted a very young, still unknown, artist, and his future unprecedented fame, and fame in the United States, and stunning popularity in India, and a long, long youth. However, Leontyev still treats these predictions with caution, calling them "accidental fallout." True, sometimes he slips, that he himself knows his future and therefore does not need any divination from the outside.
Indifferent to the witch and Nikolai Baskov. However, this is not surprising, because, as it seems, no prophecy in his address has come true. Fortunetellers have recently promised Baskov new family relationships, and even, it seemed, their prophecies were about to come true, but everything broke off at the last moment. Therefore, it is not surprising that Baskov considers divination to be an empty voice and calls to believe only in himself and in his influence on fate.
But Andrey Danilko, although not engaged in divination, does not hide that he knows how to carol perfectly. As a child, he always did it with pleasure, accumulated earned coins and then bought 8 Martha's tulips for his sister and mother. Today Danilko is also able to spontaneously go to such an action, although, of course, no longer for the sake of coins, but simply for interest.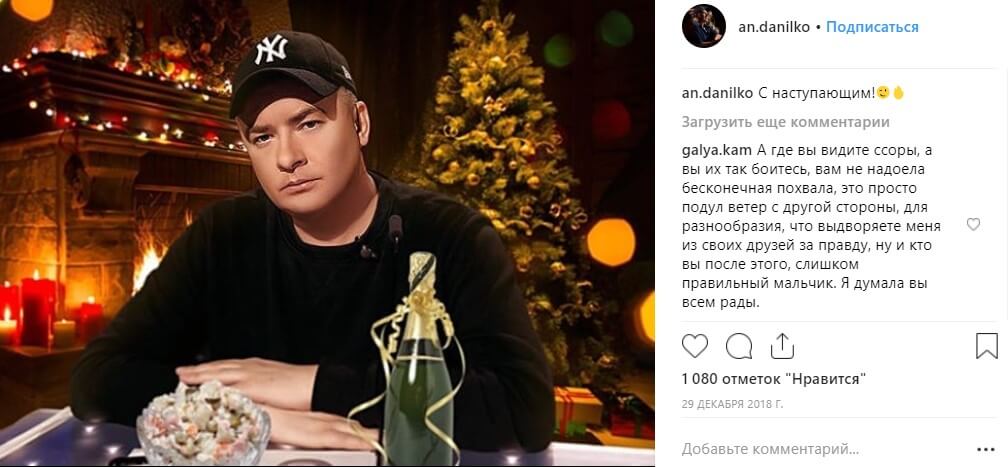 Younger stars of the scene belong to fortune telling with a smile, recalling them as the fun of youth. So, Marina Khlebnikova recalled how she divined a young girl while still studying at the institute. The team there was strictly feminine, and the girls indulged in the famous old-time fun: they melted wax in a spoon and poured it into cold water. According to the figure obtained, they guessed what to expect in the near future.
In the same way, Yulia Savicheva also had fun with her friends. And even once I saw a heart in the melted wax and in a couple of months really began to meet with a young man.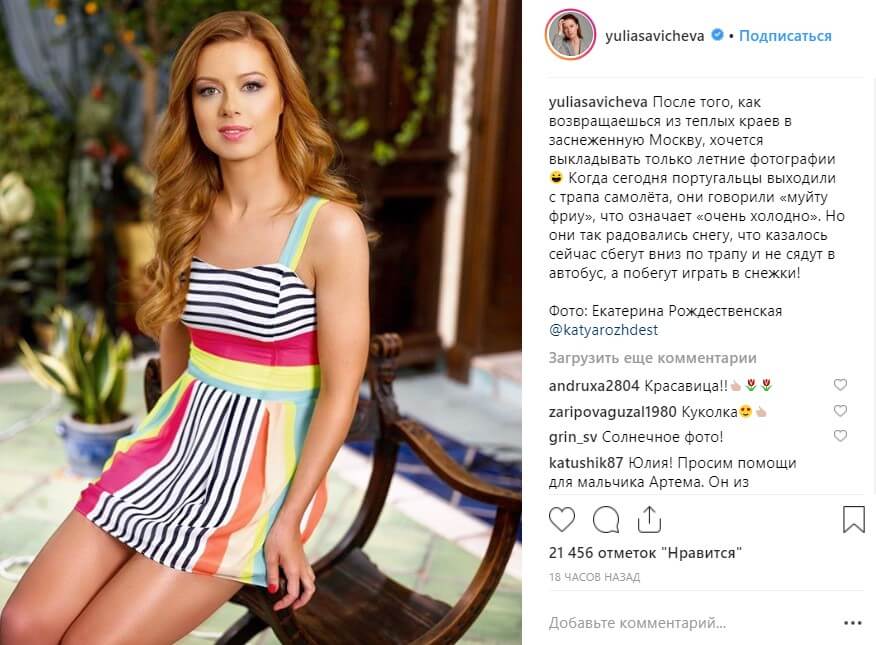 But the star of the TV series "Witnesses" and "The Fifth Guard", Lora Reznikov, is still very positive about fortune telling, and just a few days ago I made a balance on tarot cards to find out what the next 12 months expects for her in various areas of life: personal life, friends, career, creativity.
The cards predicted that Reznikov was waiting for several interesting projects - acting and dancing. However, they warned that she should stick to a certain color in clothes in order to show herself well at the upcoming half-dance competition. The cards also predicted the actress "new acquaintances, mostly with creatively insane people, betrayals, deception and unexpected help and support - from both close and unfamiliar people."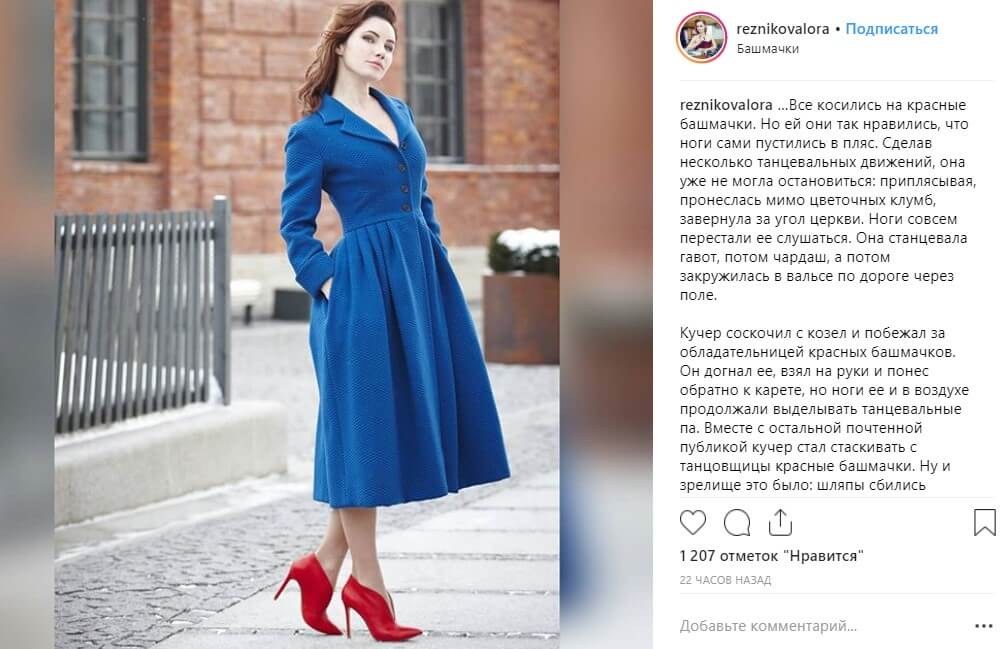 - On the 2019-th card promised that I will not get bored. But for rivals, this should be a secret, "said Laura. - More specifically: in the first third of the year I can meet an envious with yellow eyes, and even though I immediately feel that it is blowing negatively, I should not hurry to remove it from my life. She will bring difficulties that will take me to a new level, and she will be drowned. So I will be more careful to look everyone in the eye. Chances are that this woman from the world of cinema, possibly an actress. There will be interesting proposals in the cinema, but it is important that, until the moment of realization, I, the sensitive and emotional nature, did not tell about them to anyone but a single person. Who will it be? I do not know. All is not easy, but interesting.
But the rock diva Olga Kormukhina, a man of deep faith, is extremely negative about any fortune-telling, considering it to be a real sin. Olga warns everyone about the inadmissibility of experiencing divine plans. But she believes in the prophecies of the holy elders, which happened in her own life. Olga believes that if a person believes in God and seeks to lead a righteous life, then the Lord will direct him in the right direction - either with the help of other righteous people who simply meet at the right moment, as it was with her. So, in particular, she met her future husband Alexei Belov on the steps of the church.