The article has been automatically translated into English by Google Translate from Russian and has not been edited.
How to celebrate Mother's Day in different countries
'14.05.2017'
ForumDaily Woman
The first attempt to legitimize Mother's Day holiday in the United States was back in 1872. Activist Julia Ward wanted to introduce a day that would symbolically unite all mothers in the fight for peace. Julia even gathered rallies and demonstrations, but all her attempts were unsuccessful.
Later, in 1907, Anna Javis, who is considered one of the founders of this holiday, began to write private letters to officials, in which she indicated the need for a memorable day for all mothers. Her attempts were crowned with success, in 1910, for the first time, Virginia officially celebrated Mother's Day in Virginia. And after 4, President Woodrow Wilson officially approved the date for the celebration of Mother's Day across America - the second Sunday of May.
Since then, the official birthday of the holiday is considered to be 1914 year, and in America, Mother's Day is celebrated annually as a national holiday.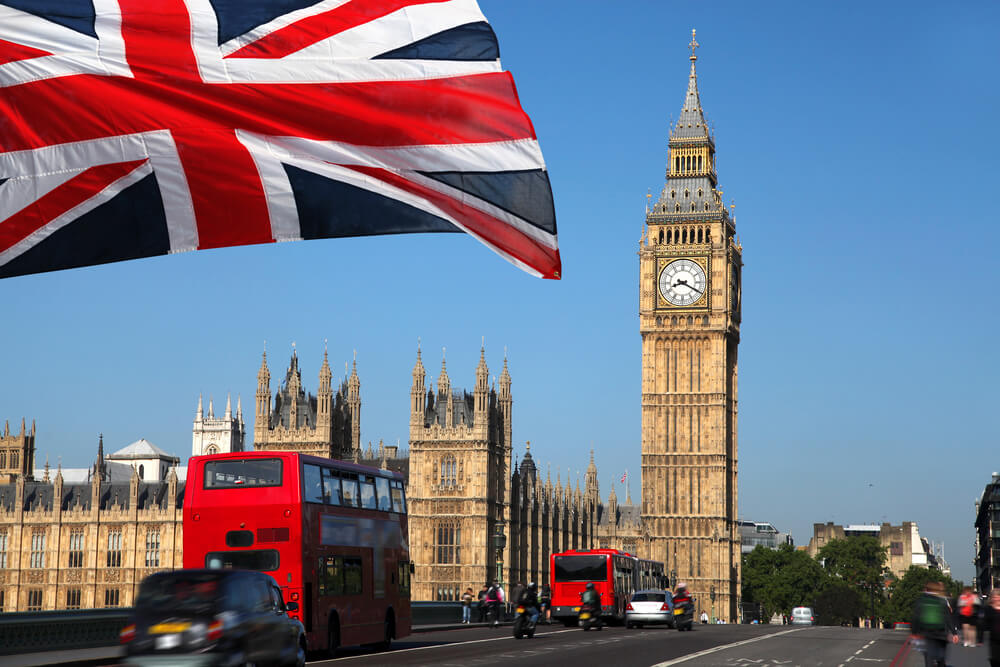 В UK This holiday has been celebrated since the 17 century and lasted not a single day but a whole week, during the fourth week of the spring fast. Gifts were given to mothers only in one day, and according to tradition, since then the British have been giving their mothers cakes with 12 marzipans.
The Japanese tried to introduce a similar holiday in 1931, combining Mother's Day and the Empress's birthday. But tradition has not taken root, and now in Japan, as in most countries, give flowers to mothers on the second Sunday of May.
Mexicans be sure to sing a special song in churches during catholic masses Las mañanitas, after which arrange festive dinners. Celebrate the holiday 10 May.
В Australia There is no official Mother's Day holiday, but Australians still congratulate their mothers with bouquets of flowers and small gifts.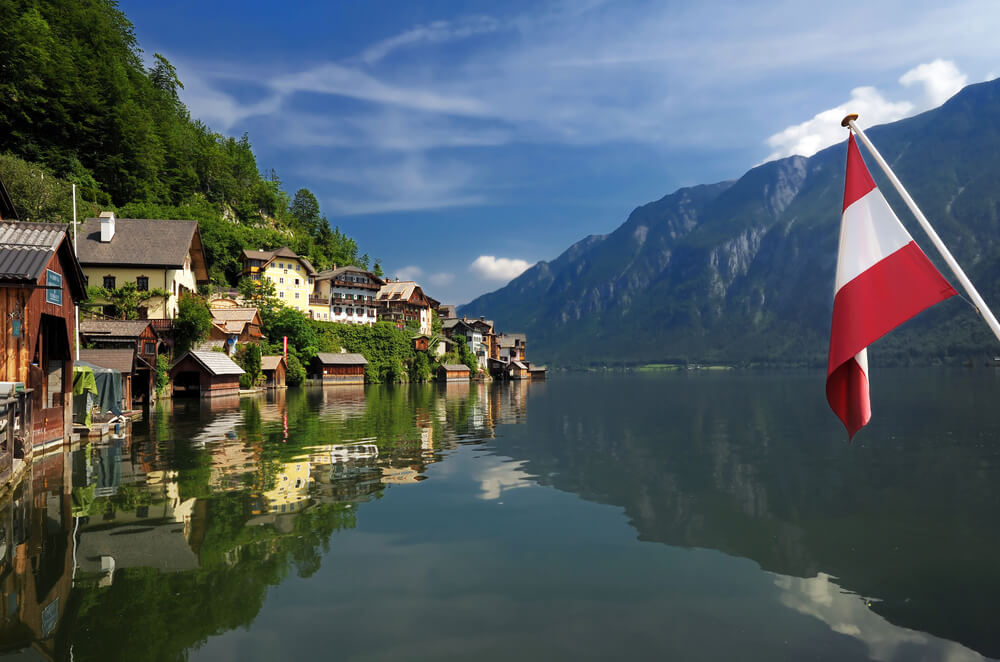 In restaurants Austria on Mother's Day there is a special menu for moms. Usually, children are presented with small bouquets of spring flowers for this holiday. At school and in special classes, children are helped to learn poems and make gifts. Numerous entertainment events are devoted to this holiday, pastry chefs bake special cakes, and special dishes appear on the menu of restaurants.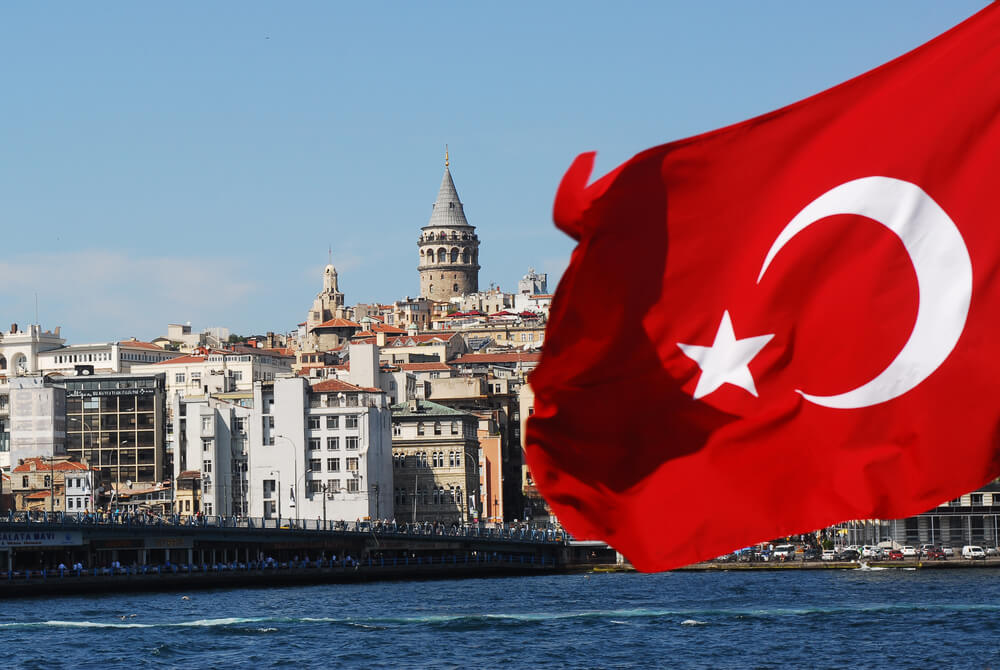 В Turkey Mother's Day is celebrated almost every Friday. According to tradition, a woman who marries has one day to visit her mother, the friday.
First Mother's Day Germany was celebrated in 1923 year, and as a national holiday is celebrated since 1933 year. In Thuringia (one of the 16 federal states of Germany) it was Sunday in the Middle Ages (spring is necessary, because spring is the beginning of life, and the mother gives this life) in which relatives visited and desired wealth and prosperity. Separately and with great honors blessed the mother on this day. The tradition of the annual and national holiday of Mother's Day came to Germany from the USA at the beginning of the 20 century. It was then that the custom of celebrating it in May became stronger. Mothers are given flowers, small souvenirs, pleasant little things, unexpected surprises and hot kisses on this day. Adult children visit their parents' home.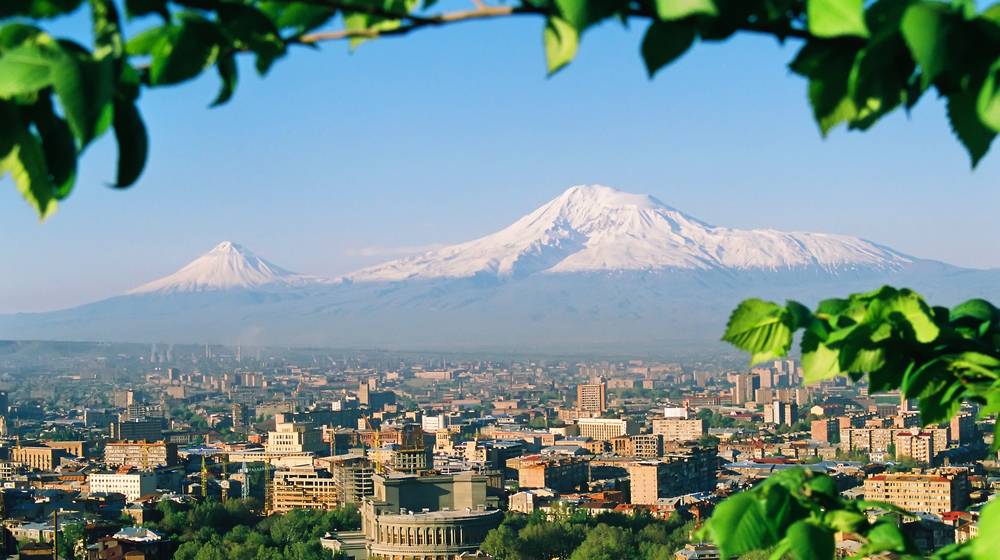 From time immemorial, this holiday has been celebrated Armenia and the Armenian diasporas as the Day of Woman, Mother, Beauty and Spring. According to the Orthodox calendar, this is the day of the Annunciation. According to the biblical scriptures, on April 7, guardian angels inform the Mother of God that she will have a child in 9 months. Hence this day is the Blagovest. In modern Armenia, this is a national, but not an official holiday. On this day, men make gifts to their mothers, wives, sisters, beloved girlfriends.
Every second of every Sunday in May Brazil celebrate Mothers Day - Dia das Mães. Large families with 3-4 children are common in Brazil, so it is easy to imagine how heartfelt and important such a day has become. Today, this popular and respected holiday takes place, as a rule, in the family circle, but on the eve of preschool and school institutions, children with teachers are diligently preparing holiday performances and gifts for mothers.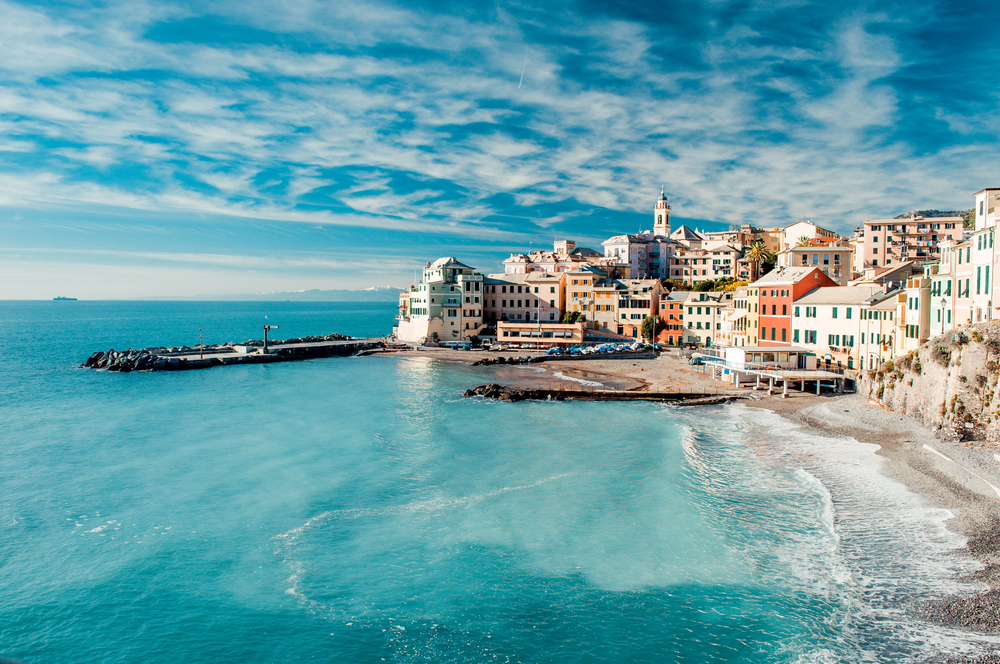 On this day, all the children Italy bring flowers, sweets, small gifts to their mothers to express their love and gratitude to them again.
In France Napoleon introduced the custom of honoring the role of mother, and in 1950, Mother's Day was officially instituted - La fete de mereswhich is celebrated on the last Sunday of May (if it coincides with Pentecost, it is transferred to the first Sunday of June). The French flowers are not a must-have gift. Depending on preferences, it can be books, cosmetics sets, perfumes, spa coupons or specialty stores. Since the distinctive feature of the French is the love of gourmet food, such gifts as good wine, chocolate, and expensive cheeses are very popular. Traditionally, Mother's Day ordered a gourmet breakfast or dinner with the whole family in a good restaurant. On this special day, mothers do not cook, children present them with a homemade festive cake. And also give various crafts, composed them on the occasion of the holiday poems.
В Finland Mother's Day has been celebrated since 1918. On the second Sunday in May, women receive gifts from their children, they are presented with flowers and handmade cards, they say words of gratitude. Honored mothers, especially mothers-heroines, are presented by the President with the Order of the White Rose, established by K. G. Mannerheim in 1919. In recent years, mothers raising orphans have also received this award. On the second Sunday in May, the national flag is raised in Finland. This is an official day off. In Helsinki, on this day, many come to the monument "Mother Worker", standing in the park of the same name at the corner of Strerenkatu and Lantinen Brakhenkatu streets. The monument by Pan Patomäki was erected on Mother's Day on May 12, 1996.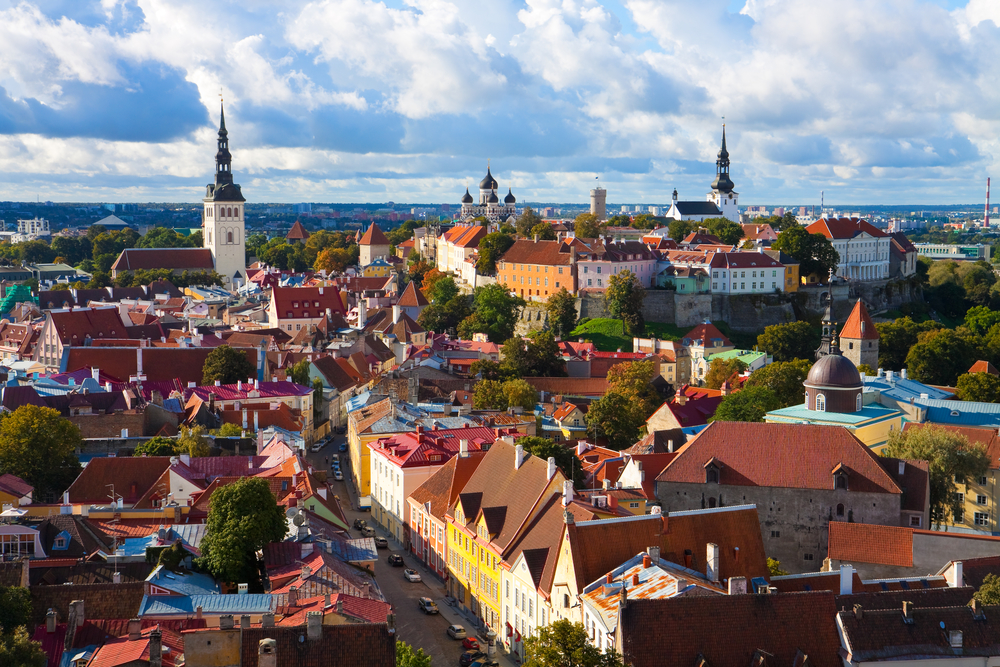 В Of Estonia Mother's Day has been celebrated since 1992 on the second Sunday in May. On this day, flags are flown. On the eve, matinees are held in kindergartens, and concerts for mothers are held in schools; children give mothers homemade cards and gifts.
В Canada Mother's Day is as popular as Christmas or Valentine's Day. Restaurants are overcrowded, and shopping centers are in a real siege. On the occasion of the holiday, it is customary to pin flowers to their clothes. Especially popular are carnations. On this day's home kitchen only mother's children can be: they bake a cake for her, which is presented along with inexpensive gifts.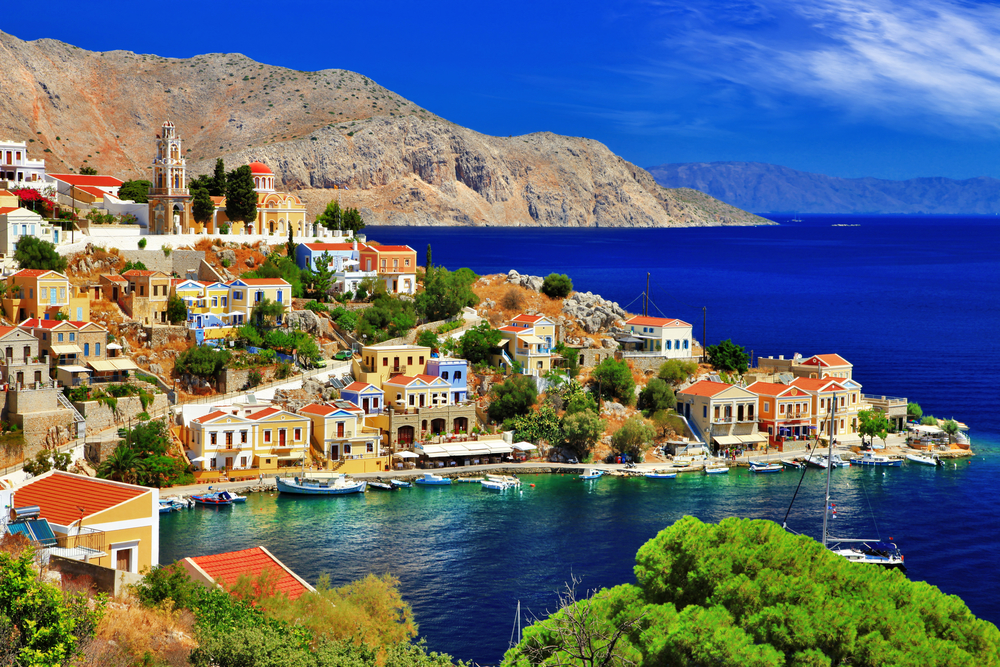 В Greece Mother's Day is celebrated on May 9. In Bahrain, Hong Kong, India, Malaysia, Mexico, Oman, Pakistan, Qatar, Saudi Arabia, Singapore and the United Arab Emirates, Mother's Day is celebrated on May 9th.
On the second Sunday of February, Mother's Day is celebrated at NorwayOctober 14 - at BelarusDecember 8 - in Spain and Portugal. 26 May - at Poland.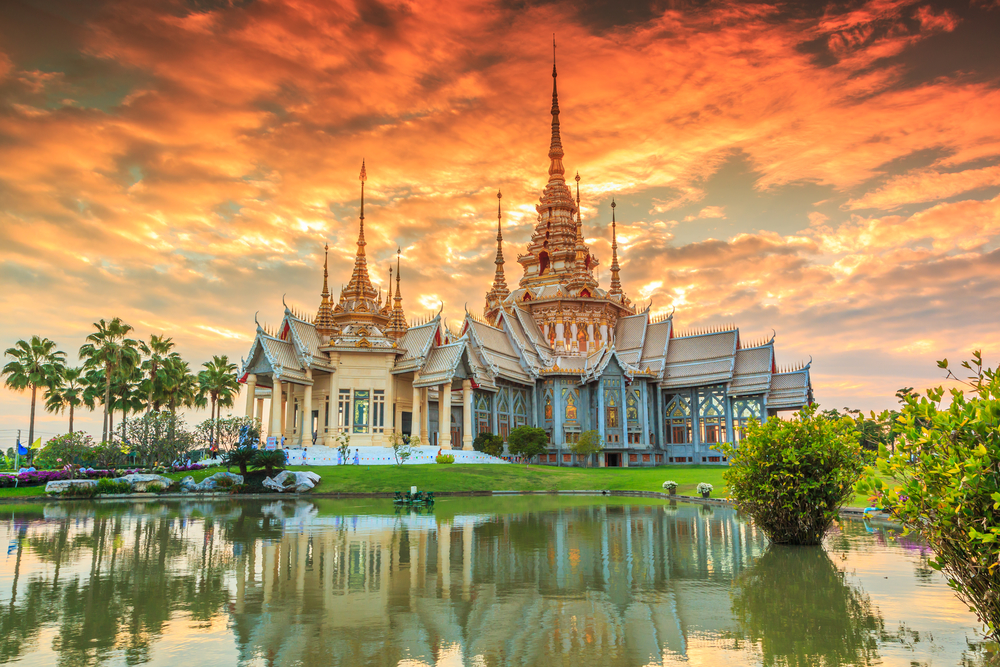 В ThailandStarting from 1976, the holiday of moms is celebrated "in a big way", not in the spring, but at the end of the summer - on August 12. On this autumn day, Her Majesty Queen Sirikit was born, who is considered the mother of the nation. She enjoys great support and sympathy of her subjects for caring for the improvement of the life of the people. Preparations for Mother's Day begin a few weeks before the holiday. The buildings are decorated with national flags and portraits of the queen, garlands of flowers and colorful lights. In Bangkok, a grand firework show is held at the Grand Palace.
В South Africa On this day, children, regardless of age, wear red and pink clothes. Bright colors symbolize living mothers. White clothes - the pain of the lost. Mother's Day here is also an occasion to demonstrate your love and gratitude not only to mothers, but also to grandmothers, and all loved ones and beloved women.
В Egypt Mother's Day, which is also called the Family Day here, falls on March 21. Wishes, words of respect and love are addressed, above all, to the mother. Ancient Egyptian mythology keeps sources of respect for motherhood. In ancient times, the Egyptians worshiped the goddess Isis, who was considered the ideal mother and wife. In modern Egypt, Mother's Day is not only a reason to pay tribute to its own parent, but also to all present and future mothers, who are here considered to be the guardians of the mystery and miracle of life.