The article has been automatically translated into English by Google Translate from Russian and has not been edited.
How an American girl who died in a traffic accident saved thousands of lives: the story of Rachel Backvis
"This girl saved thousands of lives after her death," - this is what almost all the media in different countries of the world say about Rachel Backvis, Auto focus.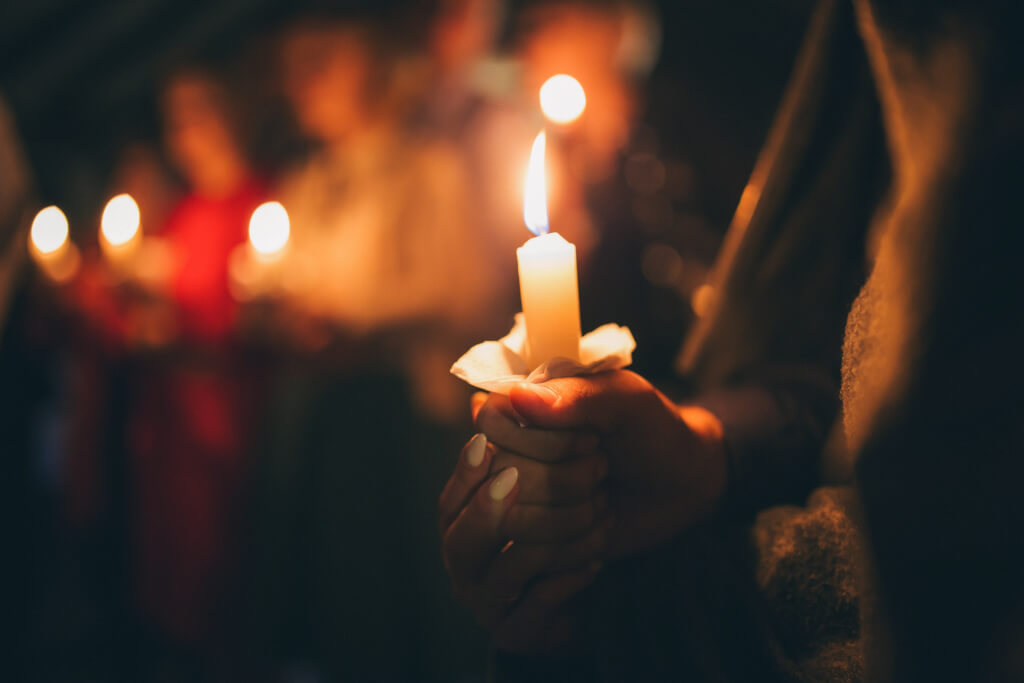 Nine-year-old Rachel raised money for clean drinking water for poor Africa and donated her hair to wigs for children with cancer. She died under terrible circumstances, but her last desire was a salvation for 60 thousand people.
Once in Seattle came the head of Charity: water charity Scott Harrison. In his lecture, which Rachel came to, he said that in the poorest countries people not only lack water at home, but in entire villages there are not even wells, as a result of which people suffer from a shortage of drinking water. The girl was shocked by the shots in which people drink dirty water from puddles and swamps, then to die from a seized infection.
Rachel persuaded her parents not to invite anyone on her ninth birthday. And she asked her friends not to give her gifts, but instead to transfer money to her page in the Charity: water fund. There, she raised funds for the construction of wells to provide African people suffering from a lack of clean drinking water.
On the subject: The horror of Janie Haines: how a girl split herself into 2500 personalities in order to survive the cruelty of her father
The girl had to raise 300 dollars, which, according to the calculations of the fund, could save the lives of fifteen people. This was not her first charity act: at her nine years old, she twice grew and cut her hair to give it to wigs for children with cancer.
However, saving on gifts, Rachel managed to raise only 220 dollars. She didn't have time anymore ...
A month and a half after the opening of the charity page, a tragedy occurred: 13 cars collided on the Seattle highway. Dozens of people were hospitalized with serious injuries, but Rachel Beckwis (Beckwith) was the only victim of this accident.
The girl was connected to life-support devices, but she did not regain consciousness. Meanwhile, relatives, friends of the family and just acquaintances began to donate small amounts of money to Rachel's page on the Charity: water website. The amount of donations began to grow rapidly, attracting the attention of the public.
On the subject: Most wanted child: Eaton Patz tragedy that changes the US child search system
When it became obvious that Rachel would not regain consciousness, the life-support equipment was turned off.
The request to donate money for drinking water was her last wish. Hundreds of Americans learned about the girl. Scott Harris - the same man whose lecture once shocked Rachel to learn about her death, reopened her page on the Internet.
He never met that girl from Seattle, who stood in line with him questions. The line was too long, and my mother was in a hurry. Now every day he watched how strange things were happening on the page with Rachel's last wish. Money flowed in a stream.
On the subject: The girl who was raised by the superman: the scary story of Maud Julien
"The campaign has spread throughout Rachel's church. In a matter of days, more than 100 thousand dollars were raised. Then it spread to all of Seattle. 300 thousand, 400 thousand dollars, and then we completely ceased to understand what was happening, "says Scott Harrison, founder of the Charity: water charity.
Tens of thousands of people from all over the world wrote touching letters on Rachel's page. History developed rapidly. Children from different countries shook out their piggy banks and asked their parents to transfer money to Rachel's account. Adults could not add their bills.
In October 2011, when the fundraising campaign was over, it turned out that 31 people from around the world donated $ 997.
Rachel's mother, Samantha Paul, not having time to recover from the loss of her child, appeared more and more on TV screens to thank people for their generosity.
"I was shocked by the overwhelming love and support, it is indescribable pain and happiness at the same time," said Samantha Paul.
Rachel's parents are invited to the stadiums. And the stadiums meet them standing with long applause.
"Do you know what we will do on the anniversary of Rachel's death? Together with her mother, we will move from one African village to another, third, fourth and so on - to where there is already water thanks to Rachel. She will meet thousands and thousands of people to whom her daughter brought health, happiness and a new life, "said the founder of the charity Scott Harrison.
The three hundred dollars that Rachel wanted to raise could save a dozen and a half people from death. With the amount raised today, you can spend drinking water in many African villages and save the lives of about 60 people.
After her death, the girl saved another life. Her organs were transplanted to a man who was in the balance of death.
Rachel's mom, Samantha Paul, continues her daughter's business: she collects donations for drilling wells in Africa.