The article has been automatically translated into English by Google Translate from Russian and has not been edited.
How to dress American: 5 rules for every day
American women have a lot to learn. L'officiel tells how women in the USA dress and why their style should be adopted.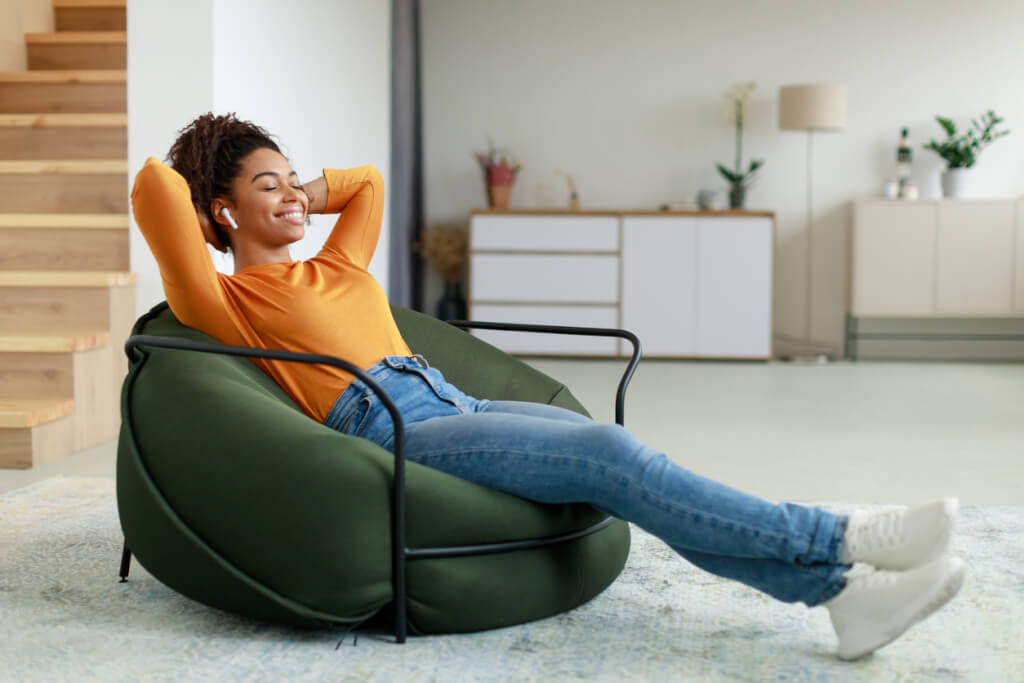 America is a multinational and multicultural country with a special character. Here you have freedom of speech, and self-expression, and the struggle for women's rights, and farms, and wolves from Wall Street - how do such different concepts get along next to each other? The difficult history of the American people has taught them to be tolerant and tolerant towards each other. Perhaps that is why the style of American women is almost impossible to capture, although we managed to find some characteristic features.
Casual
Sneakers, sneakers, hoodies, t-shirts, shirts, leggings - these wardrobe items are in the closet of every American woman. In the United States, it is not customary to think about public opinion: that is why so often stars can appear on the street without makeup, with disheveled hair and in the most comfortable clothes that seem to just fall under their arm. If you can afford it, go ahead!
Fabrics
Residents of America prefer comfortable fabrics: cotton, linen, knitwear. And, by the way, more and more often they refuse natural fur in favor of artificial. Wear cotton shirts over knitted T-shirts, complete the look with jeans or trousers made from natural materials, and take a straw bag in your hands.
Heels (or lack thereof)
Many stars do not know how to walk in heels, and most of them are residents of the States, surprisingly enough. An American is unlikely to wear high-heeled shoes if it is not stipulated by the dress code. It's better to wear sneakers, loafers, slip-ons, or anything else that suits an outfit than to endure discomfort. By the way, this does not prevent them from looking stylish and harmonious.
Denim
Paying tribute to Levi Strauss & Co. and the inventor of jeans, any American girl has some denim in her wardrobe. Convenient, versatile and beautiful. If we talk about brands, the average American women prefer Gap, Levi's and Calvin Klein.
Experiments
American women are not afraid to seem ridiculous - this is the secret of their charm. They easily set trends: coarse cowboy boots with light dresses, oversized sweatshirts, jackets with a man's shoulder - there is a lot of this on the streets of large US cities. Don't be afraid to experiment and maybe you'll set the next trend!