The article has been automatically translated into English by Google Translate from Russian and has not been edited.
How nails with peeling varnish became the fashion trend of 2020
Untidy manicure with peeling varnish became the trend of 2020. This conclusion was reached by fashion experts of Vogue magazine after Fashion Week in New York, writes "Lenta.ru".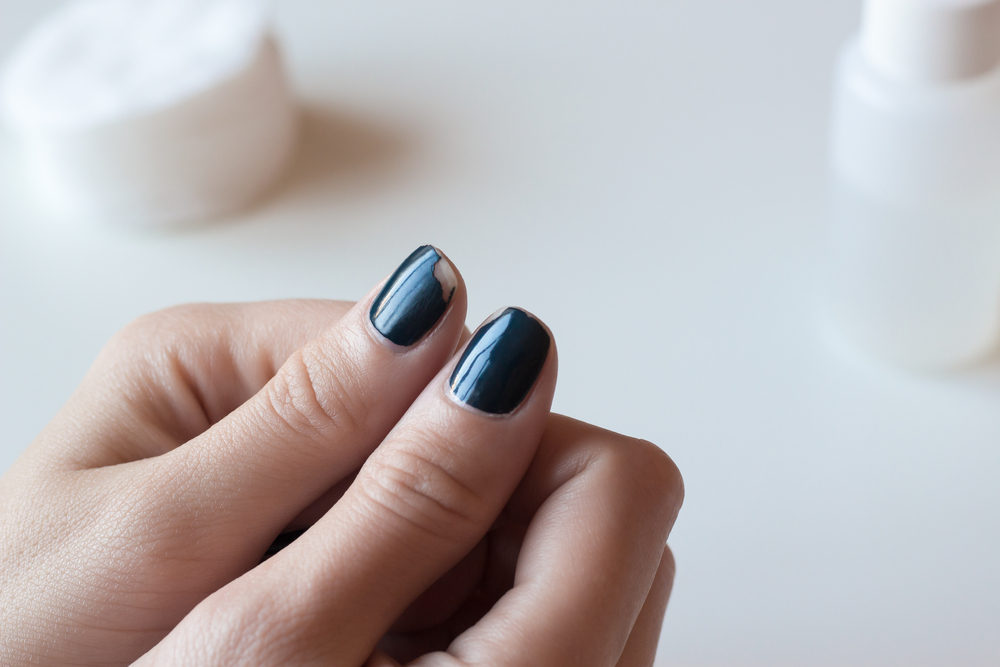 During the show of the Khaite brand, the American model Bella Hadid appeared on the catwalk. Together with a leopard outfit and a leather cloak, she demonstrated a clutch bag with a golden brand logo.
Journalists drew attention to the model's nails: they were covered with black varnish, unevenly descending along the edges. The same manicure was made to other girls who participated in the show.
On the subject: Manicure that went out of fashion and became a sign of bad taste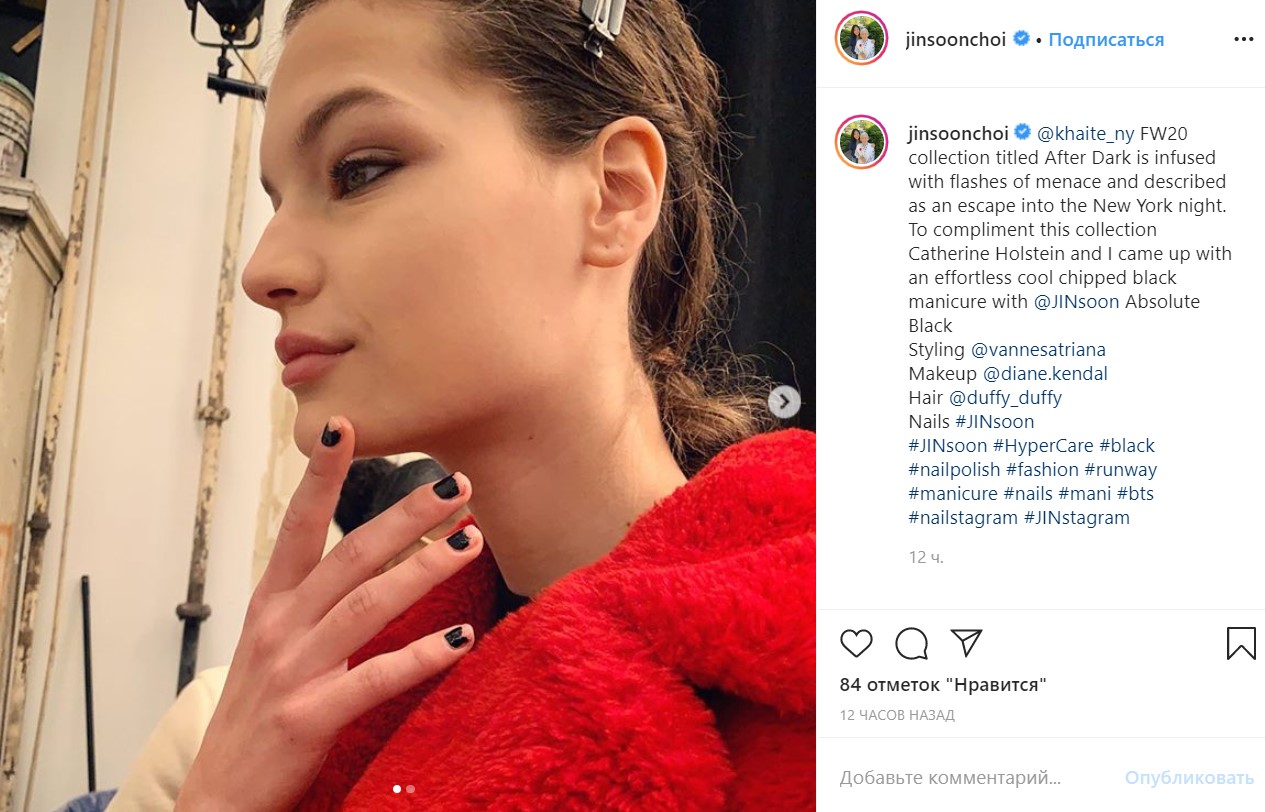 According to the famous manicurist Jin Soon Choi (Jin Soon Choi), who designed the nails of the models for display, the effect of "imperfect coating" was achieved intentionally. To do this, she applied two layers of black polish, and then casually wiped her nails with a napkin before they dried out.
On the subject: How to extend the life of a manicure: 10 useful tips
In January, American masters concluded that men's manicure will become one of the main trends of 2020. It is noted that more than 1,4 thousand posts appeared on Instagram under the hashtag #guynails.
According to the literary agent John Cusick, during his first trip to the procedure, he covered his nails with black varnish and made a design with the image of the skull, which he found under this hashtag.