The article has been automatically translated into English by Google Translate from Russian and has not been edited.
How to learn to understand English by ear: 5 simple steps
Listening is one of the most difficult language learning skills, even harder than speaking, writes Skyeng Magazine's "Yandex Zen".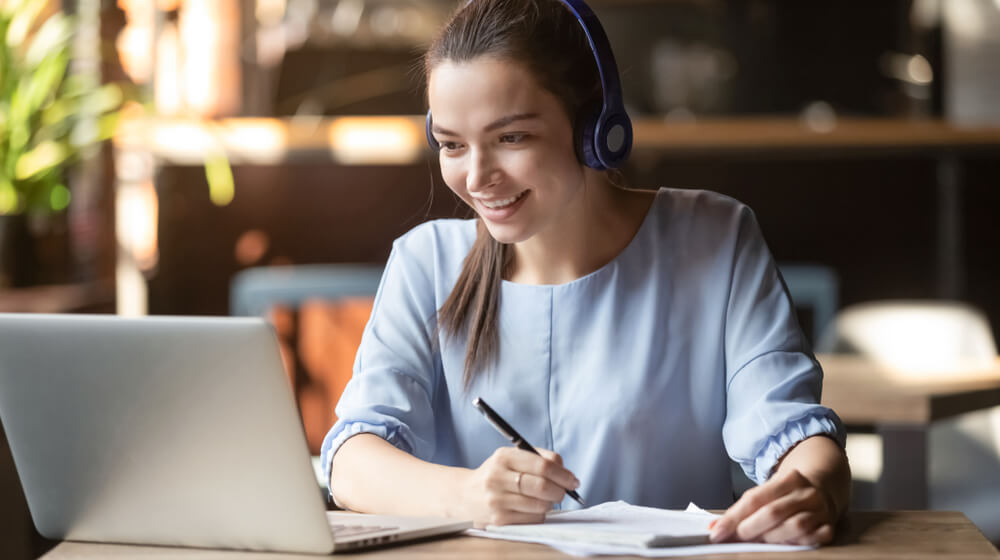 In speaking, everything depends on you: vocabulary, knowledge of basic grammar, unshakable self-confidence - let the speakers doubt whether they know English. But in listening, you cannot influence a lot: your interlocutor speaks 100 words per minute, speaks with a strong accent, does not pronounce half the letters in the alphabet. You can ask for a certificate from a speech therapist before beginning a conversation, or you can reconcile yourself and train your listening skills.
The video or audio that you choose for such a workout must meet at least two criteria:
be about 10 minutes;
be accompanied by text, either as a script, as TED Talks lectures or podcasts, or verified subtitles (subtitles on YouTube can not always be trusted 100%);
We work according to this scheme:
Step 1. Listen to the entire video / audio, without subtitles and without peeping into the text. Do not try to understand everything - at this stage you need to catch only the general meaning. If you couldn't even catch the essence, listen again, reducing the playback speed.
On the subject: Personal experience: is it possible to live in the USA without knowing English
Step 2. Listen a few more times while recording. At this step, the task is to collect as many details as possible. For example, if this is a fragment of an evening show with a guest, write down all the questions of the host and the main idea of ​​the answers - in your own words. Also write down:
words and phrases that are repeated several times;
unfamiliar words - try to write them directly as you hear;
interesting phrases that may come in handy in colloquial speech
Step 3. Now you are ready to read the text itself. Read to yourself in parallel with video / audio, pay attention to the moments that you did not understand during the first two plays. Be sure to analyze why this happened:
unknown words;
the words seem familiar, but you still don't understand the meaning of what was said - perhaps this is a stable expression or idiom;
the words are familiar, the meaning is clear, but you didn't hear because of the peculiarities of the accent, pronunciation.
To really improve your listening skills, these three steps are a must. Work with at least 1–2 fragments a week and you will really see progress in understanding listening media. For especially zealous two bonus steps.
Step 4.
Play the video / audio again while reading the text aloud. This exercise helps you work on pronunciation and natural intonations in English.
On the subject: 5 errors for which you haven't been able to learn English for years
Step 5.
Return to video / audio in a week when the details are forgotten. Increase the playback speed - check how much you can understand without subtitles and if you speak faster.