The article has been automatically translated into English by Google Translate from Russian and has not been edited.
How to find natural household chemicals in America
I want to make a small review of the tools that I use here for home and life. The post can be useful not only to local people who need to orient themselves in a variety of means, but also to residents of Russia, since all these products can be found on everyone's favorite iherb.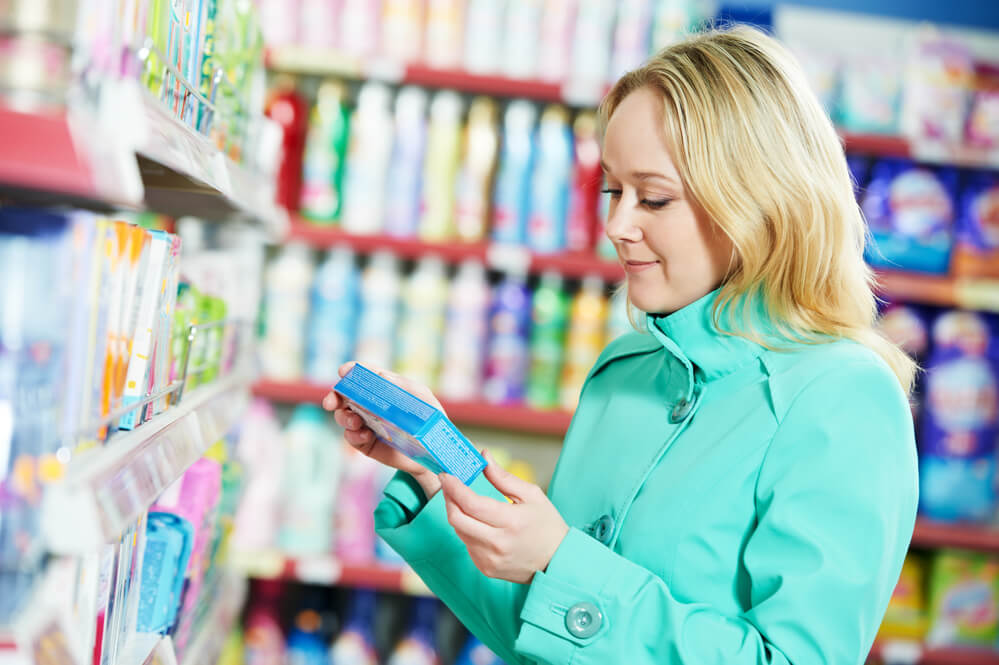 To begin with, all products in this review are ethical, let's see what this means: ethical cosmetics are products that are not tested on animals. She is marked with a special sign - a rabbit in a circle and the inscription "Not tested for animals"- not tested on animals or"Animal friendly"- friendly to animals.
In addition, as a rule, all products are as natural as possible and are sold in the so-called Organic store. But do not worry, most products are easily located in the most popular supermarkets and department stores in the United States.
Toothpaste
We somehow immediately chose Tom's of Maine. The child really likes the tastes (there is also strawberry), we like the taste and sensations after cleaning. The choice of species is very large. On it you can often find various coupons.
Baby bath
With this company I will introduce you even lower. Children's skin does not dry, the hairs are soft, there are no tears, the smell is very pleasant. Nothing else even tried.
Hair products
All the same brand. They simply have a huge choice for different types of hair, and in each type there is still a large selection of products. I have: hair mask, shampoo and styling products. This series gives me moisturizing of my dry hair and makes them more docile.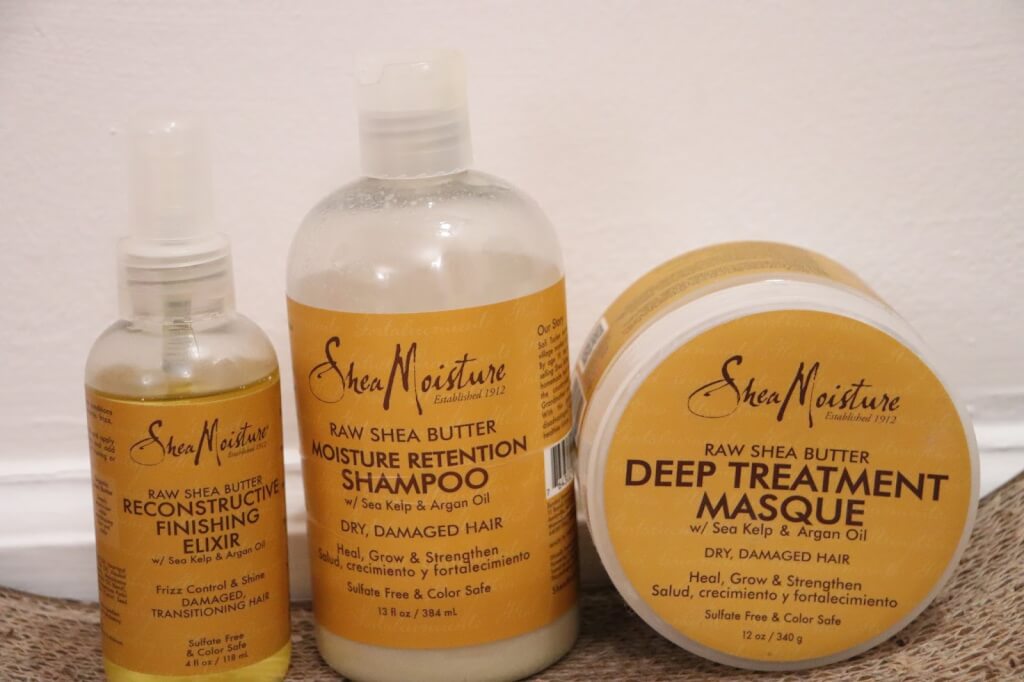 Shower gels
We use either Method (I will write about this brand below), or just like this series - Mrs meyer's. They have a very large selection of chemistry.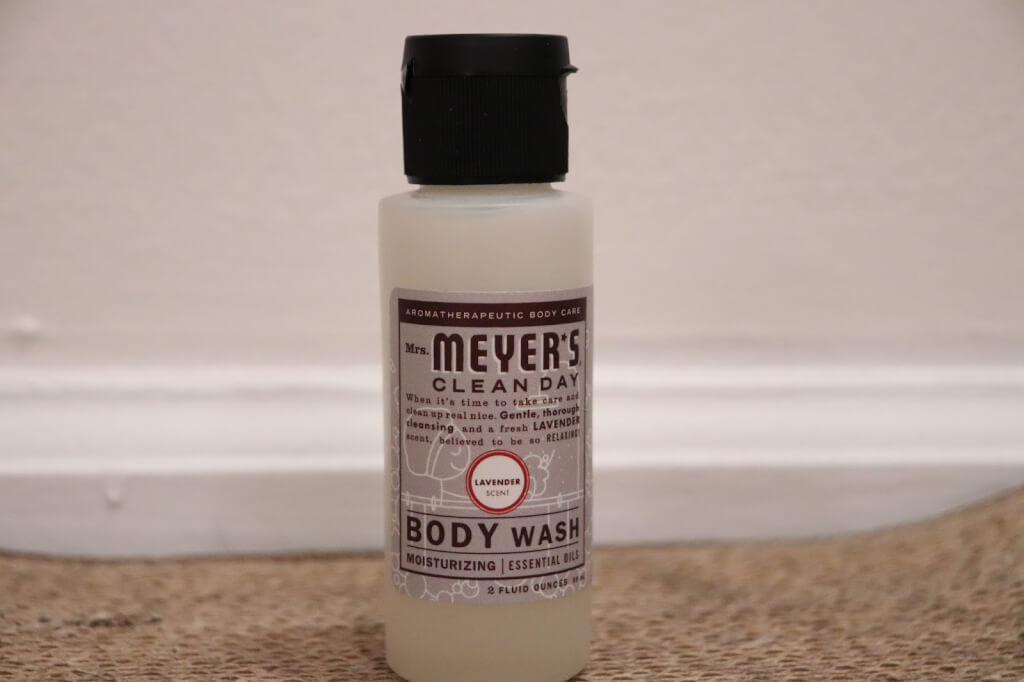 Soap
So I'm starting to introduce you to Method. Liquid soap only them: very economical, pleasant, well foams, great washes. I always take refil-packs, but they also have finished dispenser tubes, often in an interesting design.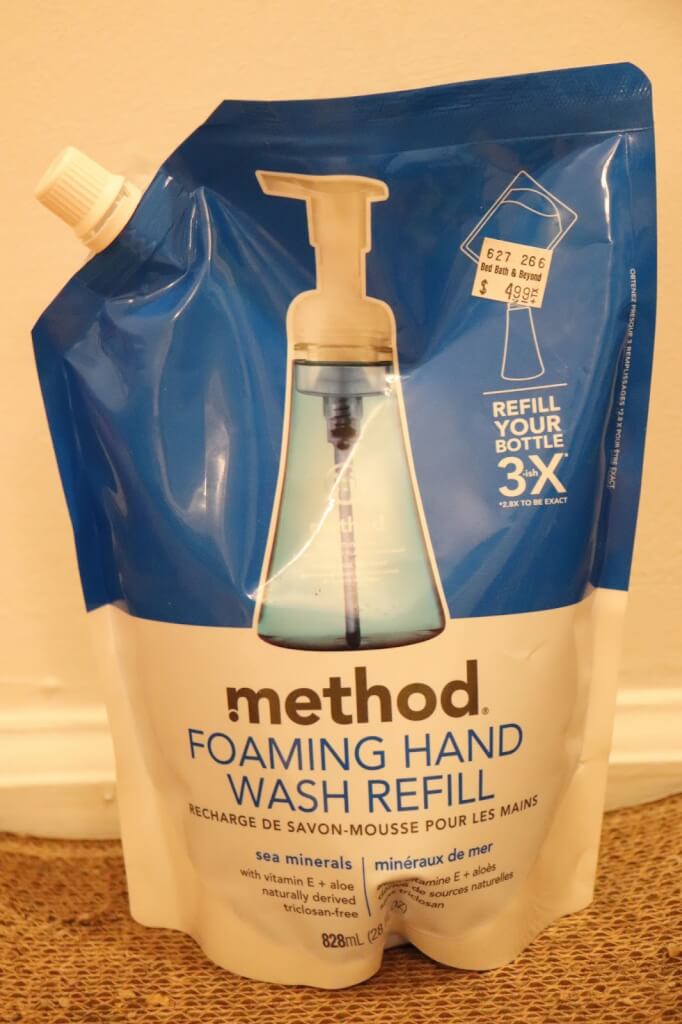 Cleaning products
It's all just Method... Wood floor cleaner is the perfect piece with a pleasant scent. Antibacterial bath agent - the smell is not very good, but it cleans very well. And masthav is a cleaner for different purposes: I wash the stove, surfaces in the kitchen, but it really suits different purposes. Highly recommend and the smell is lovely!
Dishwashing liquid
I will say a terrible thing now: we have a dishwasher, but we do not use it. I like it easier and faster with my hands. There are several favorites: a very convenient bottle Method, but the tool seemed to me uneconomical, so the bottle of it lives. And I pour into it either Seventh generation or Honest.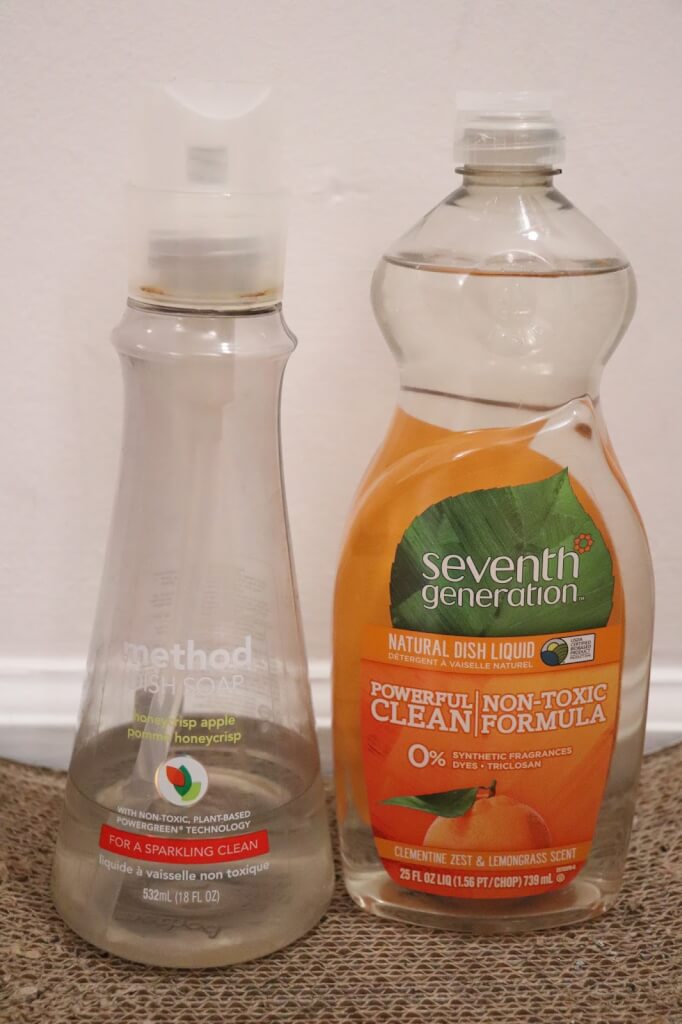 8. Tool for windows and mirror surfaces
This is how the brand looks Honest. I also take them dishwashing gel.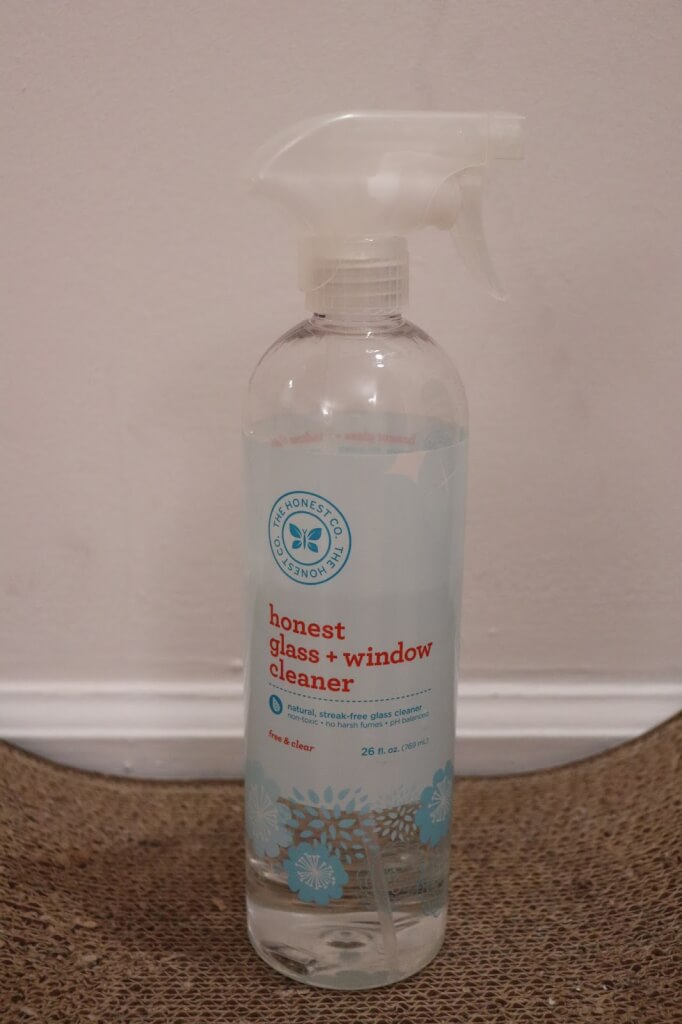 Laundry detergent
I use only pads (pods), never used liquid. Interesting smells and good results. Grab Green. I took from them different species.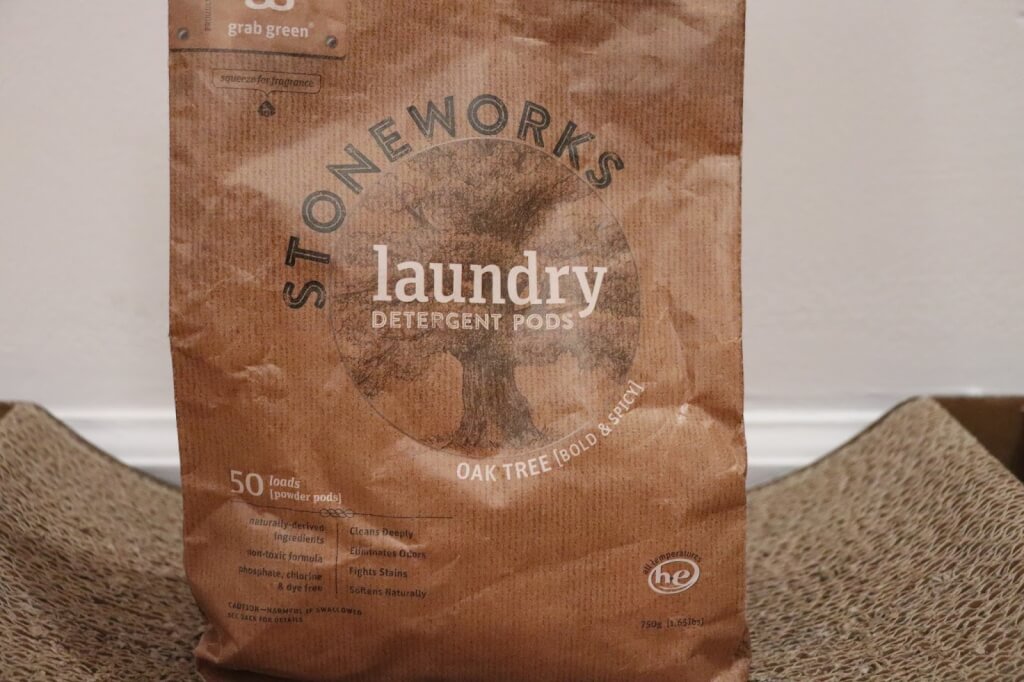 I also like Seventh generationI consistently use their toilet cleaner, pleasant smell and cleaning properties, thick.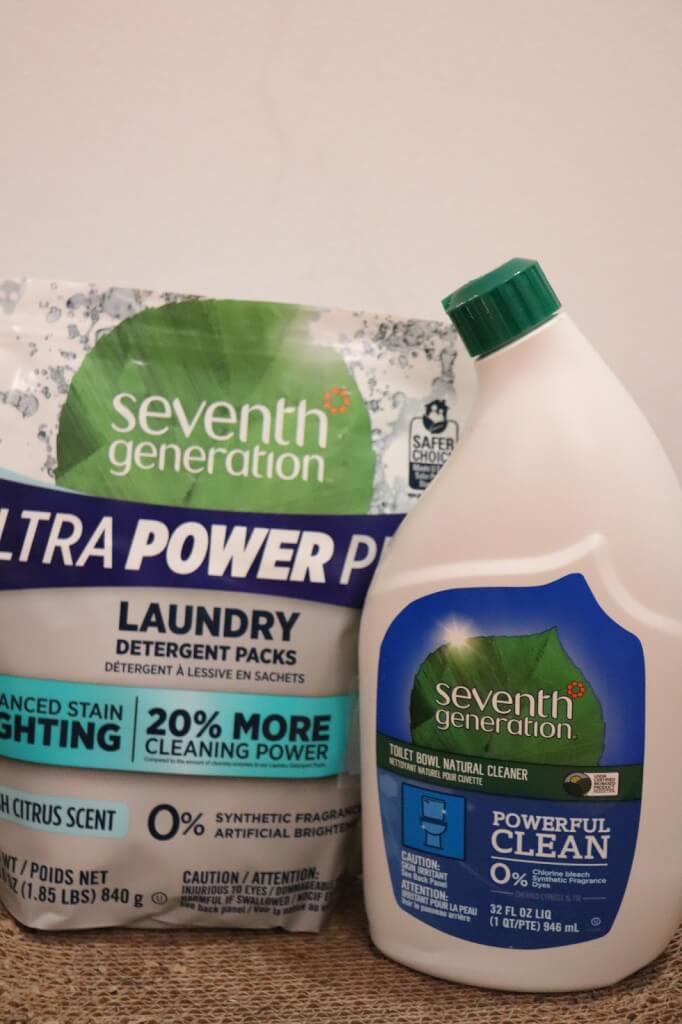 I once didn't have enough of such a review upon arrival, I hope someone will be useful.
The original blog is published on Jersey`s life