The article has been automatically translated into English by Google Translate from Russian and has not been edited.
How Mother and Daughter Work as Delta Airlines Pilots
Passengers on a Delta flight from Los Angeles International Airport were surprised to learn that the family pilots team - Captain Wendy Rexon and her daughter, co-pilot Kelly Rexon - were at the helm of their plane.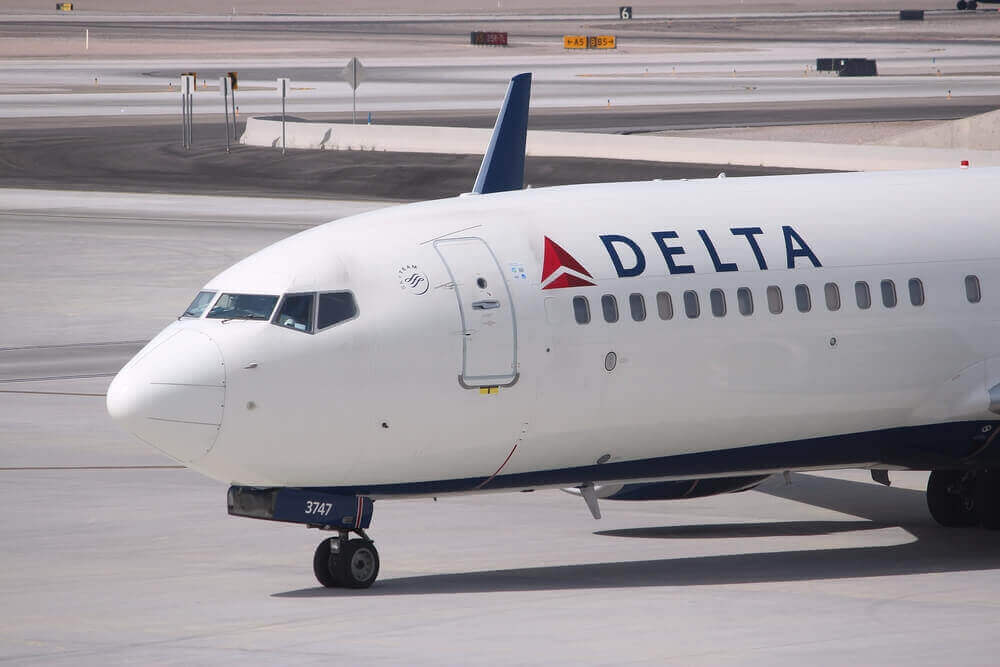 After one of the passengers - John R. Worthrett - photographed the mother and daughter in the cockpit of the plane flying to Atlanta, the air duo quickly amassed more than 16 retweets on Twitter. New York Post.
"Just flew from Los Angeles to Atlanta in a Delta jet piloted by a mother and daughter flight crew," the passenger tweeted. - Great flight. Inspirational for young women. "
On the subject: Sunday mom: women executives talked about their mother's mistakes
Watt, who is the rector of the Aviation University. Embry-Riddle in Florida, learned about the family connection of the crew after one of the passengers asked the flight attendant during the landing if her two children could go to the pilots.
He heard the family say that the plane was driven by a mother and daughter.
"I thought it was amazing. I was delighted, - said Vatret. "I asked if I could visit them too."
On the subject: 5 startups invented by older women
It was then that he learned that the aviation roots in the Rexon family are very deep. Wendy's father is a retired pilot, and her husband flies with American Airlines. Their second daughter Kate is also a pilot.
"The copilot had a great role model - her mother," said Watreth. "It's good for aviation and inspires all of us."