The article has been automatically translated into English by Google Translate from Russian and has not been edited.
How Margaret Thatcher saved Romka from cancer from 'You never dreamed of ...'
30 years ago, there was no actor Nikita Mikhailovsky, who played the very same Romka from the aforementioned film. The whole world saved him from a terrible disease and did not save him ...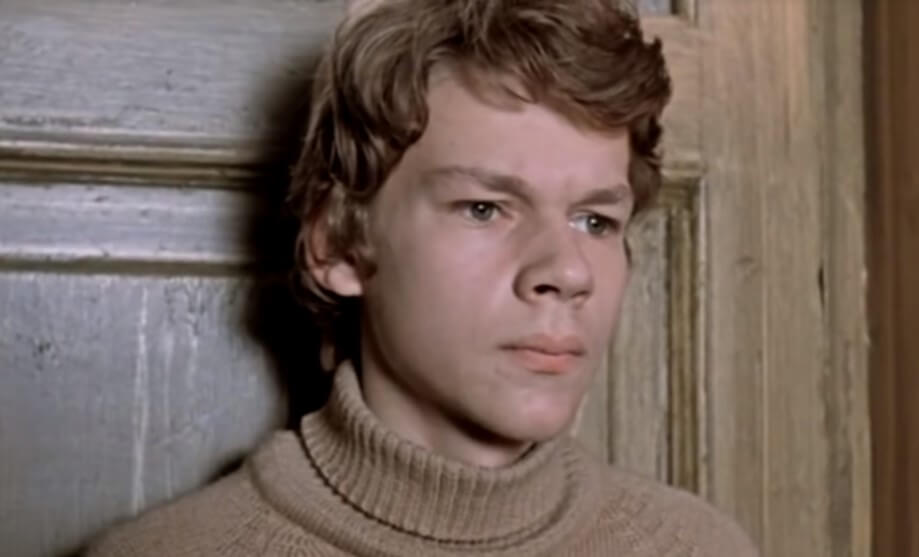 Touching Romka, who, in an adult way, is ready to take responsibility for his beloved, was played by young Nikita Mikhailovsky. His fate could be the plot of a no less dramatic film, writes Teleprogramma.pro.
Ninth-graders managed to "beat" experienced artists
23-year-old Tatyana Aksyuta played in the film a high school student Katya - a small fragile actress looked even younger than she was supposed to be. She had to play love with Nikita, 16.
And the young man made a strong impression on Tatiana. It would seem, where did the ninth-grader get such sincerity in front of the camera, such a subtle understanding of love, such tragedy in his eyes?
On the subject: Barbara Brylska-2: what happened to the star's daughter
Even Tatiana Aksyute, a fairly experienced artist, sometimes had to do several takes. And this boy with pensive eyes did not play a role - he became Romka, turned into a suffering lover, and it became uncomfortable for others, it seemed to young Nikita that all the secrets of selfless love were revealed.
But Nikita was always this way - sensitively sensitive, vulnerable, able to pass other people's suffering through himself. Both his own father and stepfather told about this.
Father native and non-native - and both loving
Something, and love in Nikita's childhood and youth was enough. True, mom and dad divorced in his early childhood. But Alexander Mikhailovsky, having left his wife, did not leave his son - he was a well-known documentalist and he devoted a lot of time to educating Nikita, often talking to him, always supporting him.
And the new "father" - Victor Sergeev (later becoming director of the Lenfilm film studio) - also carefully watched the development of his stepson, instilled in him a love for art, because he was a talented director. Nikita's expressive appearance prompted his parents to try him as a model. So 6-year-old Nikita first appeared in a photo shoot for a children's fashion magazine.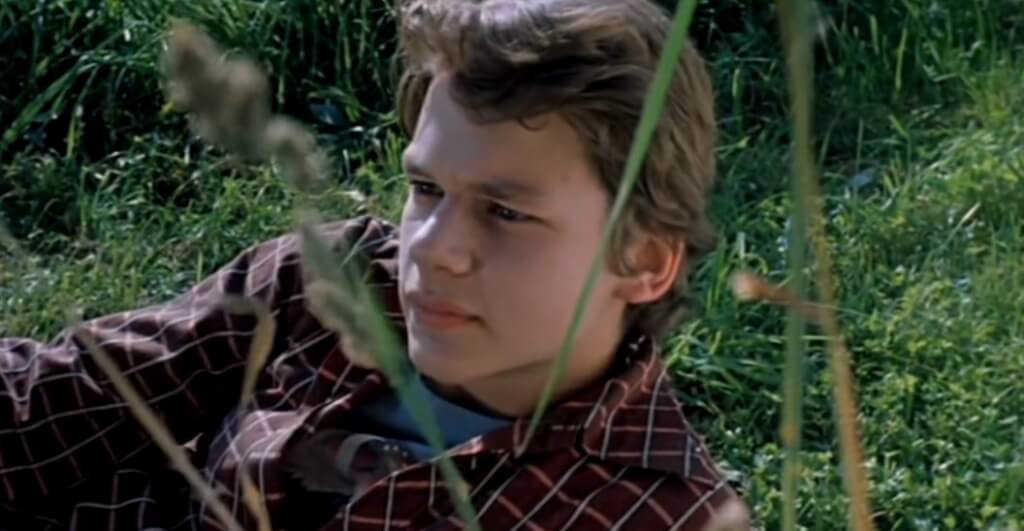 7-year-old Nikita's stepfather introduced Valentin Gaft. With this legendary artist, the boy played in the movie "Night on the 14-th parallel." Then came roles in other films - "Five for the Summer", "Declaration of Love" ...
When Nikita turned 16 years old, he lost his mother - she had a congenital heart disease. This loss has become very heavy for the young man. It is not known how he would have got out of a terrible depression, if not for his own father and stepfather. These two men were always there and supported Nikita as best they could.
When receiving a passport, Nikita chose the surname of his father, Mikhailovsky. And the middle name took - Viktorovich. Probably not to be offended stepfather.
Artist, artist and writer
After entering the screens "You never dreamed ..." Mikhailovsky became a real star. Of course, he applied to the theatrical university, LGITMiK, to explore the world of theater and cinema and hone his acting skills. Study was easy for him; apparently, fate really gave Nikita a great talent.
And then love came. And another student, Nikita married. His wife became a classmate Anastasia. In 22, Mikhailovsky became a father - the couple had a daughter, Sonya. True, family life lasted only three years, but Nastya Mikhailovskaya subsequently did not regret anything and spoke only good things about Nikita.
Despite the fact that Nikita was shot in other films after graduation from the institute, "You never even dreamed of ..." forever remained his creative peak. However, the artist spent the main forces and time on the theatrical stage. And the gifted young man drew a lot, he was fascinated by writing, he wrote poetry and invented fairy tales.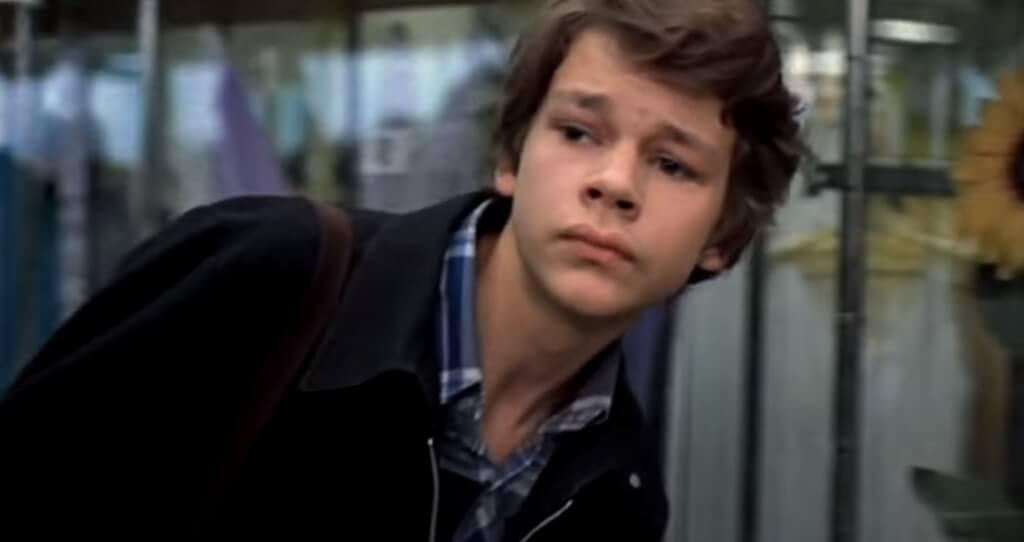 Second wife and support for Margaret Thatcher
The second time Nikita married a girl with whom they had many common interests: Katya was also an artist. The spouses organized an exhibition of Nikita's paintings in London, and the proceeds from the sale of canvases sent money to treat children with cancer.
And after a while it turned out that Nikita was sick. The doctors' sentence sounded mercilessly: leukemia. The operation and recovery required a lot of money. London doctors took to help Nikita, and all his friends rushed to collect money. Even Russian immigrants living in London, even Margaret Thatcher, as well as Boris Yeltsin and Garry Kasparov were connected to this mission.
But ... Whether time was missed, or just such a fate, only in 27 years, 24 April 1991, Nikita was gone. An expensive bone marrow transplant operation did not save him.
On the subject: How did the fate of Natalia's 'Little Faith' resent
All this difficult time, Katia was always close to him. They even got married when he was already in the hospital. Katya drew her husband almost every day and noticed with fear how his face changes every day, becomes more adult, as if the features of another Nikita, the one he didn't have time to become, look through him.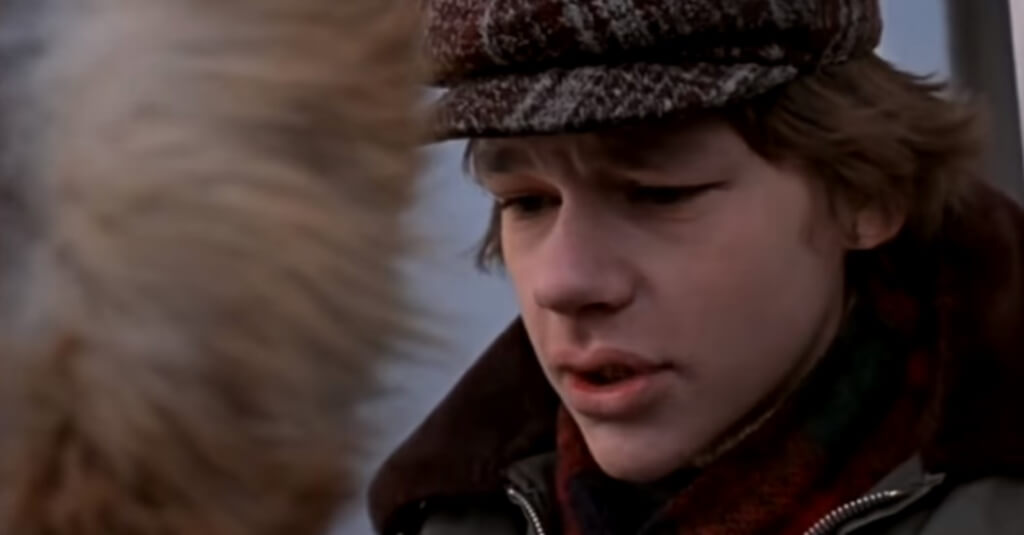 Tender heart
All his life, this young man radiated light and kindness. After Nikita died, he was mourned by many. How many friends and acquaintances he sheltered in his apartment when they had nowhere to go! How many he helped - completely disinterested!
One time he had to go live with Nastya Mom with his first wife Nastya. Because homeless actors lived in his apartment. When the mother-in-law tried to rebel and send the young people home, Nikita calmly explained: "I can't, my friends live in the apartment".
His soul was opened to meet everyone - man, beast, bird. Once, in his childhood, Nikita took off his warm jacket on the street and gave it to a poorly dressed boy - he simply felt sorry for him. So he was his whole life. So is it any wonder that, as a youthful wise man, Romka is surprised in the film "You never even dreamed of ..."?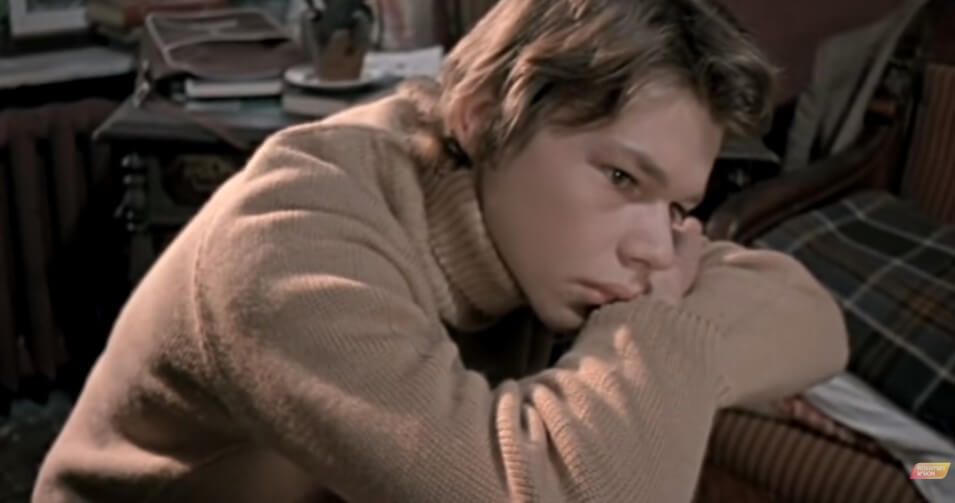 Children of Nikita Mikhailovsky
Sofya Mikhaylovskaya, born in 1986 year, after graduating from high school, studied in England as a director. She now lives in Australia.
And in 1987, Sergey was born - Nikita's illegitimate son, whom the artist never found out. Nikita's relatives found Sergei when the young man turned 16 years old, and now they have warm relations with him. He became an artist.