The article has been automatically translated into English by Google Translate from Russian and has not been edited.
How Kate Middleton Wears High Heels and Doesn't Get Tired
Kate Middleton, Duchess of Cambridge and wife of Prince William, always looks impeccable. And always - even in the later stages of pregnancy - wears elegant shoes with thin high heels. How does she manage to spend the whole day in such shoes and not get tired?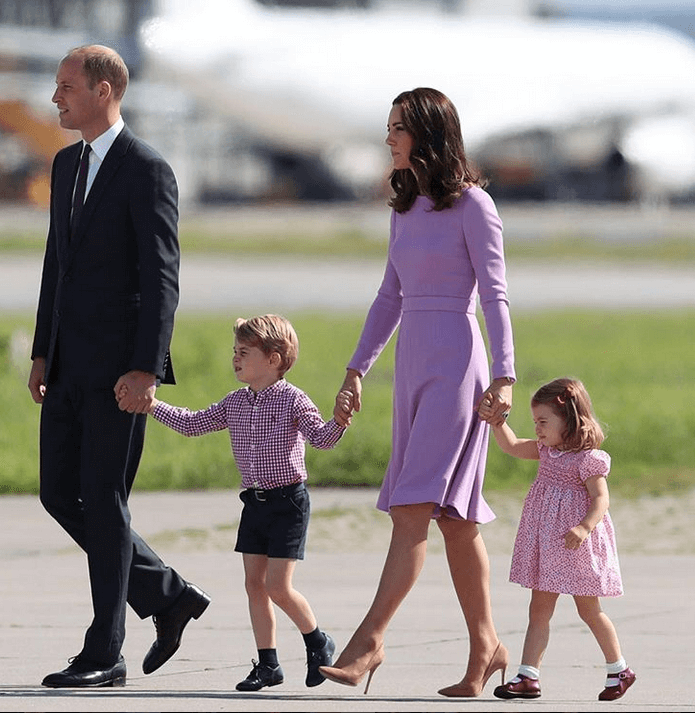 In addition to the fact that etiquette requires members of the British royal family to always keep face, you can not say at all that Catherine suffers from pain or fatigue, spending days on thin "stilettos". The Duchess's legs, especially since she is often photographed with small children, constantly fall into the camera lenses - and look perfect.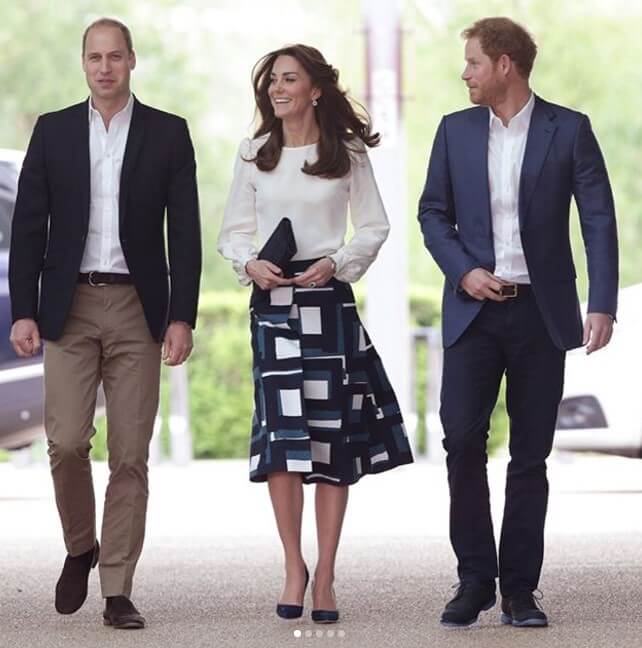 Портал Vanity Fair Revealed the secret of Kate. According to the publication, 35-year-old Duchess of Cambridge wears special insoles with orthopedic effect, which can be sewn exclusively to order. Insoles are made according to personal sketches after removing the foot cast, so they can not be purchased at a regular store. The supporting material is sheathed in leather, easily and imperceptibly fixed in any shoe. One pair of such insoles costs about 20 dollars. Not too expensive even for an ordinary woman. For Catherine, this is a necessity: a representative of the royal family sometimes has to actually spend more than ten hours in heels.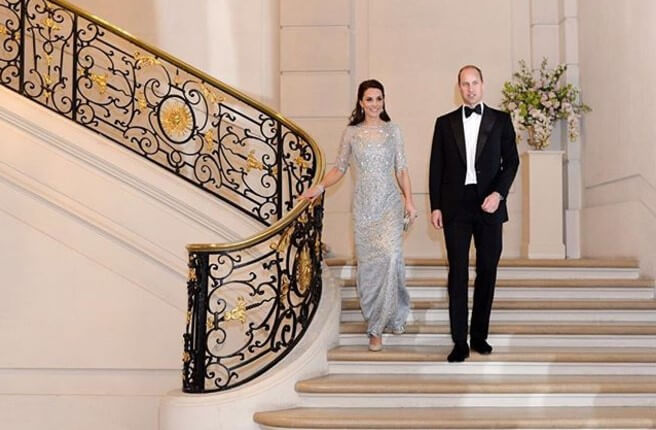 Orthopedists recommend wearing silicone and massage pads, insoles and inlays, if you need to be in uncomfortable shoes or high heels for a long time - such means help reduce the load on all areas of the foot, and significantly reduce leg fatigue at the end of the day.
Recall that now, due to the severe form of toxemia, Catherine, who is awaiting her third child, does not appear in public - her closest appearance was announced on October 10.