The article has been automatically translated into English by Google Translate from Russian and has not been edited.
How to change face care to look young after 40
How to change your beauty ritual and what means to add to it to keep the brand in 40 years?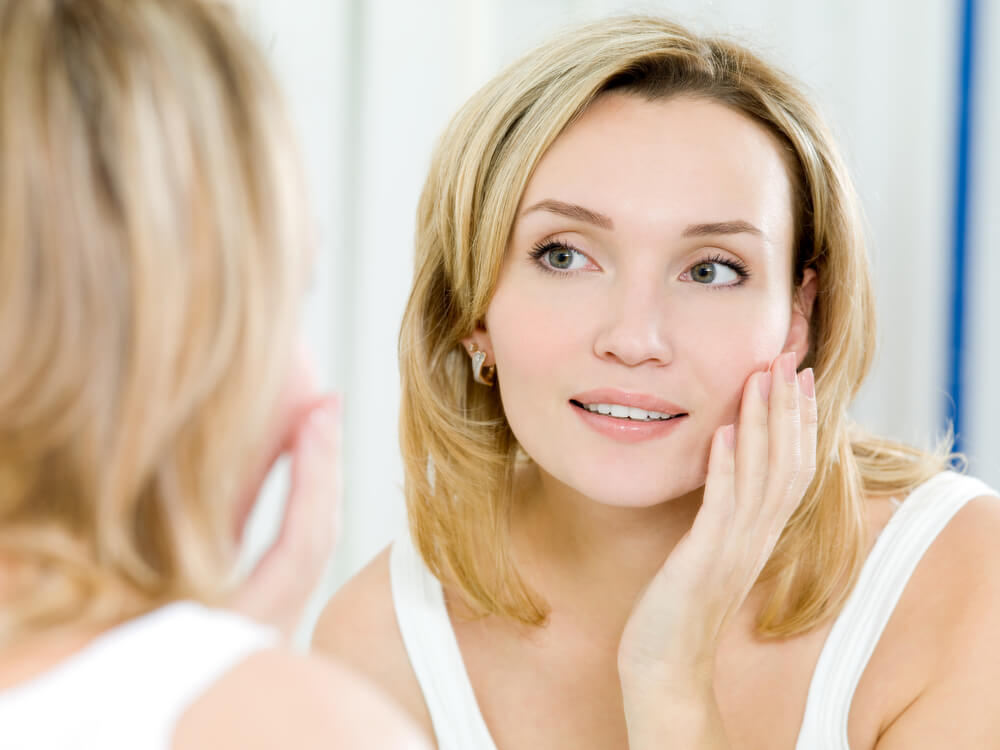 Add moisture
Yes, we constantly talk about it in almost every beauty text. But the older you get, the more meaning our recommendation takes, writes lady.mail.ru. Moisturizing has recently become synonymous with youth. It is understandable: wrinkles and folds appear on dry skin faster. One of the easiest options is to replace the cleansing gel with milk. In the composition, look for rose petals, thermal water, vitamin E and other "gentle" components.
Add lifting masks
We are sure that you already use anti-aging creams, but to enhance their effect, it will not be superfluous to add lifting masks to the diet. Put them on your face for 15 — 20 minutes no more often than 2 — 3 once a week (otherwise you can dry the skin, the ingredients in their composition act aggressively at high concentrations). After you remove the mask, carefully distribute the remaining ingredients on the face, driving them with your fingers.
On the subject: What women look like in thirty in New York
Don't ignore patches
Of course, patches can be used at any age, but after forty they are especially relevant - this is a quick way to "erase" signs of fatigue in the morning. In the evening, you can get the same effect and plus start the natural process of cell regeneration using moisturizing serums. By the way, if you make a long flight, you can also keep them in mind - "patches" will help the skin suffering from dehydration at altitude look better.
Find a night anti-aging cream
After 40 years, a night cream, preferably with the inscription "anti-aging", is already a commitment (to your skin and fans). Unlike the daytime one, it has a thicker saturated texture and more active substances, such as retinol (under sunlight, it can give age spots, so it is better to apply it in the evening). Do not forget that not only the face, but also the neck and the decollete zone need to be saved from wrinkles.