The article has been automatically translated into English by Google Translate from Russian and has not been edited.
An immigrant from Baku went from living in a basement to being the boss of an American bank
Anna Astvatsaturyan-Terkott - Vice President of an American bank and public figure. Her family moved to the US in the 1990 year, when Anna was 12. In 2015, she was elected a member of the Maine City Westbuk Council. In 2012, her book "Exile. Nowhere, "narrating the tragedy of Armenians in Azerbaijan through the eyes of a ten-year-old girl. Four years later, a book based on Anna's children's diaries was also published in Russian.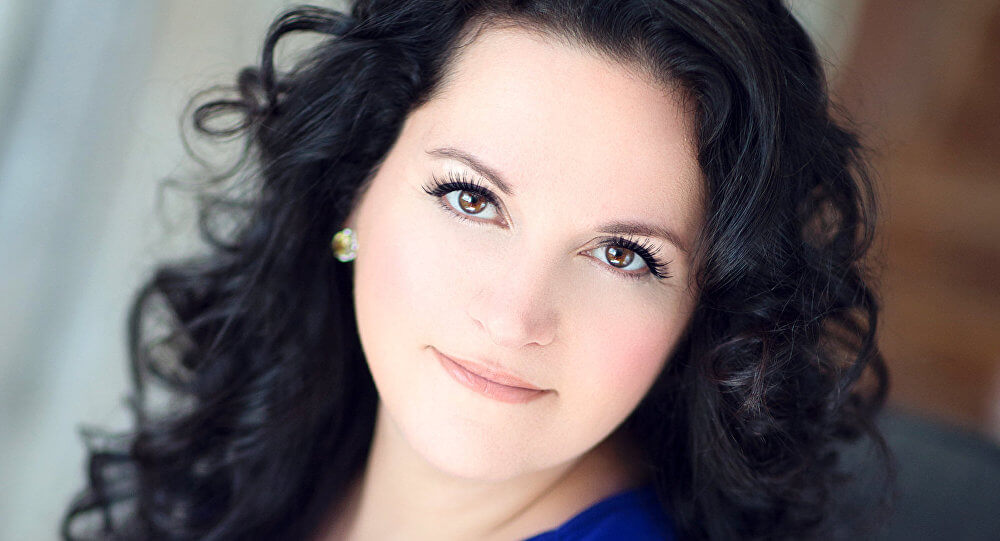 In the interview Sputnik Armenia Anna Astvatsaturyan-Tercotte told about the difficulties that arose in the course of its development in America, and how she managed to overcome everything and move forward:
- I managed to combine a stormy social activity with a career and family thanks to my husband, who supports me. At the beginning of his career, I supported my husband when the children were still young. Now I am promoting banks, and he helps me in every way. It's great when spouses help and support each other. In addition, I have a very good boss who helps me in my endeavors. A sufficiently large number of vacations per year allows you to spend a lot of time with your family and children.
We arrived with absolutely nothing. At first they lived with relatives, then moved to the basement, where living conditions were unhealthy. Even though my parents worked, the situation in the country was too hard then and it got worse and worse.
When we arrived in America, we had only 180 dollars and four suitcases. Then the Methodist Church of North Dakota helped us a lot, not financially, but with various tips and advice. She also helped my parents learn English. In short, they gave us a certain base, and then we ourselves.
His brother is seven years younger than me, so it was easier for him to integrate, he had a slightly different understanding of America. One way or another, we did not feel our own.
My parents started working the same year. True, finding a job when you do not know the language was very difficult. Even at the factory where my dad worked, English was needed, so he got up at four in the morning and studied the language all day.
I was in the eighth grade then, I studied well ... My parents are very hardworking, they always taught that our difficult situation does not give us the right to expect less from ourselves. Even when I received 97% on the exam, they asked: "Why not 98%?".
In a word, they did not allow to relax. It was both pressure and support, because by this they seemed to say: "We know you can do better." My parents constantly reminded me that we are descendants of strong and intelligent people. And they often repeated that I had such an opportunity, because I live in America, and I must take advantage of it.
By the way, when Americans ask us what is the best thing in the USA, I always say - a lot of opportunities. Of course, there are many difficulties. Without hard work and good luck, it will not work, but you should always strive. I did not succeed in many things either, but I always perceived this as part of the life process.
We were among the first to move to North Dakota at the time. There were neither Armenians nor emigrants around us. At first they looked at us a little strange, because we did not speak English at all. In addition, we have dark hair, and in this state - all the blondes with blue eyes (smiles). But nothing so bad on their part has never been observed. There were many questions: where is Armenia? Who are the Armenians? Americans were surprised when they learned that we were Christians.
They said it would be difficult to have children, but I said that nothing would stop me (smiles). With the husband then we only met, but he surprisingly supported me.
My husband is a Canadian Frenchman who was born in America, but Americans call him "armenian by choice"(" Armenian by choice "). He is a big fan of Armenia.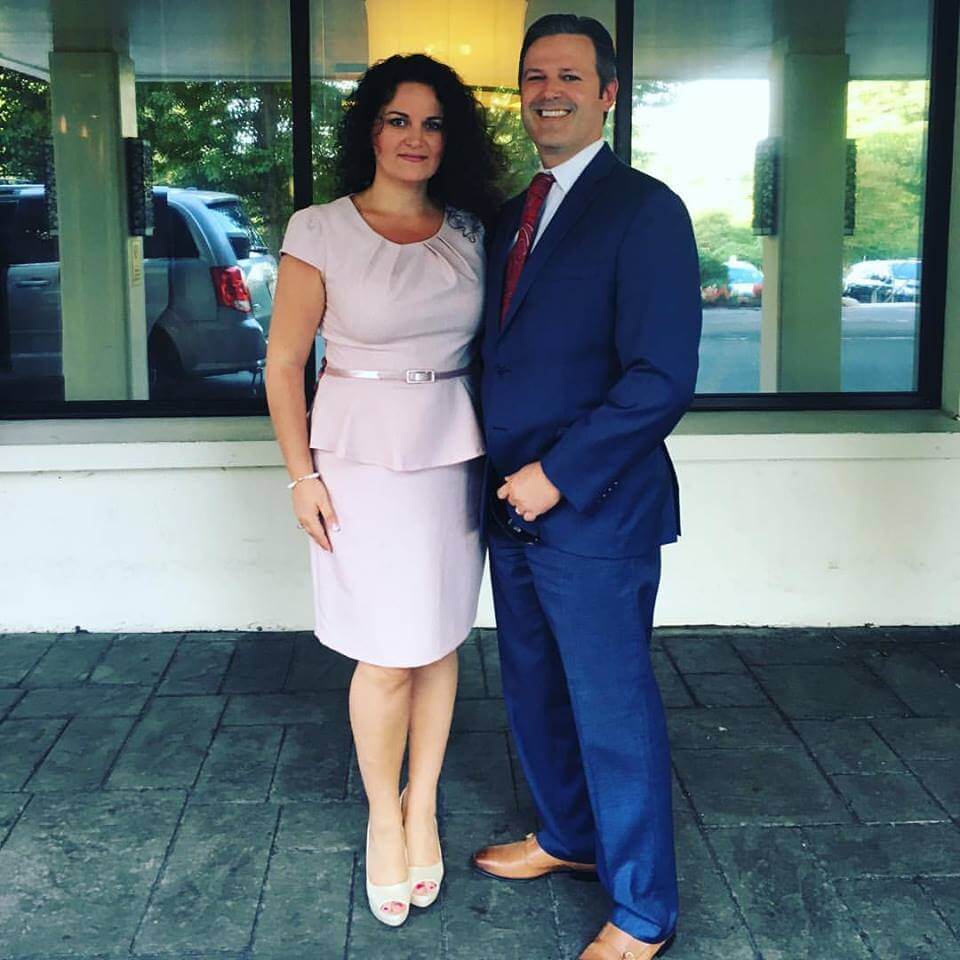 After my life improved, something in me changed dramatically, and I wanted to publish my book. Now I am writing another one - a collection of stories of various people who still suffer from Armenophobia on the part of Azerbaijanis, mainly residents of Karabakh. With my schedule, it's hard for me to sit down and write a book, but I hope it comes out next year.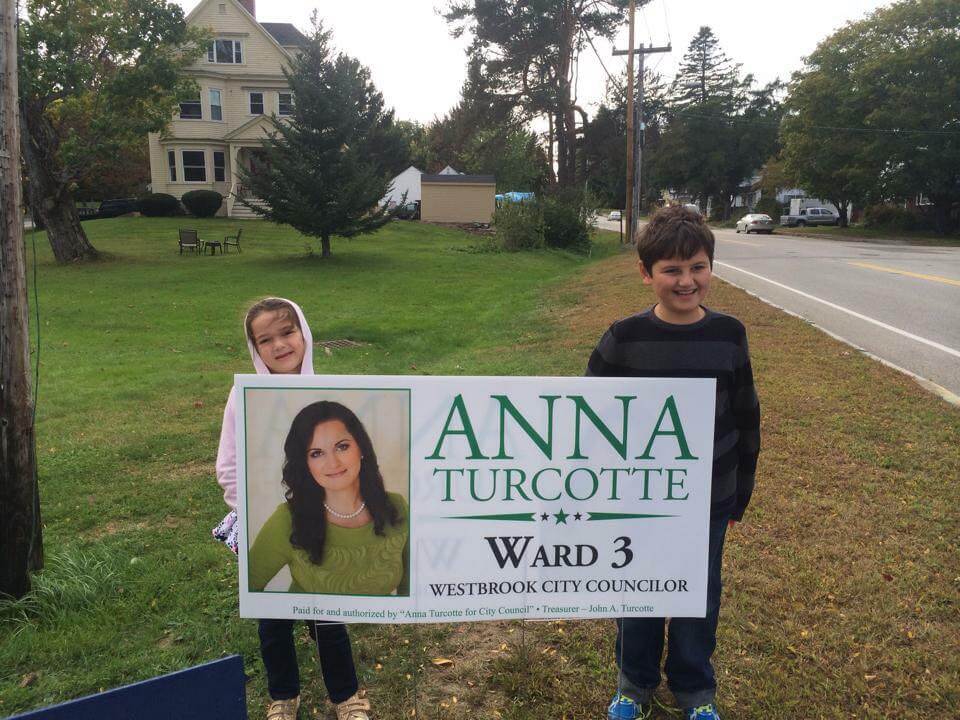 When I just started my activity, I noticed that very little attention is paid to Artsakh (the Armenian name of Karabakh). That is, humanitarian aid is provided, and political support is rather weak. Recently, however, more and more people know about the situation in Karabakh (especially after the April war), as well as about the events in Sumgait and Baku.
I am well aware of both Armenian realities, since I lived here, unlike members of the diaspora, and American. From this point of view, I would like to become a kind of bridge between Armenia and the diaspora in the United States.