The article has been automatically translated into English by Google Translate from Russian and has not been edited.
How to be a student in America and not go crazy
Student years are a time to study and prepare for a career, but also to identify new talents, travel to new places and growing up. Students make friends from all over the world and at the same time learn a lot about life and about themselves. Living in a dormitory, participating in sports competitions or academic competitions, communicating within organized clubs and volunteering in communities are often elements of student experience in an American university. Many graduates remember college days as the best days of their lives.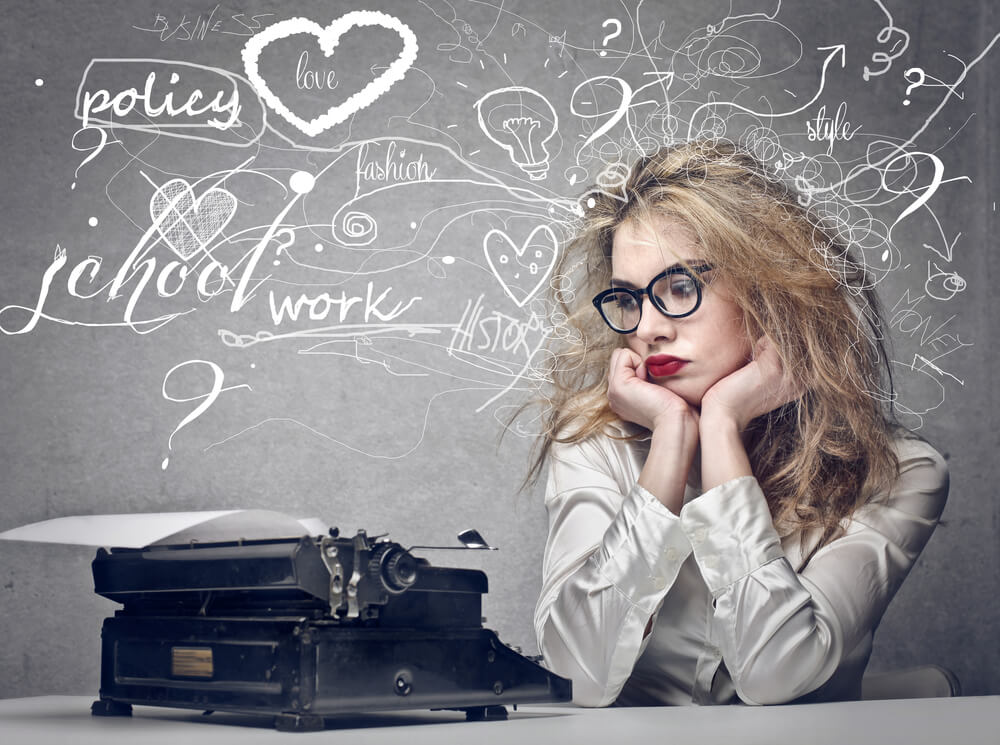 However, psychologists say that today there is a mental health crisis faced by American students. The facts show that in this group the level of stress and psychopathology is higher than ever in the history of the country. This is the reality that experts have encountered and about which we all need to be aware, because the consequences are difficult to overestimate.
What evidence indicates an emerging epidemic of mental health problems in late adolescence (15 – 18 years) and among adults (aged 18 – 24 years). In 2016, a graduate students mental health group at the University of California at Berkeley conducted a survey among their students and found out that 45% of students experienced emotional or stress-related problems during the last 12 months.
This condition significantly affected their well-being and / or academic performance. An annual survey conducted by AmericanFreshman among students of the year 2012 showed that 30% of college freshmen report that they are often overloaded, with the number of women reporting this reaching the highest level - 40,5%. The survey also showed that the fewest freshmen call themselves emotionally healthy.
Over the past few decades, anxiety and depression have also increased dramatically. A college students 2017 survey found that 57% women and 40% men reported episodes of "excessive anxiety," and 33% women and 27% men reported that the level of depression was very high in the last year. Studies show that between a quarter and a third of students meet the criteria for anxiety or depressive illness while they are in college.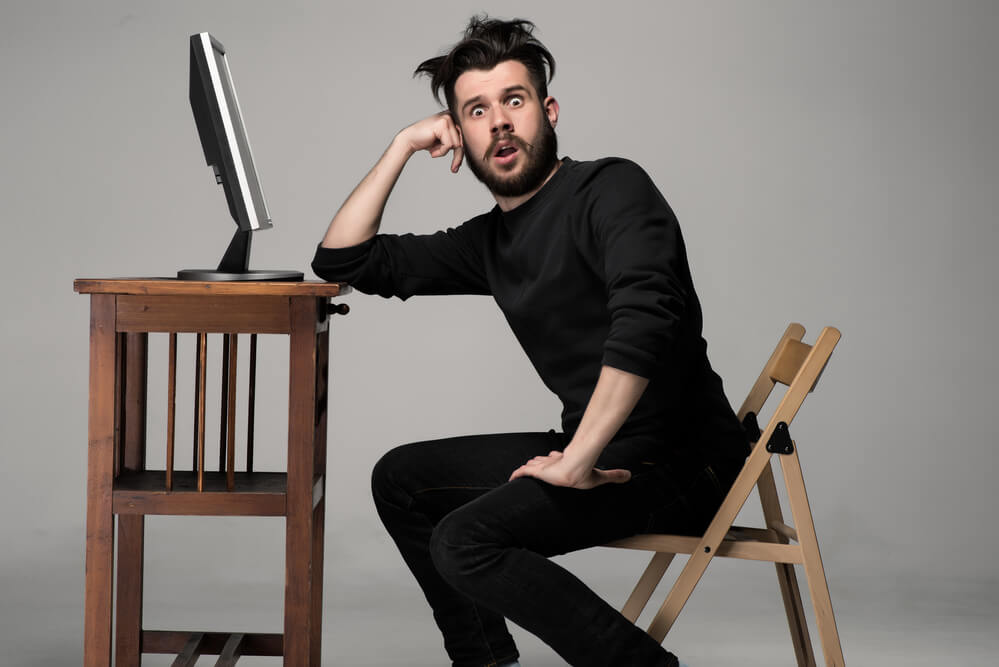 Comparing groups across generations is admittedly difficult, but the data clearly indicate that things are much worse now: an increase in stress, depression and anxiety, at least from the 1980-s.
One study showed that the average high school student in 2000 had the same level of anxiety as an ordinary psychiatric patient in 1950's; and these figures have only increased in recent decades.
Using MMPI to assess psychopathology, in 2016, Twenge and colleagues found an increase in psychological ill health by a factor of five compared with previous years. One of the most dangerous aspects of depression and mental health problems in general is an act of suicide. According to the American College of Public Health Association (ACHA), suicide rates among young people at 15 – 24 have tripled since 1990's, and currently suicides are the second most common cause of death among college students.
This study also showed that 9,4% of students reported that they were seriously considering attempting suicide at least once in the 12-month period, which is a noticeable increase compared to several decades ago. Approximately 11% of college students meet the criteria for which a person is not capable of learning. Approximately 4-5% of adults are estimated to meet the criteria for attention deficit hyperactivity disorder, and many college administrators report a marked increase in the number of students reporting problems with concentration. In addition, the use of pharmacology to eliminate this problem and its associated symptoms has increased dramatically over the past two decades.
When we look at habits and lifestyles — such as nutrition, sexual activity, sleep, and drinking — there are signs of a marked increase in non-adaptive behaviors. Lack of healthy sleep is a constant symptom in student life, and for many it is almost like a hallmark of the community.
Indiscriminate nutrition, too abundant food, low physical activity - the problems of modern students. Studies from 1990 show that from 4 to 5 percent of college students suffer from eating disorders, but a study done in 2018 by the National Association for Eating Disorders (NEDA) showed that almost 20 percent of more than 1000 surveyed students, both men and women, indicated eating disorder.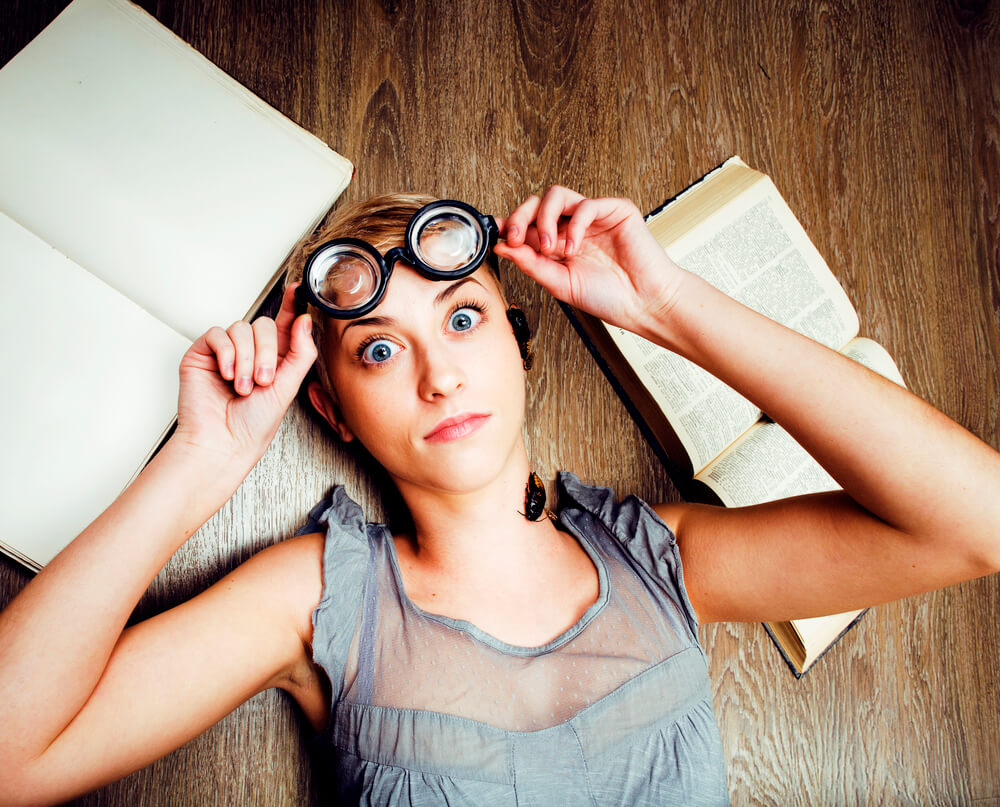 More than 30% of students met the criteria for alcoholism and 6% - alcohol dependence. According to the NIH report for 2017, alcoholism and drunk driving (DWI) increased from 18 to 24 among students from college students and other people between the ages of 1998 and 2018. 2,3 million students to 2,8 million, and the number of alcohol-related deaths also increased. Samples of sexual behavior also bother college administration.
First, there is a strong and alarming form of sexual abuse, especially with regard to alcohol use. It is estimated that every year more than 696 000 students between the ages of 18 and 24 years are attacked by other students, and these incidents are related to alcohol use.
Secondly, it is interesting that some data suggest that there has been a decrease in the level of violent crime on campuses. Despite the complexity of the issues, I believe that the overall picture is clear. Today's students face a severe mental health crisis. If so, then the next question is what can be the cause and, finally, what can we do about it.
I will address these topics in the future. If you have thoughts about the reason or what to do, please share in the comments section.
Your consultant in the world of psychology Dr.Liza