The article has been automatically translated into English by Google Translate from Russian and has not been edited.
'As if two different people': Anna Netrebko's husband lost weight beyond recognition
43-year-old Yusif Eyvazov showed fans on Instagram the results of working on himself, writes lady.mail.ru.
Anna Netrebko's husband published a collage, on which it is noticeable how much he has built in recent years.
In the caption to the photo, the opera singer urged everyone not to be afraid to change:
"Friends! You can change your life and you can change your body. You can!" - wrote Eyvazov.
On the subject: Two simple rules: Elena Stepanenko told how she managed to lose 45 kg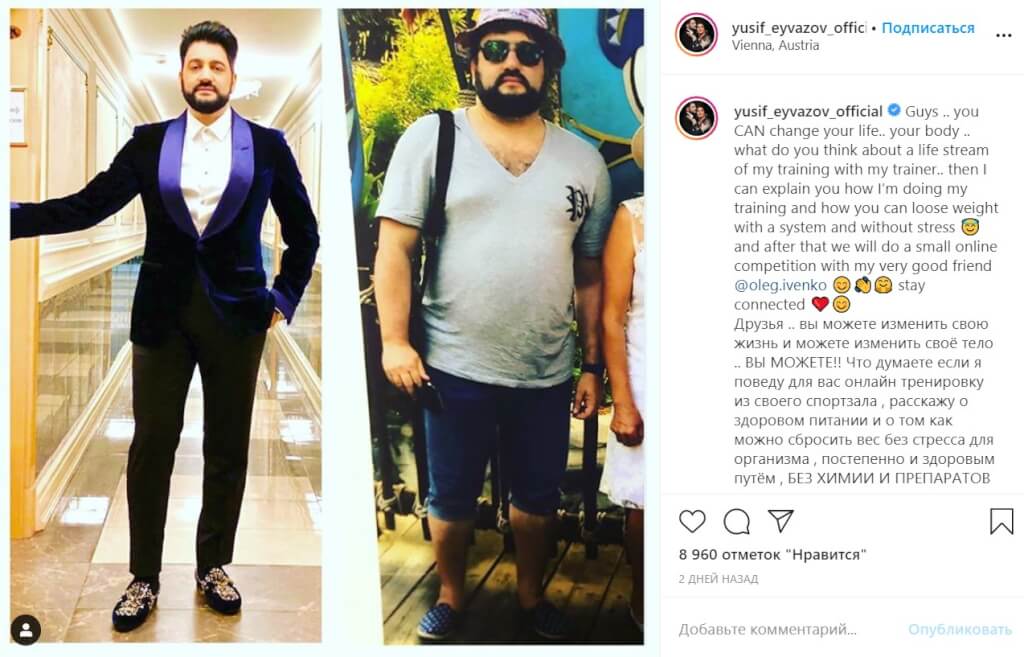 Fans admired Eivazov's transformation, calling it phenomenal.
"On the character! Handsome! ",
"You are well done! Willpower!",
"Slender as a youth"
"Phenomenally! There are no words, "
"Great result! Like two different people, - they commented on the published footage.
On the subject: Top 5 Exercises for Fastest Weight Loss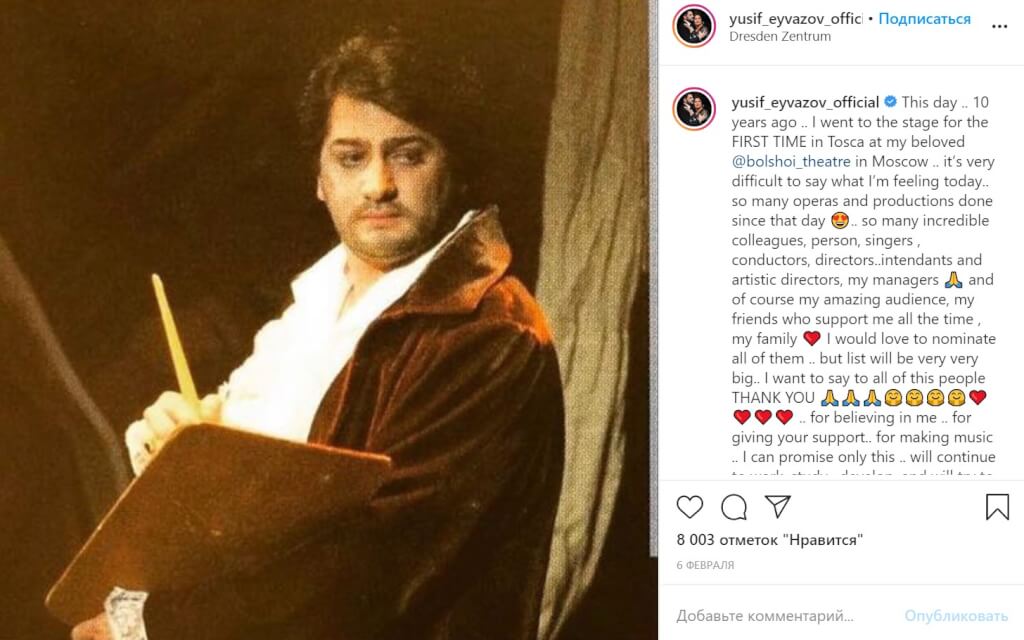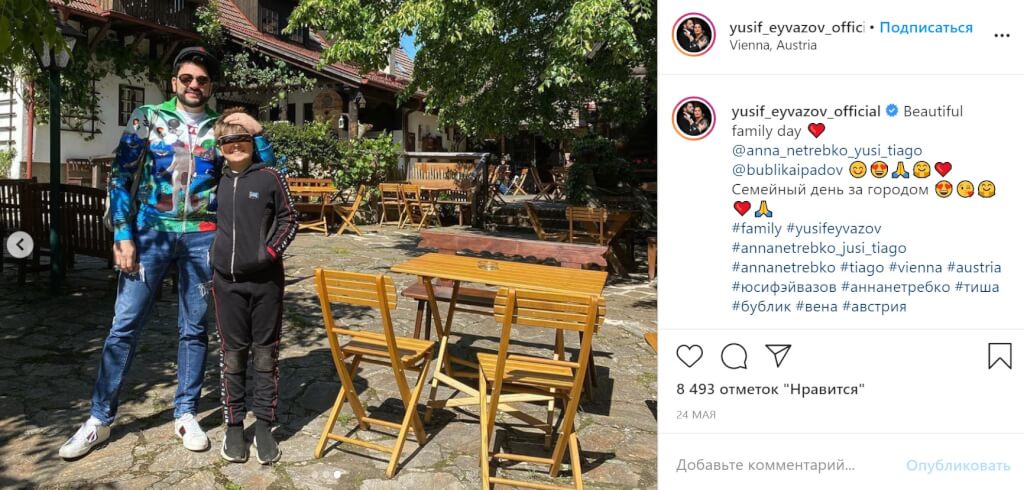 The fact that Netrebko's husband took up his figure became known more than a year ago. In February 2019, it was reported that Eyvazov lost 14 kilograms as a result of sports.
Then he said that he was not going to lose much weight, otherwise the changes would affect his voice.
It is noteworthy that Anna's transformations of her husband were not to their liking.