The article has been automatically translated into English by Google Translate from Russian and has not been edited.
As a marriage crook, he stole a million dollars from a woman in love
Mark Aklom is accused of having deceived a divorced woman from her savings, pretending to be a Swiss banker and MI-6 agent. The rider was searched for six years and found in a suburb of Zurich, where he lived with his family in a luxurious apartment.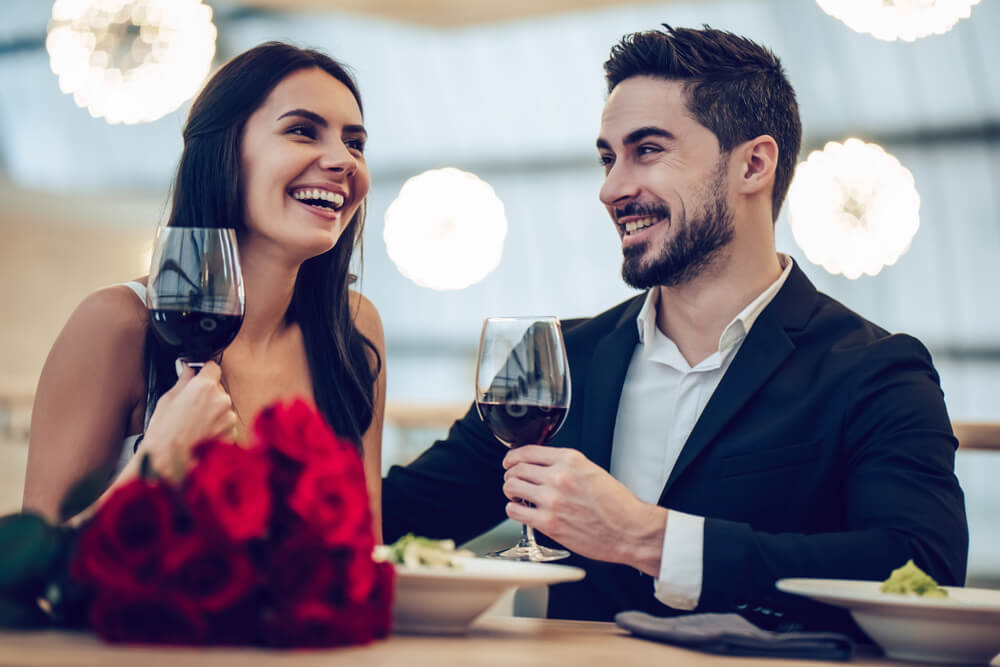 When arrested by Akl, he tried to escape from the police by jumping from the balcony of his apartment on the second floor, but he was caught by police officers on duty near the building, says Air force. Ackl was listed on the list of the most wanted criminals by the British police. He was sought in the framework of a large-scale international operation.
Lover from MI-6
At first glance, the story of Mark Aklom seems harmless. In 2012, 39 is a year-old scammer who got to know 55-year-old Carolyn Woods from Gloucester County, who divorced her husband in 2003 year. As her daughter later told, the woman met Aklam in Gloucestershire, at the Cotswolds clothing store where she worked. He went into a boutique to try on a coat. He introduced himself to a woman as a banker from Switzerland. The man said that he came to the city to buy a local airfield.
Woods gave her phone number to Aklom, and after the first date, she began talking about plans to live together, her daughter Lara told 2016 in an interview. According to Lara, her mother then only recently moved to Gloucestershire and settled in a new place. She rented accommodation and kept the money left over from the sale of the former family home in a bank account.
"New place, new job and new friends. It was that perfect moment for a man like Mark to appear in her life, "says Lara Woods.
Akl, who introduced himself to the woman as Mark Conway, gave the impression of a respectable businessman. He took her to expensive shops and beauty salons. Within a month, Woods quit the boutique and moved into a prestigious house in Bath, which she believed belonged to Aklam. Later it turns out that Aklam rented this house, having paid for a year of rent from the money "borrowed" from Woods.
At some point, Aklom told Woods that he was not only a Swiss banker, but also a member of the British counterintelligence MI6. "We were in London, and he said that his boss was calling him. He gave me a lift to the MI6 building, and I saw him walk into the parking lot past two armed police officers, "Woods herself says in an interview.
"We never took a photo together because he said that the curators would not let him do it for security reasons," she adds.
Acel lent Woods money gradually. According to her, for the first time he asked her for 26 thousand pounds, complaining about the lack of money. Later, Aklom borrowed a large sum from Woods for the restoration of several houses in Bath. As Woods declares, he has just borrowed from Acquel about 850 thousand pounds (1,1 million dollars), which he never returned.
Nice meeting
The scam came to light in 2013 when Aklom made an appointment with the woman in Nice. When she arrived, Mark was not there. The woman managed to get the number of their mutual friend, who told her that Mark Conway was not the real name of the fraudster. According to Woods' daughter, her mother fell into a real depression. Carolyn Woods spent several weeks in tears and could not get out of bed. Relatives persuaded her to contact the police.
Soon Aklom began to search in Spain. The police were able to establish that he had concluded real estate transactions in this country. After that, Aklom was noticed in various European countries. In 2016, the court issued a warrant for his arrest in the territory of the EU countries. At the same time, the police reported that Aql was serving his sentence in Spain on articles related to fraud.
In May, Aklom's 2017 was seen in Geneva in the company of another man accused of fraud in Spain. In October last year, police reported that Akl was hiding from justice with his wife, 47-year-old Maria Yolanda Ros Rodriguez, and two daughters, six and eight years old.
He was found on Saturday evening, June 30, in Zurich. He was detained several hours later. Whether his real family lived with him in the apartment is not reported. "Aklom was confident that he could escape justice by moving around Europe, but we were determined to find him and bring him back to our country," said Avon and Somerset County Police Deputy Inspector Ian Craxton.
"I have been waiting for this moment for more than five years and I am happy that Aklom was arrested," Carolyn Woods said in an interview with reporters.