The article has been automatically translated into English by Google Translate from Russian and has not been edited.
How to make a mammogram in the USA for free
October is World Breast Cancer Awareness Month. One of the most reliable ways to stop the spread of the disease is to be examined in a timely manner. Breast cancer can be effectively treated with early treatment. Where and how to do it?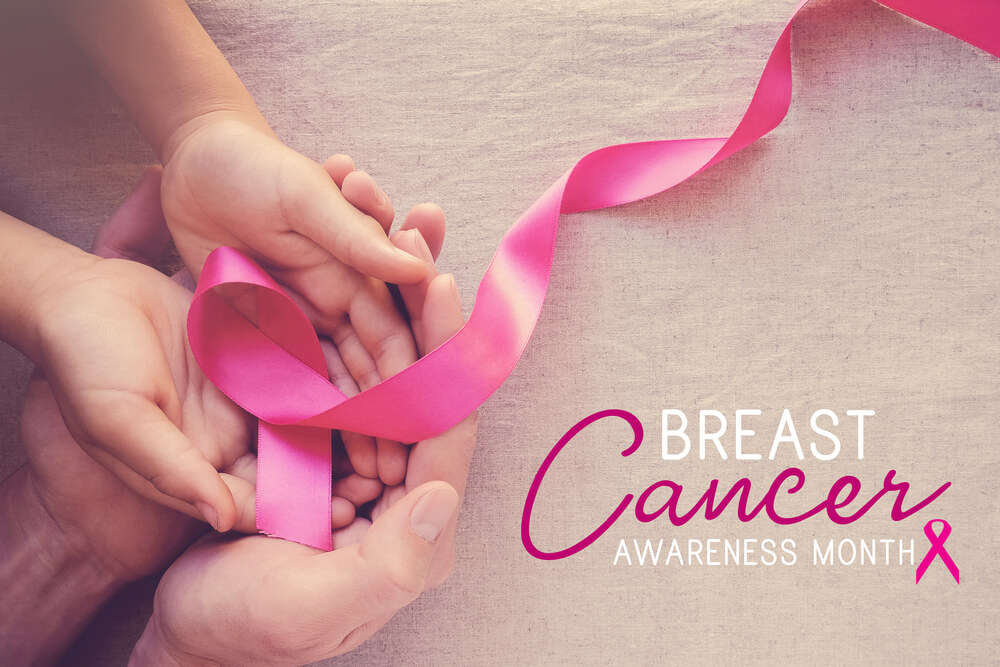 First, it is necessary to conduct independent manual and visual examinations of the breast every month, regardless of age and risk factors, writes The Penny Hoarder. How to do it correctly, you can read on the Internet or ask your doctor.
Secondly, women older than 40 may need to mammography Is an X-ray-like procedure that examines breast tissue. Your doctor may recommend having it every one or two years.
If you are younger than 40 but are at risk for the development of this disease, you may also be prescribed a mammogram - ask your doctor. And regardless of age, don't skip a test because of the cost.
Today in America there are plenty of ways to get a mammogram for free or cheap. Here are six great options.
1. Your doctor
If you are 40 years old or older, law Affordable care requires your insurer to cover screening mammograms at no additional cost. More information is available. here. Medicare and Medicaid also cover cost of mammograms.
2. National Breast Cancer Foundation
The National Breast Cancer Foundation Collaborates with medical facilities throughout the country to provide free mammograms and diagnostic services for women who do not receive sufficient medical care.
Press hereto find a location near you.
3. Susan Comen Foundation
This organization has branches in 120 US cities. According to the site, its affiliate network "is the country's largest private financier in programs that increase awareness of breast cancer screening and treatment, as well as health care in general."
To find out what resources are available in your area, find here your local branch. Click Understanding Breast Cancer, and then Local Resources for You.
If you are more comfortable on the phone, contact the organization's support service: 1-877-GO-KOMEN (1-877-465-6636), and representatives will help you find affordable options in your area.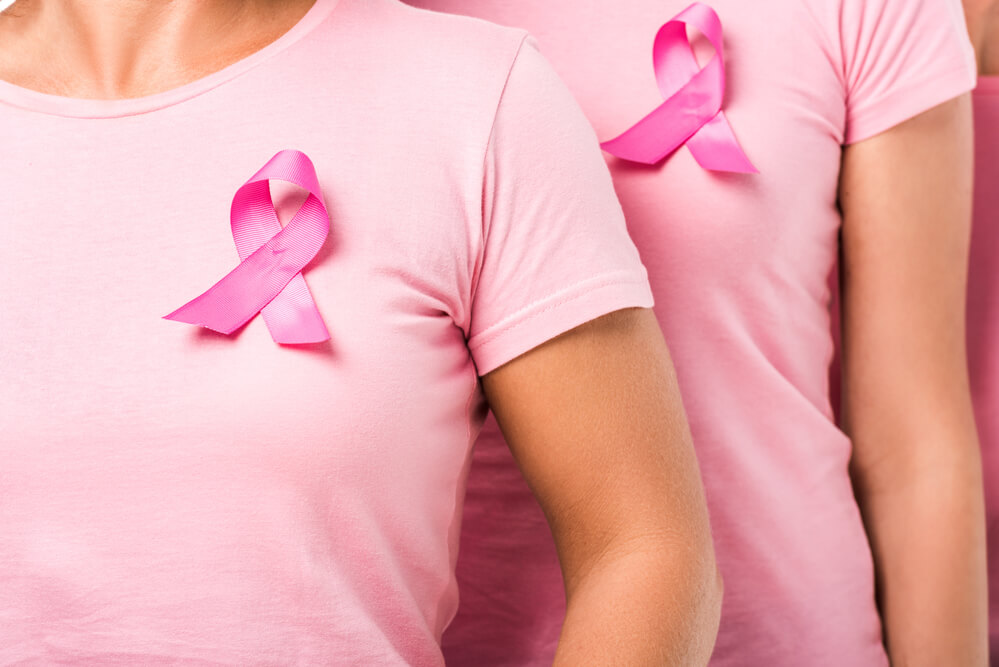 4. National Breast and Cervical Cancer Control Program
National CDC Program "Provides breast and cervical cancer screening and diagnostic services for low-income women, uninsured and under-insured women throughout the United States."
To qualify for this screening, you must be between the ages of 40 and 64 years, have no insurance or have insurance coverage that does not cover screening tests, and also have a standard of living equal to or before 250% federal poverty line.
Here you can find out more about what's available. in your state.
5. World Association of Young Christian Women
Some offices YWCA provide screening and information about breast cancer to women who are not insured or are not sufficiently insured.
Contact your local YWCA office to find out if it offers it available mammograms.
6. Your local Imaging Center
According to Susan Komen FoundationMany digital diagnostic hardware centers offer discounts and promotions during the month of raising awareness about breast cancer (read: October).
You can find a local mammography center at FDA website.
You might wonder why Planned Parenthood missing from our list. These popular clinics provide clinical breast examinations, but not mammograms; If a potential problem is detected during the examination, the doctor will refer you to a free or promotional mammogram.
To learn more about mammograms, including how they work and how to prepare for them, check out PDF document from the Comen Foundation.
Whichever option you choose, do not wait!