The article has been automatically translated into English by Google Translate from Russian and has not been edited.
How Americans are advised to prepare for a hurricane: a safety memo
The Americans learned these rules the hard way, writes the author of the blog "Incredible Facts and Answers!" on Yandex Zen.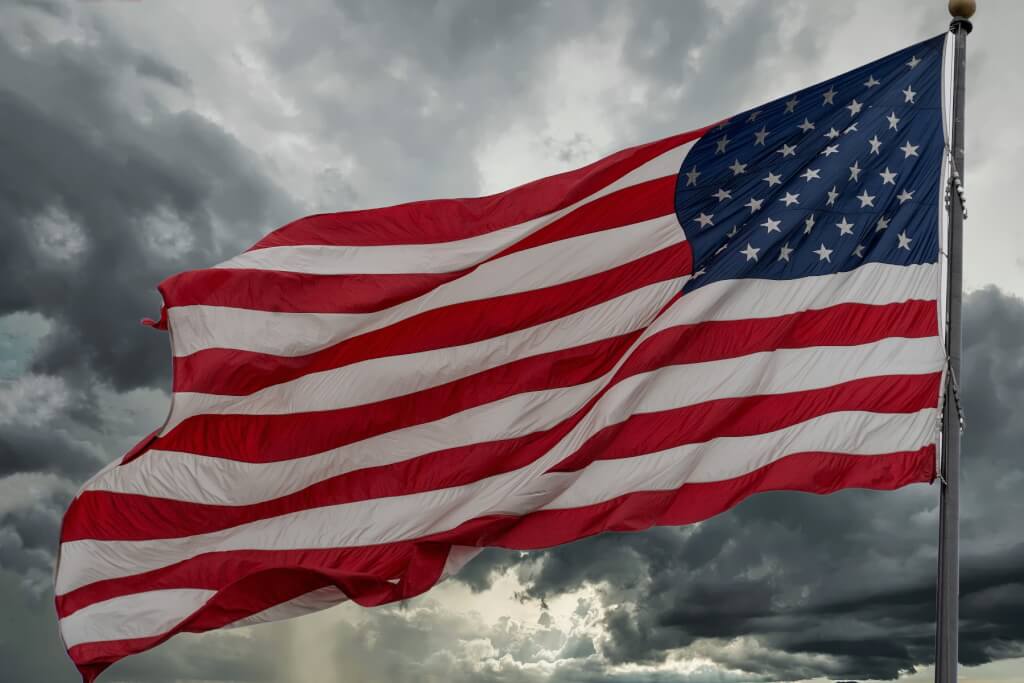 Hurricane season in the Atlantic starts in June and lasts until November. These storms peak in mid-August to late October. The hurricane season is slightly longer in the eastern Pacific, starting on May 15 and continuing through November 30.
If you live in a hurricane prone area, you can assume that your home is fairly storm-resistant. And you may be right - but you don't want to learn how Americans learn the hard way about the stability of their home.
Family plan
Here are the critical components of a family hurricane plan:
Consider safe places in case of a hurricane if you cannot stay in your home.
Identify a safe room in your home where everyone can gather during a hurricane. This should be an interior space, preferably a bathroom or basement; be prepared to move to the top floor in the event of a severe storm surge.
Memorize the escape routes from your home, office, or child's school to a safe location, be it a motel, friend's house, or shelter. The shorter the trip, the better.
Keep all emergency numbers on your mobile phones. This includes the number of an out-of-state friend or relative that the entire family can use as a point of contact.
On the subject: Why Americans don't make repairs and build from drywall: the opinion of an immigrant
Emergency kit
Your emergency power kit should include:
a supply of water and non-perishable food for each person for three to seven days (3,7 liters of water for each person per day);
flashlight and batteries;
first aid kit;
the National Oceanic and Atmospheric Administration weather radio (batteries must be replaced every six months);
a set of universal tools;
personal hygiene items;
a week's supply of medicines, baby supplies and pet supplies;
car and house keys;
copies of personal documents and insurance documents;
chargers for mobile phones;
wet wipes, garbage bags;
manual can opener;
paper plates and cups; plastic dishes;
cleansing tablets for water.
American Hurricane Safety Memo:
"Ninety-nine percent of your work will be done as soon as you secure your home, figure out your plan, and stock up on an emergency kit. At the start of hurricane season each year, double-check your supplies and replace batteries to make sure you're ready to get started if a hurricane does come. "
Original column published on the blog. "Incredible Facts and Answers!" on Yandex Zen.
ForumDaily Woman is not responsible for the content of blogs and may not share the views of the author. If you want to become the author of the column, write to us - woman@forumdaily.com.