The article has been automatically translated into English by Google Translate from Russian and has not been edited.
How Alla Pugacheva and Maxim Galkin congratulated their children on their 7th birthday: video
September 18 was a special day in the family of 71-year-old Alla Pugacheva and 44-year-old Maxim Galkin - their daughter Lisa and son Harry turned seven years old, writes "Gossip".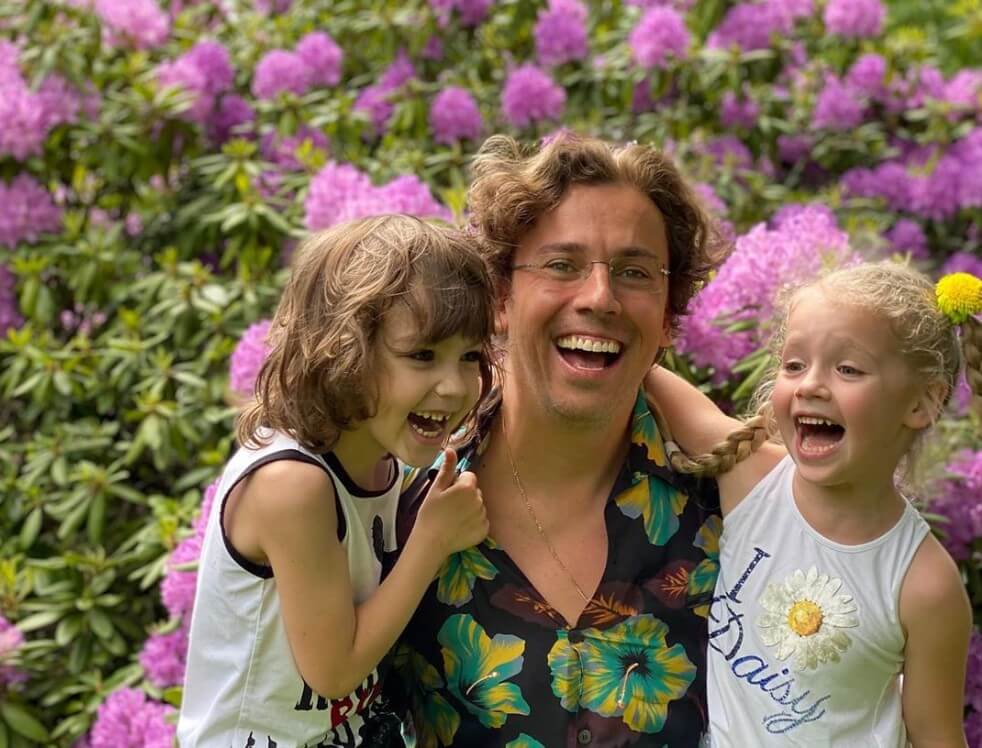 In the morning, the birthday people received congratulations from their parents, and they themselves prepared pleasant surprises for them. The showman recorded a video of their family's holiday morning.
"7 years. Our main day! Happy birthday, kids! " - wrote Galkin.
Harry gave his mother flowers, and for his sister he prepared a poem, which he learned especially for his birthday, and also handed her a hand-made applique. Harry gave all the family members some snail figurines he made himself out of paper.
On the subject: First class in Moscow and third in New York: Pugacheva and Orbakaite took the children to school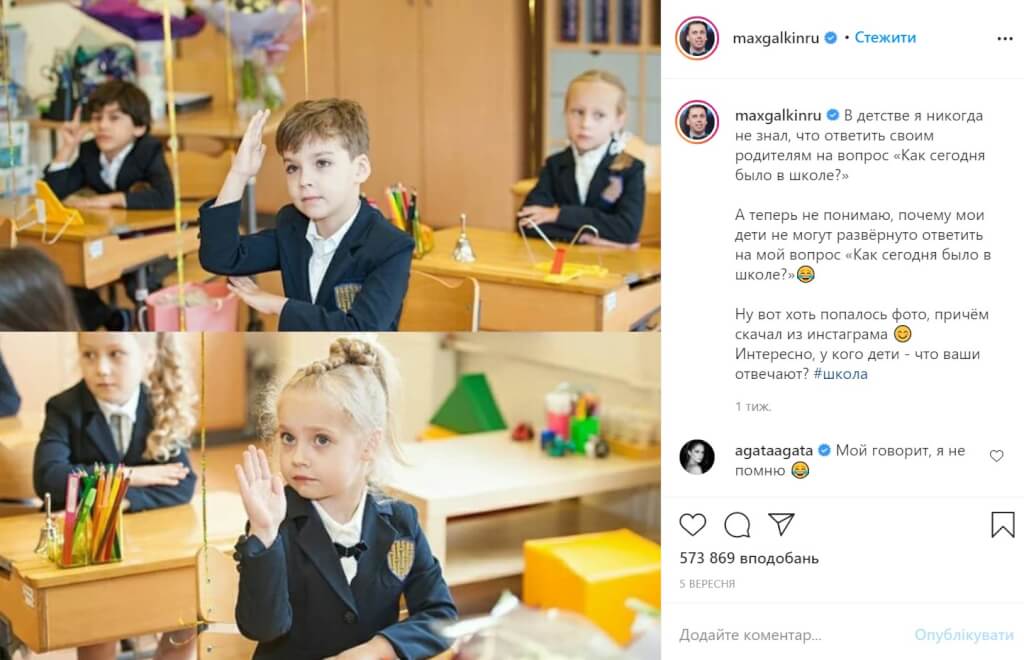 Lisa also paid attention to her brother and handed him a letter of congratulations, as well as a plastic figurine of a dog. It turns out that Harry always wanted to have a pet!
From their parents, the birthday boys received Lego sets, tablets and phones.
"You can't even imagine what a miracle it is! Yesterday you were born small, pretty, and now big, pretty ", - said the Prima Donna.
At the end of the video, Lisa and Harry sang the song "Happy Birthday" with their mother.
On the subject: 'Allochka in the rays of sunset': Pugacheva delighted fans with a performance at a family holiday
Not only numerous fans of the star family, but also famous friends joined the congratulations of Maxim Galkin and Alla Pugacheva.