The article has been automatically translated into English by Google Translate from Russian and has not been edited.
Well-known doctor in New York and a novice lawyer: Malysheva spoke about sons living in the USA
The head doctor of the country rarely talks about his personal life, but nevertheless decided to make an exception and told how her "beautiful boys" live, writes Woman.ru.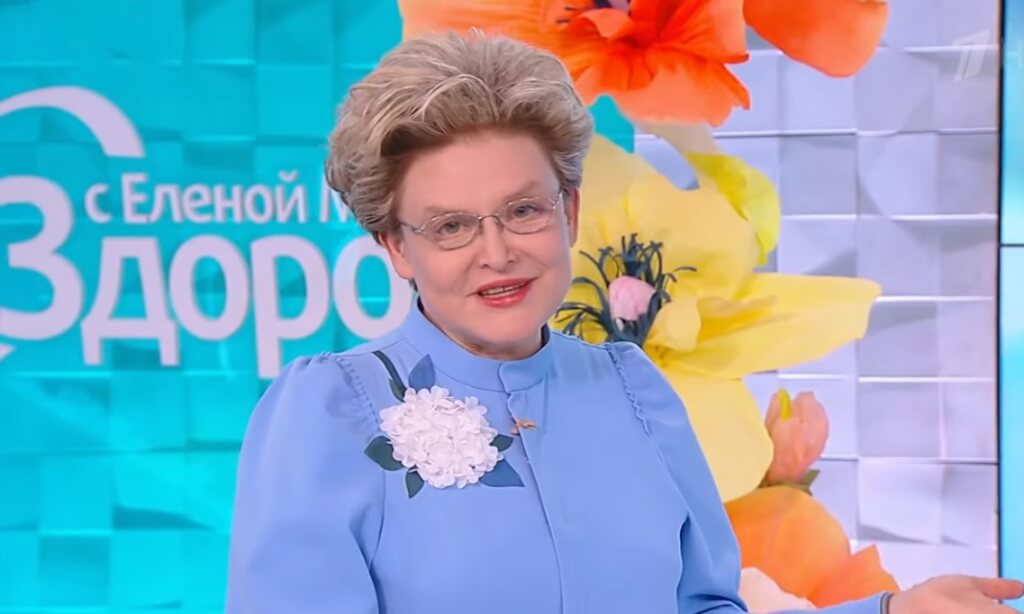 Fans of Elena Malysheva practically do not know anything about her personal life. The TV presenter was not used to sharing the details of her relationship with her husband, and if Elena shows her sons and grandchildren, she is extremely rare and reluctant.
However, the other day she still spoke about the heirs living in the United States.
"He completed his residency in surgery. Then - residency and became the best resident chef of one of the largest hospitals in New York. Entered and continues to study - will be a cardiologist and cardiac surgeon. Therefore, he is deeply in the profession, "shared Elena Malysheva with Yuri Nikolaev in the Honest Word program.
On the subject: 'I cried at home': Elena Malysheva spoke about the persecution on the Web after the broadcasts of her television show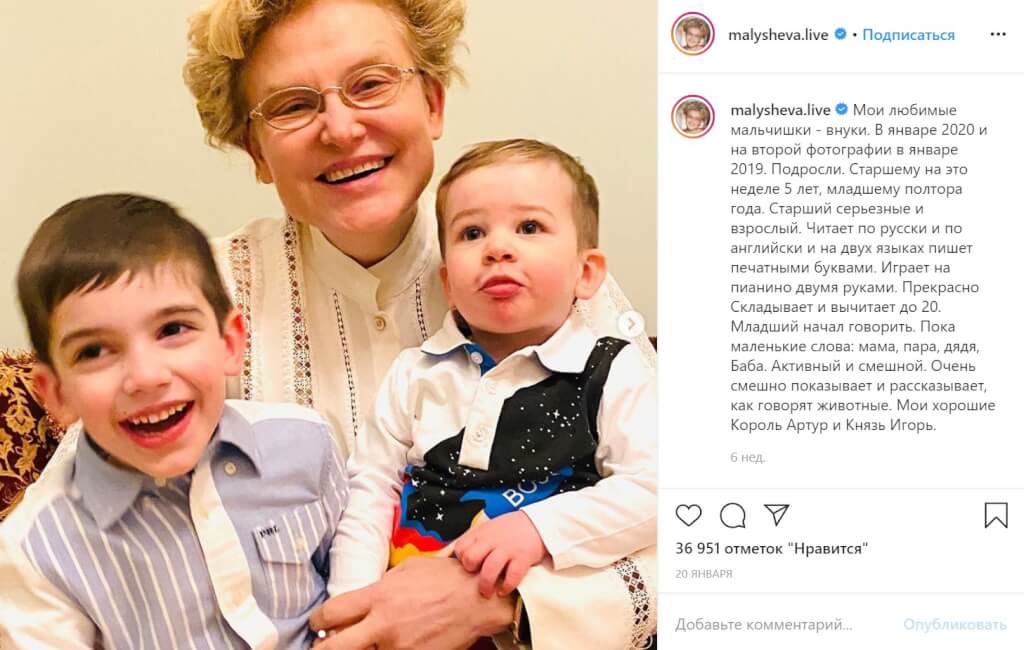 The first-born Malysheva is married, he has two children. The TV presenter had an excellent relationship with her daughter-in-law.
"I can't convey how wonderful she is. How much she had to go through lately. Her mother was seriously ill with cancer and on the night when our second grandson was born, a relative died, "Elena recalled bitterly.
The youngest son of the star studied as a lawyer in America and in Russia.
"He is not married, so every time I give an interview, I say:" Girls, the youngest is not married! " He says all the time: "Mom, that's enough, then I get offers on Instagram". These are my lovely boys! " - the TV presenter told with a laugh.