The article has been automatically translated into English by Google Translate from Russian and has not been edited.
'There are no changes for the better': Yuri Antonov spoke about a serious illness
'06.10.2020'
Source: Bagel
Yuri Antonov has been seriously ill for over a year. In 2018, the famous musician suffered a knee injury and then underwent several operations. The illness became a real test for the star. After all, the disease destroyed the plans of the 75-year-old artist, writes "Bagel".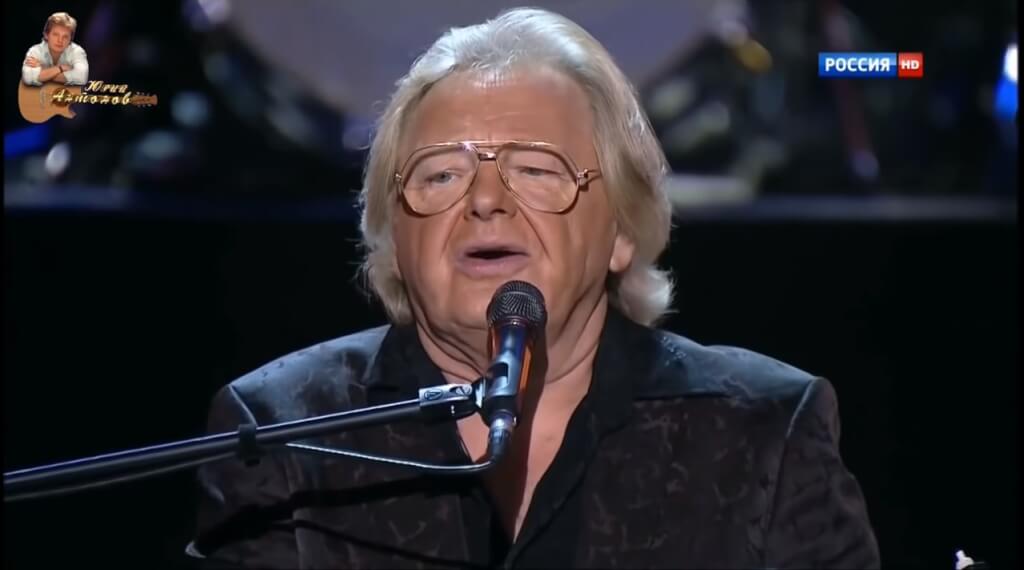 "I have been isolated since January. My health problems started before the pandemic. The process turned out to be long, I was not ready for it. The concert in the Kremlin, scheduled for December 2019, had to be canceled. The rehabilitation has been delayed, there are no changes for the better, the leg hurts, "Yuri Antonov confesses.
The singer tries not to be discouraged, and he easily endures the forced seclusion. The artist keeps many animals in a huge country mansion. The attendants help Yuri Mikhailovich with the housework.
"Someone may find it difficult to be at home, he is torn to freedom. I'm busy with creativity. In addition, I live in the suburbs, near the forest, I can walk in nature. It's easier for me in this regard than for some people, "the singer maintains his presence of mind.
On the subject: 'Almost does not get out of bed': the state of health of Edita Piekha deteriorated greatly
Recall that in mid-July 2020, it became known that Yuri Antonov was urgently hospitalized. The artist underwent urgent knee surgery. The pain in my leg became unbearable.
"The operation was successful, now I will recover. Indeed, I already had knee problems. But then the meniscus worried me. And now it's a completely different story. For a long time my knee tormented me, so it was necessary to resolve the issue radically. I had a major operation. It was very painful after the operation, "he said.