The article has been automatically translated into English by Google Translate from Russian and has not been edited.
Death Separated Them: The Tragic Love Story of Liam Neeson and Natasha Richardson
The role of the British actor with Irish roots Liam Neeson is a fearless cold-blooded loner. The actor also needed courage in life to survive a family tragedy, writes the blog author "Kinodom" on Yandex Zen.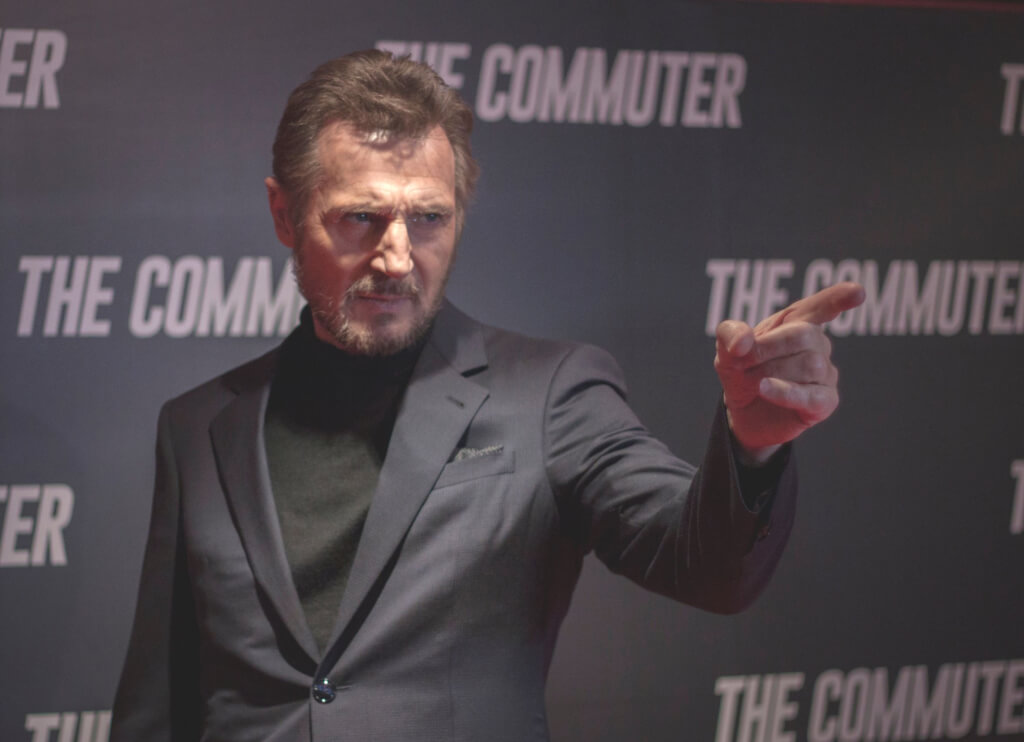 Liam Neeson is a charismatic man and very attractive at any age. Usually such actors have a very stormy personal life, a lot of marriages, children from different women, all this is actively protested in the yellow press. But not in Liam's case. The silent Irishman strictly guards privacy.
Little is known about his women. From 1981 to 1988, he was in a civil marriage with Helen Mirren, who is 7 years older than Liam. They both pursued a career, and after almost 7 years, perpetual employment and the constant state of "away" led to the fact that the relationship began to deteriorate and the couple broke up.
In 1993, while working on Broadway, Neeson met the beautiful Natasha Richardson. She was 11 years younger and at the time was married to director Robert Fox. Neeson long and patiently courted the deer-eyed beauty - almost a year. Finally Natasha reciprocated.
On the subject: 'The art of divorce': how Russell Crowe made $ 4 million from the collapse of his marriage
After living for about a year in a civil marriage, after the formalities with Natasha's divorce were settled, they got married on July 3, 1994. Almost a year later, they had their first son, who was given the solid name Michael Richard Antonio Neeson. Just 4 months after giving birth, Natasha became pregnant for the second time and on August 27, 1996, the second son of the spouses, Daniel Jack Neeson, was born.
Their family life was going well. This time the spouses-actors managed to combine work and personal life. Natasha starred in "The Parent Trap", "Lady Maid", "The Barber of England" and a dozen other films. Liam's career was more successful: Star Wars, The Ghost of the Hill House, K-19, Gangs of New York, Kingdom of Heaven, Batman Begins and other famous films appeared in his track record. Maybe Natasha would like to act more actively, but she saw that the interests of the family are more important than personal ambitions.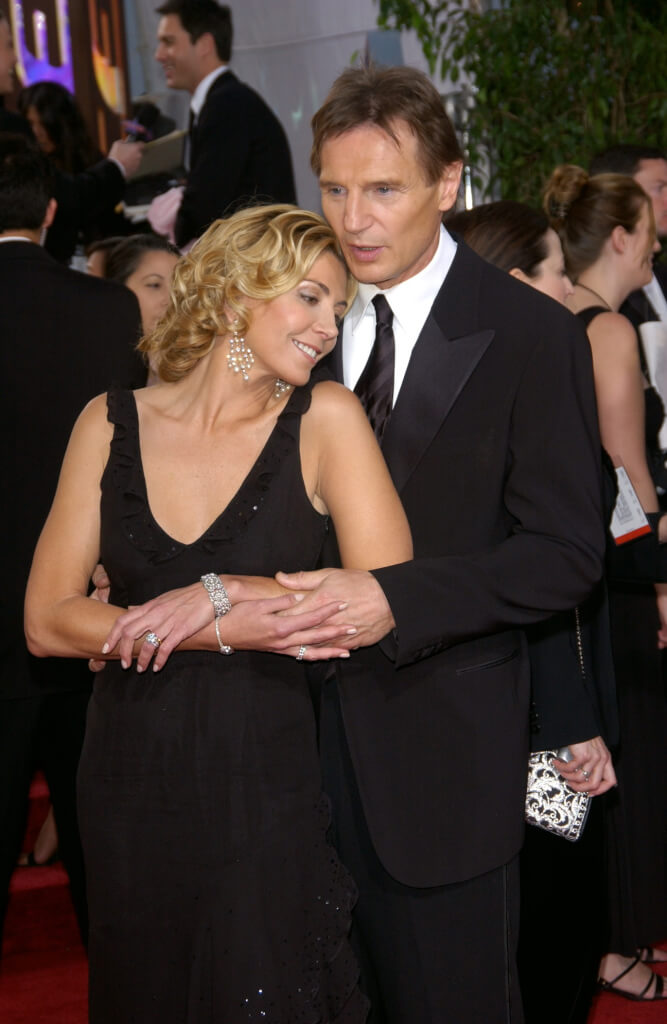 Nothing boded trouble after 15 years of a happy married life. In 2009, the family went to a ski resort in Quebec (Canada), and on March 16, Natasha entered the track without a helmet. While skating, she fell and hit her head. She was offered to see a doctor, but she refused, because there was no visual damage, and she felt well.
But the irreversible process was already started - a large vessel in her brain burst and bleeding began. Just two hours later, the actress became ill, and then she fell into a coma. She was taken to the Sacre-Coeur hospital in Montreal. Two days later, doctors came to the conclusion that the actress had died, and there was no point in maintaining life support.
On the subject: 'My Kelly lost the fight against cancer': the wife of John Travolta died
Liam Neeson had to make the most difficult and most terrible decision in his life: he signed an agreement to disconnect his beloved woman from life-support equipment. Natasha Richardson was only 45 years old.
And then they made another decision: the organs of the deceased were used for transplantation to seriously ill people.
The body of the actress was taken to New York so that family members and colleagues could say goodbye to her. Famous actors Timothy Dalton, Alan Rickman, Meryl Streep, Uma Thurman, Ralph Fiennes, Laura Linney and others attended the funeral ceremony according to the Catholic rite. The funeral service and funeral took place in the small American town of Hudson Valley. Subsequently, a monument-fountain made of marble and bronze was erected on the grave of the actress, depicting Natasha holding a dish from which water flows down.
On the subject: Amputation, coma and sepsis: famous Broadway actor dies of complications COVID-19
Shocked by the sudden death of his wife, Neeson closed in on himself. He smiled and waved to reporters, but did not say a word about his feelings. And only in 2016 he wrote on his Facebook:
"My wife died unexpectedly. But she brought me so much joy! We should be grateful for our spouses. Because one day, when you look up from your phone, she will no longer be there. What I realized best: Live and love every day as if it were your last day. Because one day it will be. "
Then, in 2009, Neeson was 57 years old. By Hollywood standards, he is quite a groom, his peers are at the peak of their love affairs and marry women half their age. But Liam remains faithful to his deceased wife. He has been a widower for 11 years, and another woman has not appeared in his life.
Original column published on the blog. "Kinodom" on Yandex Zen.
ForumDaily Woman is not responsible for the content of blogs and may not share the views of the author. If you want to become the author of the column, write to us - woman@forumdaily.com.